The crew of Amels and Damen Yachting have signed a contract for the creation of a 120m megayacht designed by Espen Øino. The vessel will be the largest in the history of Dutch yacht building. The flagship of Amels itself is now the 83-metre Here Comes The Sun.

The project was named Signature, i.e«. Signature» or Characteristic «Feature . This will be the third Amels yacht built to a 100% custom design.
According to Espen Oino, the owner will receive a boat with a unique layout and a bold yet elegant exterior.
Together with Amels, the designer is working on an individual project for the second time. The last time the collaboration resulted in 78 M Project 77, which is to be completed in 2021.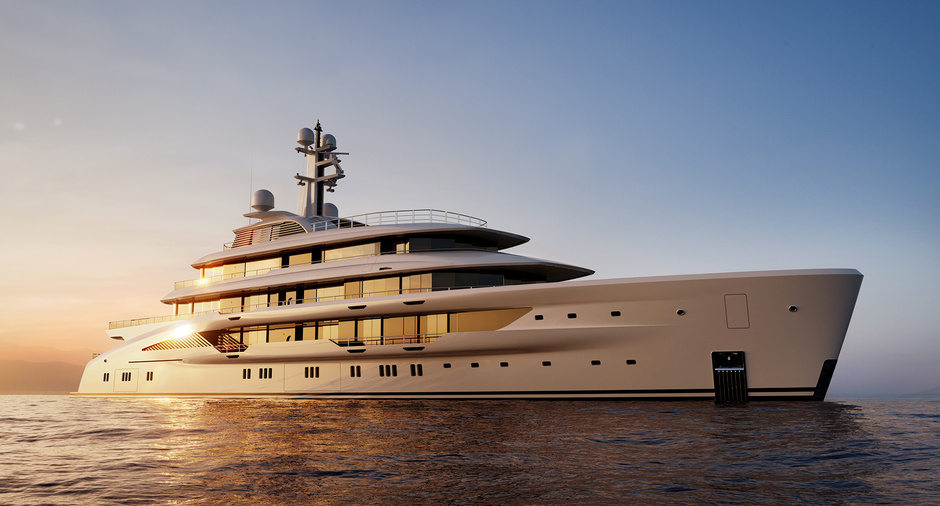 Imperial will represent the owner at all stages of the work on the Signature.
The future boat in the company is said to be a green,«environmentally friendly superyacht.
Diesel engines and the Azipod propulsion system, located outside the hull, will be installed on board to reduce vibration and noise.
The Signature is scheduled to be fully completed and handed over to its owner by 2025.