The third hull of the Sanlorenzo 52Steel found its owner the day before the Italian yard launched the first yacht of this model. The sale was carried out by the team of yacht broker West Nautical, headed by Marat Urusov, head of the brokerage department.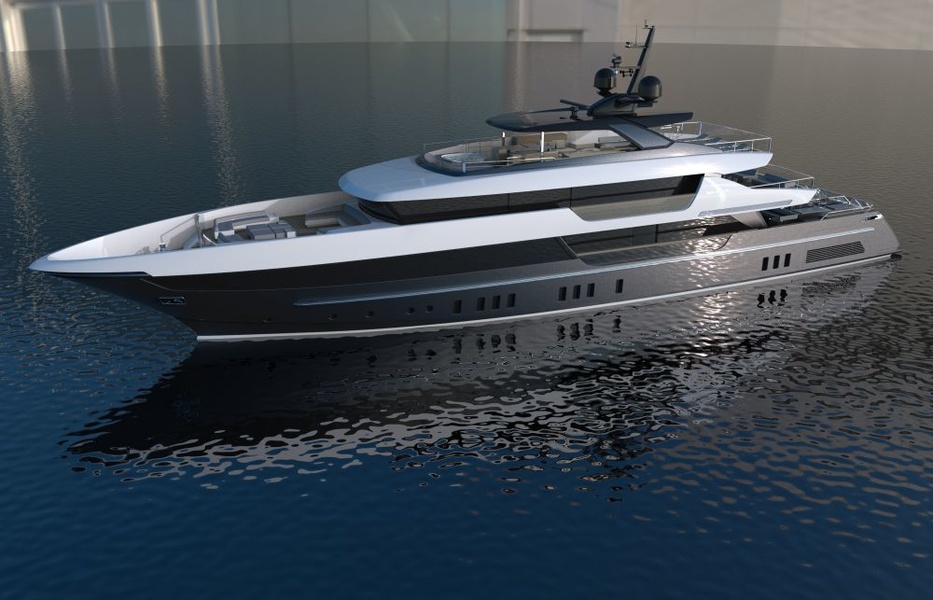 The construction of the third Sanlorenzo 52Steel has already started at the La Spezia yard. The boat is due to be handed over to the owner in April 2018.
«West Nautical will also oversee the superyacht construction process and will work closely with the Sanlorenzo team to ensure that the boat is delivered to the owner and his family on time» - said West Nautical managing director Jeff Moore.
The 52m Sanlorenzo 52Steel is designed by Officina Italiana Design. The yacht features a large swimming pool on the main deck with a glass bottom that allows light to reach the beach club on the deck below. The beach club is surrounded by three foldable terraces giving direct access to the sea and can be converted into a water-filled garage for the 8m tender. The layout of the third 52Steel building includes a gym at the front of the garage.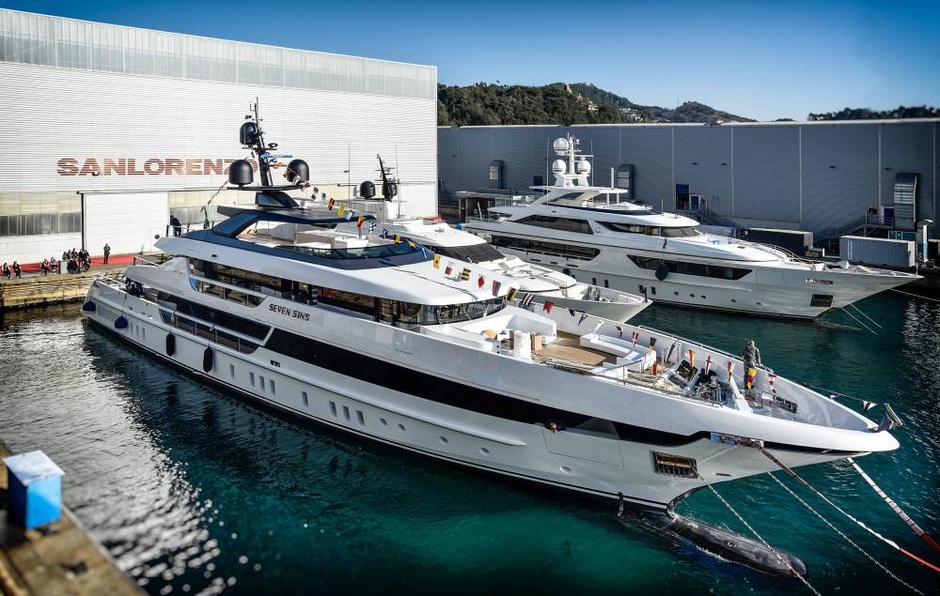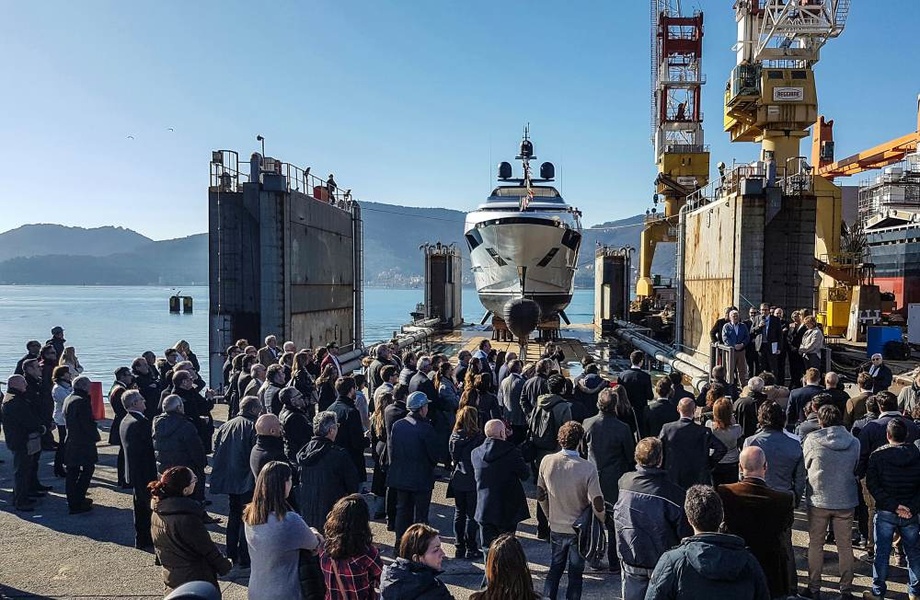 52Steel is the largest yacht in the Sanlorenzo range. The first hull of this model, named Seven Sins, was launched in La Spezia on January 26. Seven Sins is owned by the Belgian experienced yachtsman Hugo Verlinden. The yacht is powered by twin MTU12V 4000M63's, which propel the steel vessel to a remarkable 17 knots. Economical cruising speed is 11 knots.
In addition to the second and third hulls of the 52Steel, three 460Explorer hulls are currently under construction at Sanlorenzo docks, as well as the first 64m steel yacht, which will be the new flagship of the Italian yard's line-up.