The film, titled «Speed Kills» («Speed Kills»), is directed by John Luessenhop, who also directed «Texas Chainsaw Massacre 3D», «Raid Boys» and «Locked Up». The screenplay «Speed Kills» was written by David Aaron Cohen with assistance from writer Paul Castro, a close friend of the Aronoff family.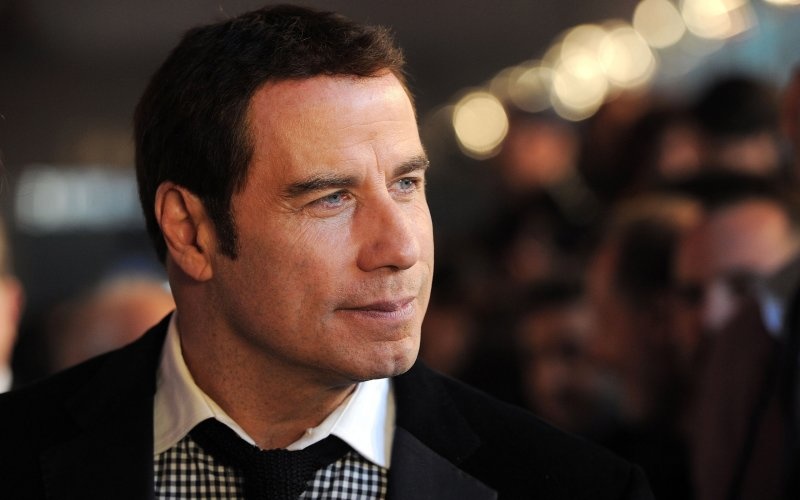 The main role in the biopic will be played by John Travolta. Shooting will start on May 30.
Don Aronov is the creator of the Cigarette speedboat and the founder of the Cigarette Racing Team shipyard. He was also instrumental in the creation of Magnum Marine, Donzi and Formula, which means he was the godfather of the American speedboat industry. At the helm of Cigarette, he and his partner became the 192-time winner of the 176-mile race of prototype boats.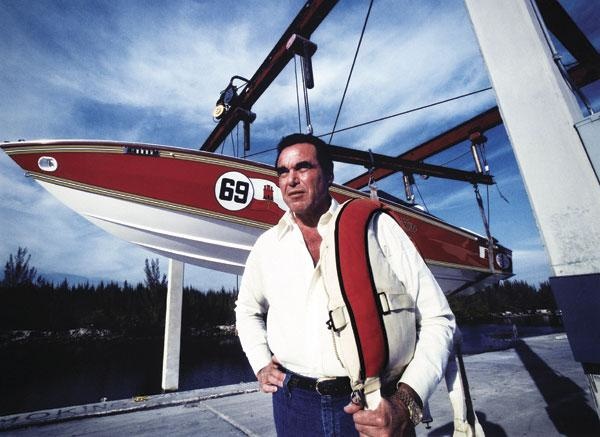 Born to Jewish immigrants from Russia, Aronow built boats for the Shah of Iran, President George H.W. Bush and media mogul Malcolm Forbes. His fast Cigarette was beloved by drug cartels. It is believed that it was his ties to the underworld that led to Don Aronov's death in 1987 - he was shot dead in his own car.