Benetti has launched Seasense, a 67-metre megayacht, at its production facility in Livorno. The steel-hulled boat with aluminium superstructure is custom-built for an experienced shipowner who has chosen the Benetti brand for the first time.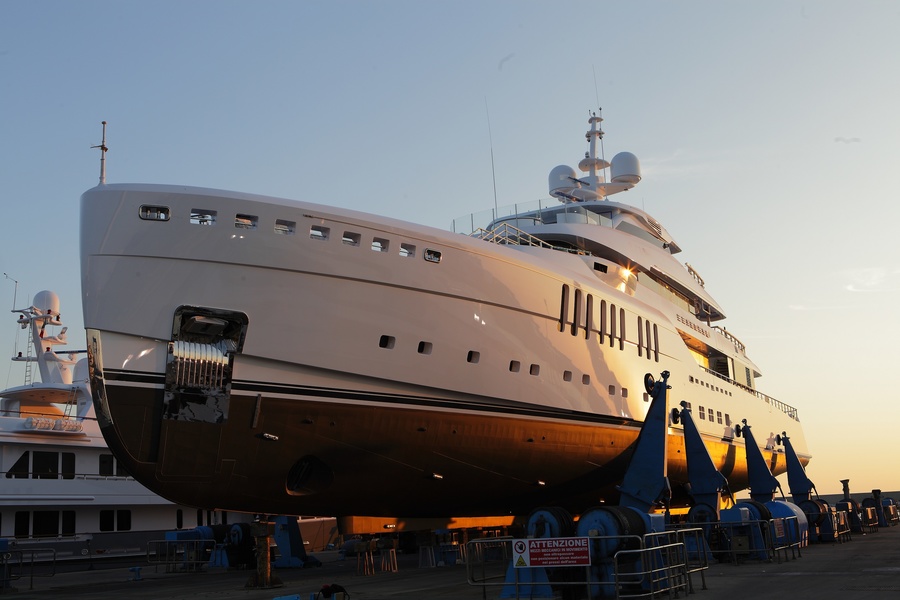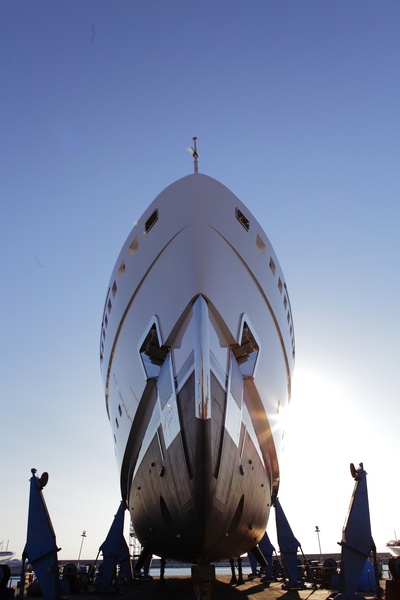 The elegant lines of Seasense's exterior were drawn by Dutch designer Cor D. Rover. This is his first project for Benetti. The naval architecture of the boat was designed by Benetti's in-house division.
The contemporary interiors of Seasense were created by Benetti in collaboration with the Los Angeles-based studio Area, which made its debut in the world of superyachts. The layout provides six cabins to accommodate up to 12 passengers.
The Seasense concept is also reflected in the name, which focuses on the concept of man and nature.
The owner wanted the outdoor areas to be as expansive as possible to provide the guests with maximum contact with the ocean. The aft main deck of Seasense is devoted to a large swimming pool with sunbathing area. The large glass doors that separate the saloon from the pool can be fully opened, increasing the outdoor seating area even further.
The two Caterpillar engines provide Seasense with a top speed of 15.5 knots. At 12 knots the yacht has a very respectable range of 5,000 miles.
The owner will receive the yacht at the end of July 2017.