Despite the legal wrangling over the rights to the Cannes Yachting Festival, Europe's biggest boat show on the water will still take place. The anniversary edition of the boat show will be held from 12 to 17 September in the Old Port (Vieux-Port) and the Pierre Canto Port (Pierre Canto).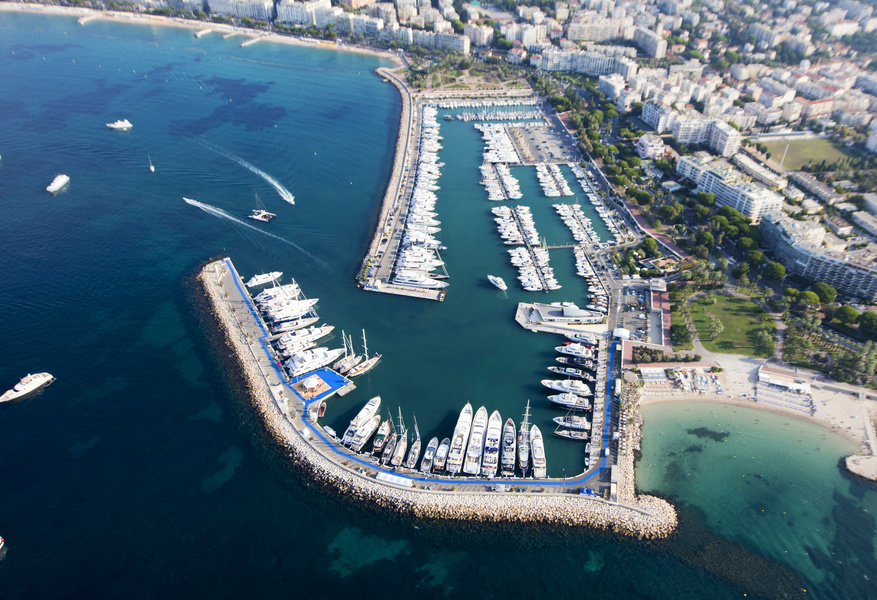 The show will feature 630 yachts and boats from 2.8m to 50m, 20% of which are sailing boats from 10 to 25m, including an impressive fleet of 45 multihulls representing all the major brands in France and abroad.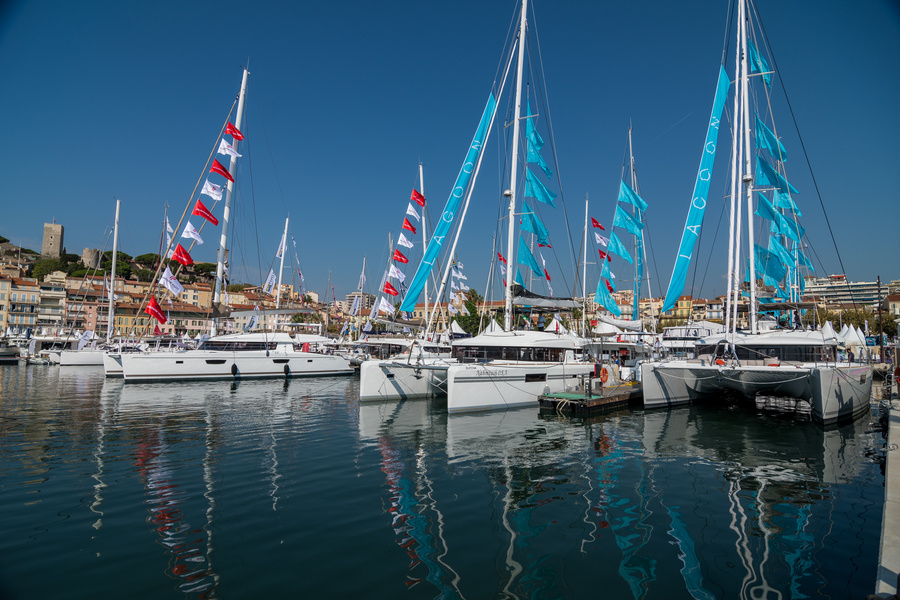 There will be 107 world premieres during the boat show. 80% of the boats on display will be available for test drives.
In addition the third Concours D'Elegance, a parade of rare vintage and modern boats under 12 metres in length, will take place on September 14.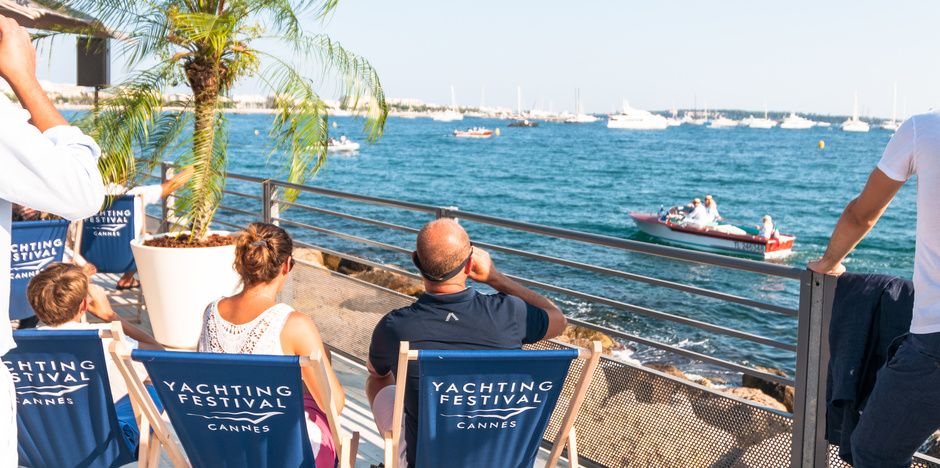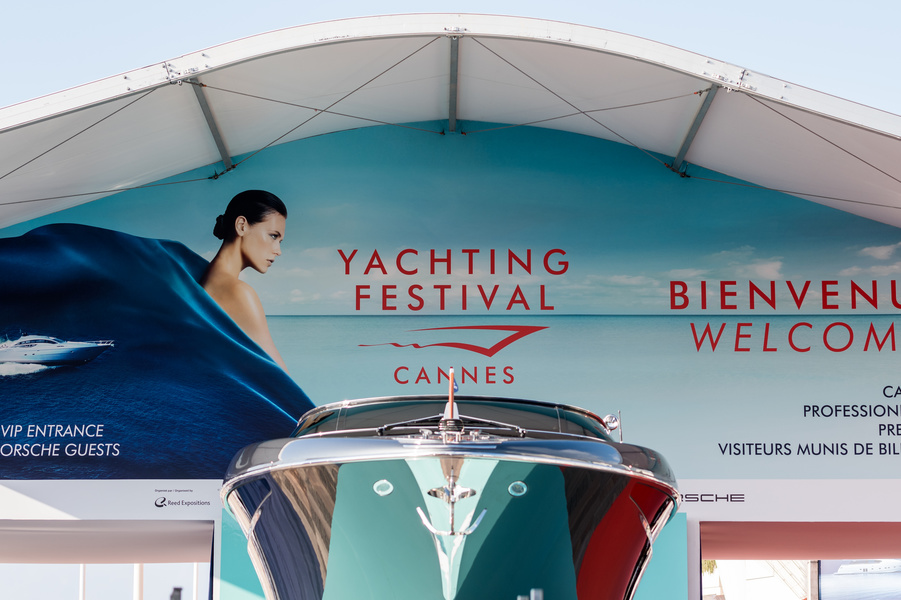 The Cannes anniversary boat show took place in spite of a long-running
legal battle
between the Anglo-Dutch company Reed Exhibitions and the French Federation of the Marine Industry (FIN) over the rights to the show.
The parties, with the Mayor of Cannes' help, have reached an agreement that Reed will continue to organise the 40th edition of the show. However, the long-term fate of the event is still unclear.
«Given the urgent need to organize the next Cannes Boat Show in a dignified manner, FIN is allowing Reed to continue its role as technical organizer, but will act as guarantor of the best interests of the exhibitors," reads the press release from FIN. - While the French Marine Industry Federation is aware of local concerns, it cannot simply accept that a subsidiary of an overseas group has taken control of a meteorological event that plays such a strategic role in the local economy».