The Sailing Academy and «Children's Radio» have launched a project to educate the next generation of yachting enthusiasts.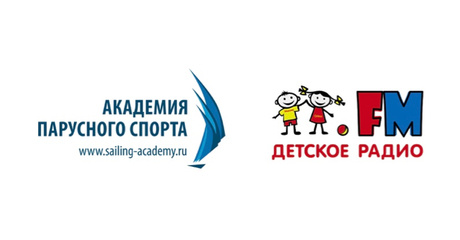 To introduce children to the world of boats, their history and terminology, twice a month on Saturdays at 14:55 on «Children's Radio» will broadcast programs in which the hosts play out the adventures of two kids from the sailing school and a seasoned sailor.
The characters of the radio-display «Secrets of the old map» travel through time and space, getting on historical ships and finding themselves in landmarks in Russian maritime history. In the form of a game characters will also tell young listeners about the structure of sailing vessels and the rules of sailing competitions.
This is not the first training project «for the youngest», organised by the Academy of Sailing. An early development group «Malysh», where children aged 4-5, among other versatile activities, learn to operate miniature replica dinghies «Optimist», was created on the basis of the Saint-Petersburg Yacht Club.
Perhaps, at this rate, in the near future it will be difficult to surprise anyone by taking a child on board even on a round-the-world trip.