Friday-Saturday night in Hong Kong brought two pieces of news at once: good news for the Sun Hung Kai / Scallywag crew who won stage 4 of the Volvo Ocean Race, and tragic news as the Vestas 11th Hour Racing boat collided with a fishing boat, killing one person.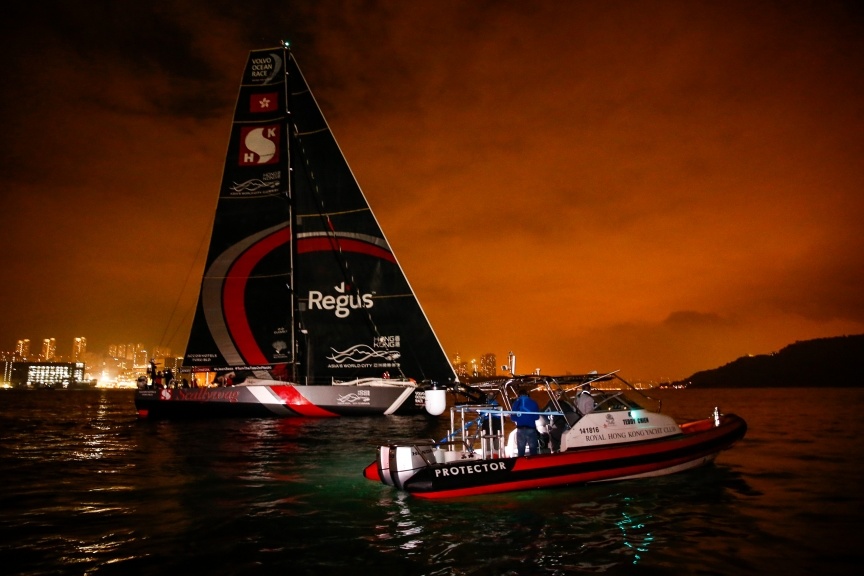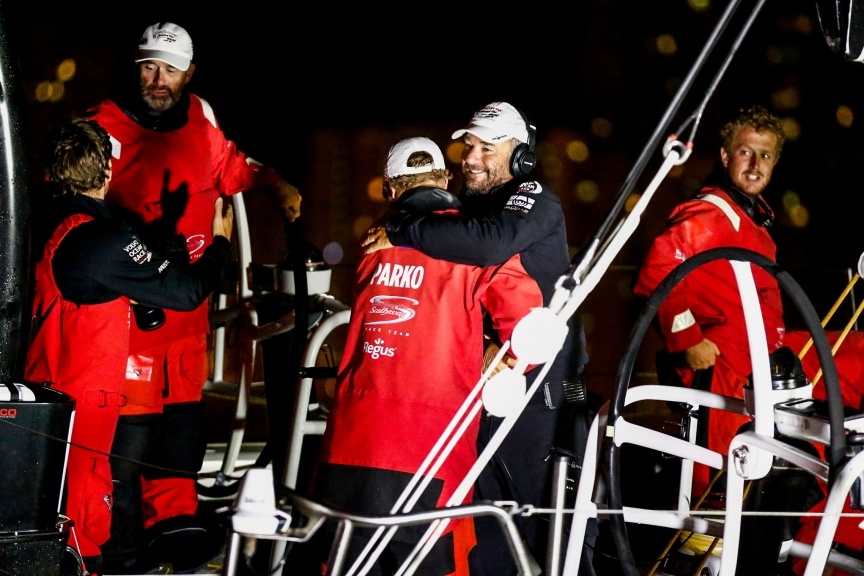 At 01:45 local time on January 20, the
Scallywag
team was the first to cross the finish line in one of the most
harrowing
stages of the season.
For the Hong Kong-flagged team this win was particularly important as it was the first time in the history of the regatta that the fleet had finished in their home city.
However, the joy of the race leaders and their supporters was soon overshadowed by the news. A few minutes before the triumph of the black and red boat 30 miles from the finish line, disaster struck.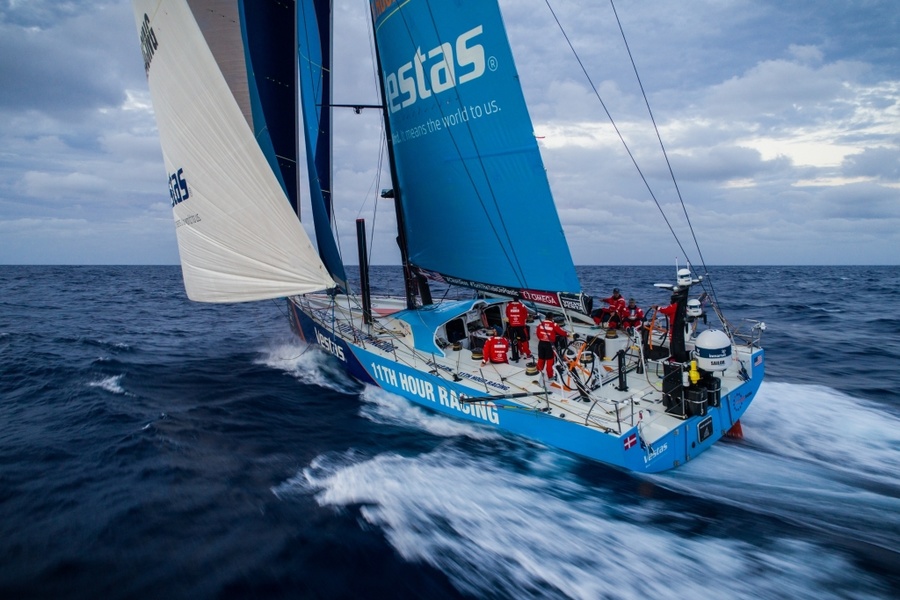 Under circumstances as yet unexplained, the Vestas 11th Hour Racing, which was running in second place, collided with a fishing boat.
Fortunately, the athletes were not injured. They immediately stopped the race, sent a distress signal and actively assisted in the rescue operation. All 10 crew members of the non-participating boat were lifted out of the water. One of the fishermen was rushed to the hospital by helicopter, but it was later learned that he had passed away.
The fishing boat sank and the racing boat was badly damaged but the sailors were able to make their own way to shore.
Now the police of Hong Kong with the active participation of the Volvo Ocean Race specialists find out what caused the fatal collision.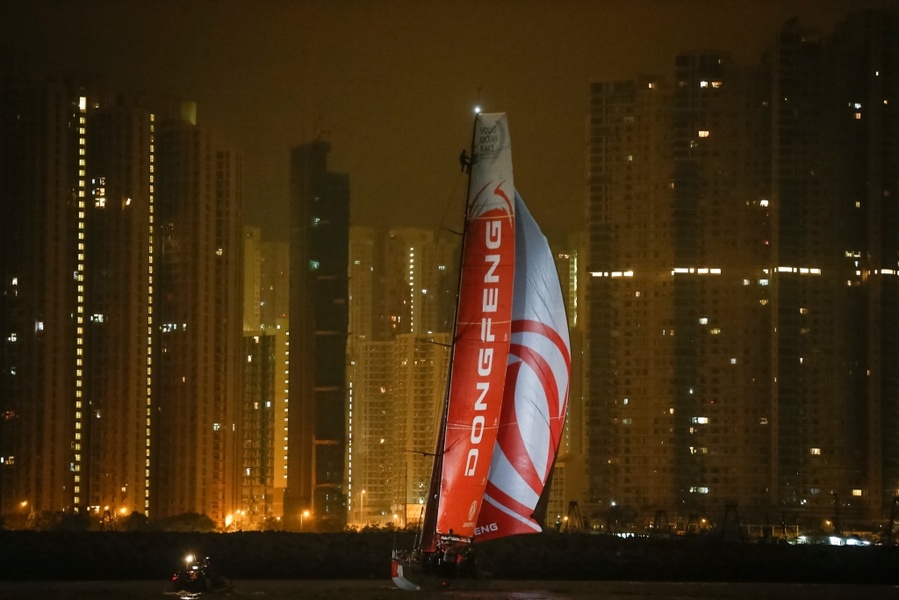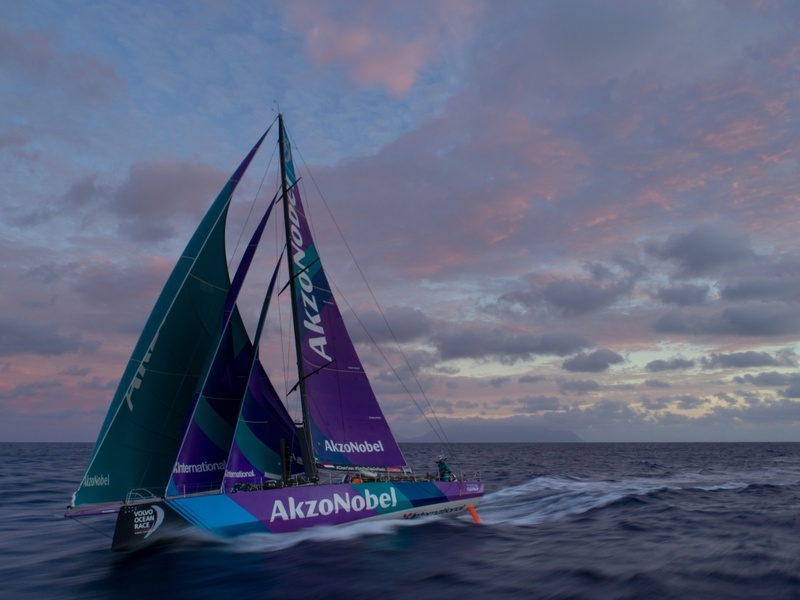 As a result of the accident the second place on the podium went to the Chinese team Dongfeng Race. Third came AkzoNobel team, which because of the broken mast in the Southern Ocean had the least time to rest during the previous stop.
Both teams were ready to help their colleagues in trouble, the blue and purple boat even accompanied the damaged vessel for some time, but in the end their participation was not required.