The official start for the Melges 32 World Championship was Wednesday, 18 September, but due to the extremely strong Mistral, ranging from 25 to 40 knots, the start was postponed. Despite the wind blowing at the limit for the class, one race on Thursday afternoon was possible. The Russian sailing team «Synergy» (helmsmen Valentin Zavadnikov and Leonid Lebedev) came 11th that day. Another our representative, crew Tavatuy-Water Way (helmsman Pavel Kuznetsov), finished 22nd. The leader of the day is the Swedish crew Inga from
Sweden, with the Italians in second and third place.

ARGO crew training day on the eve of the championship. Mistral - 28 knots.

A total of 26 teams from nine countries: Italy, USA, Sweden, Japan, Great Britain, Germany, Switzerland, Russia and Spain
are fighting in the regatta.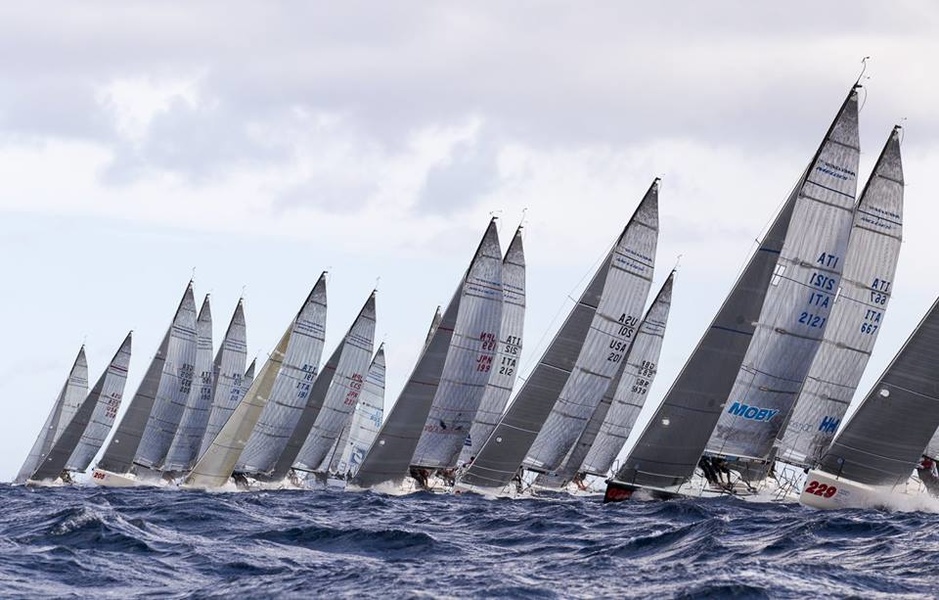 The weather has finally settled today and the organisers expect to run four races. The latest news from the fields reports a third place «Synergy» in the first race of the day. Let's cheer for ours! You can follow the events on Synergy's website «» , where an online broadcast
is organized.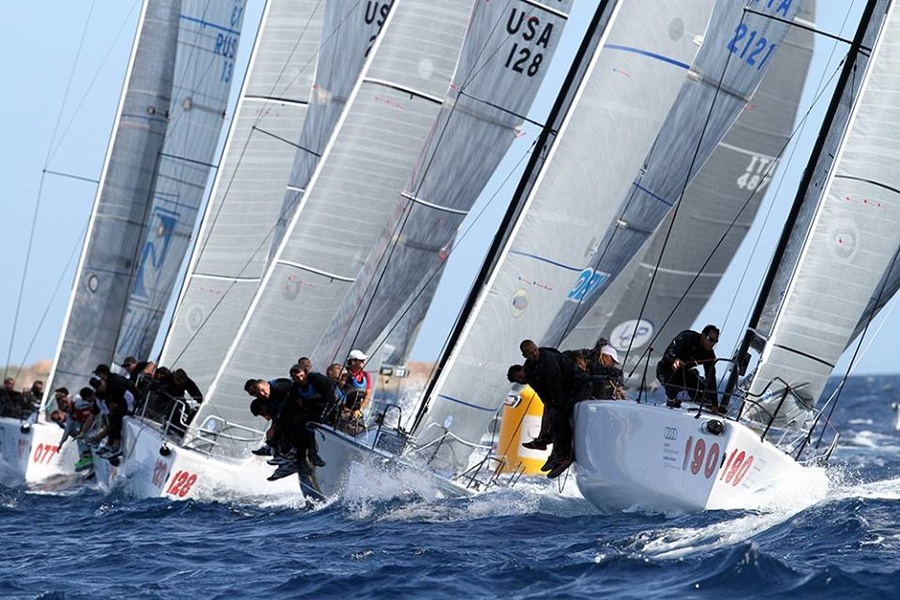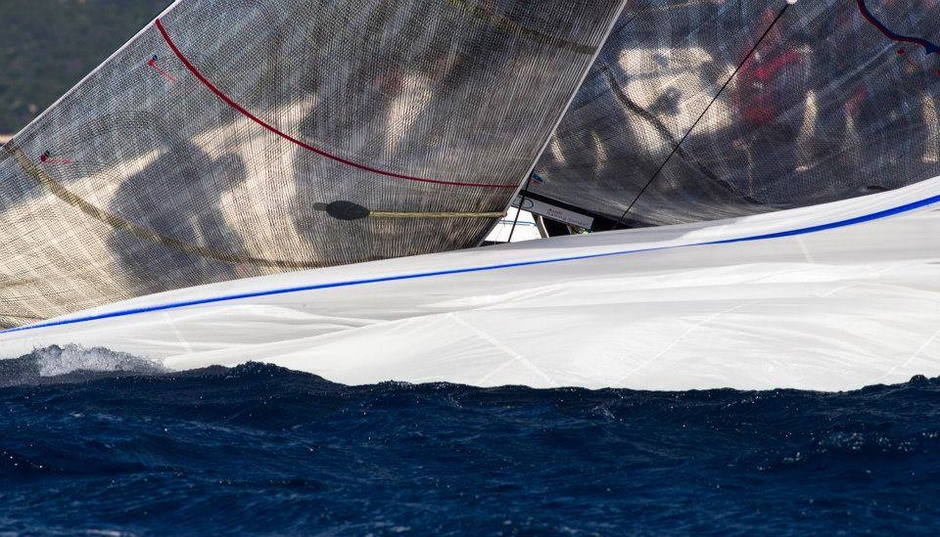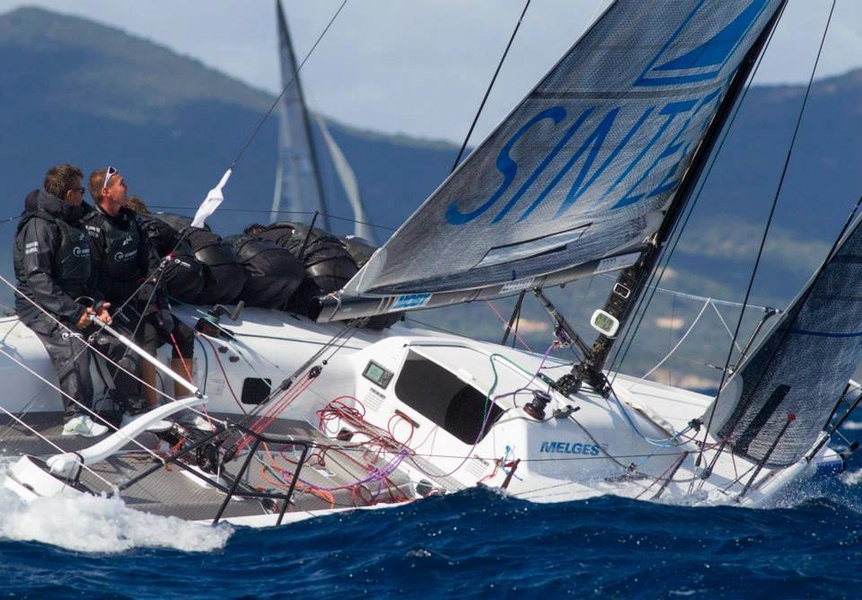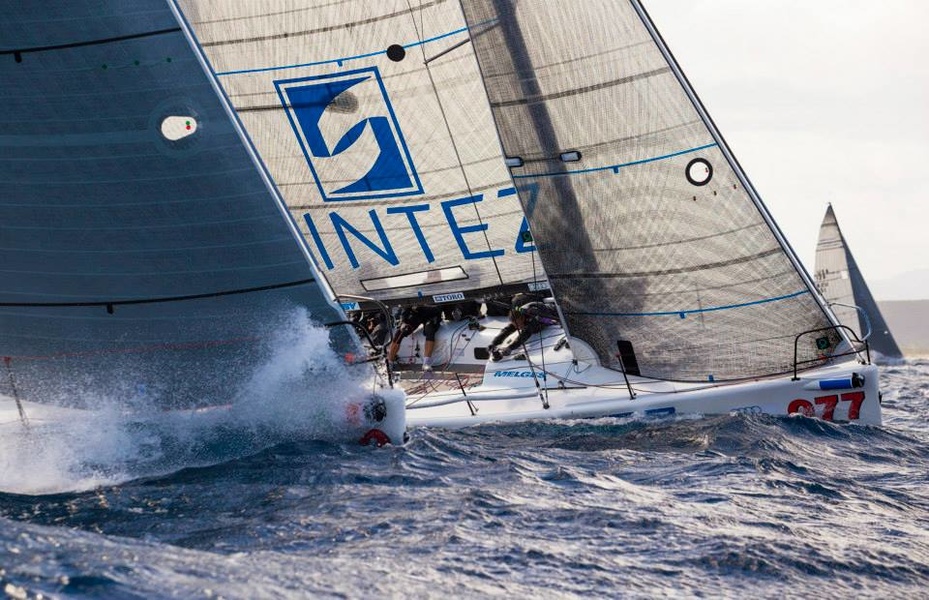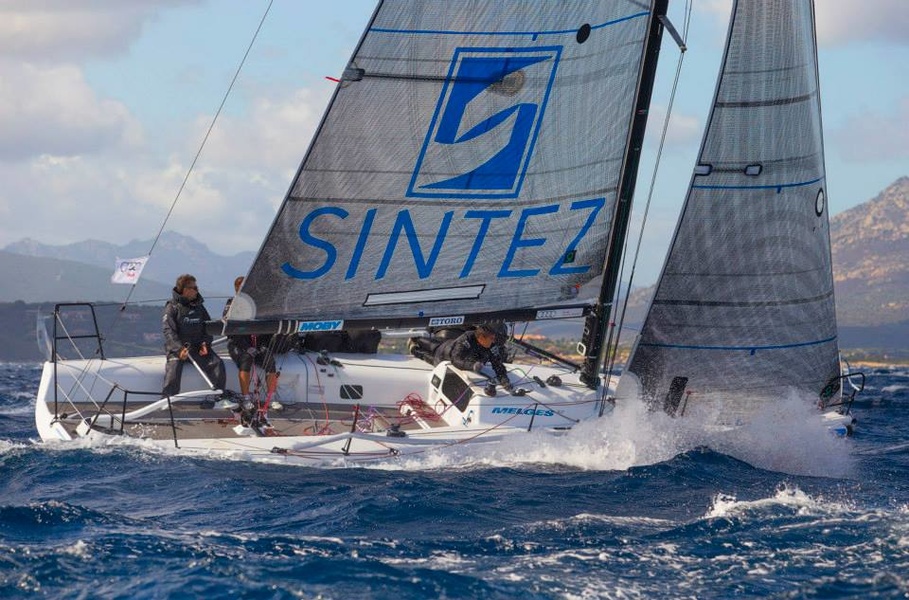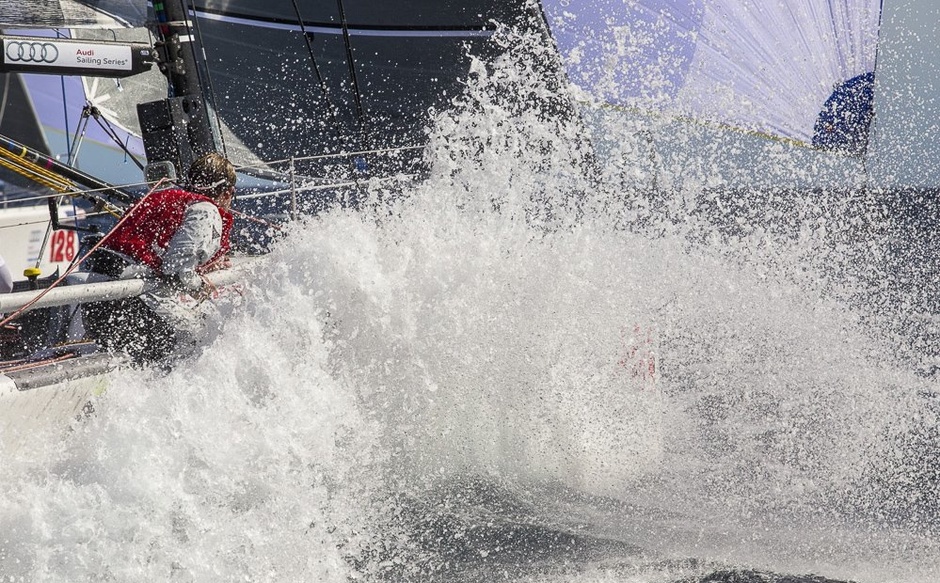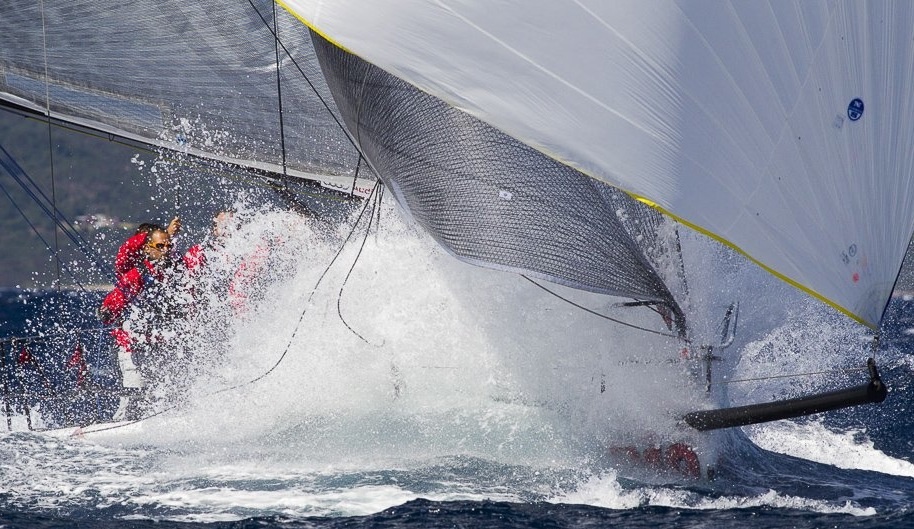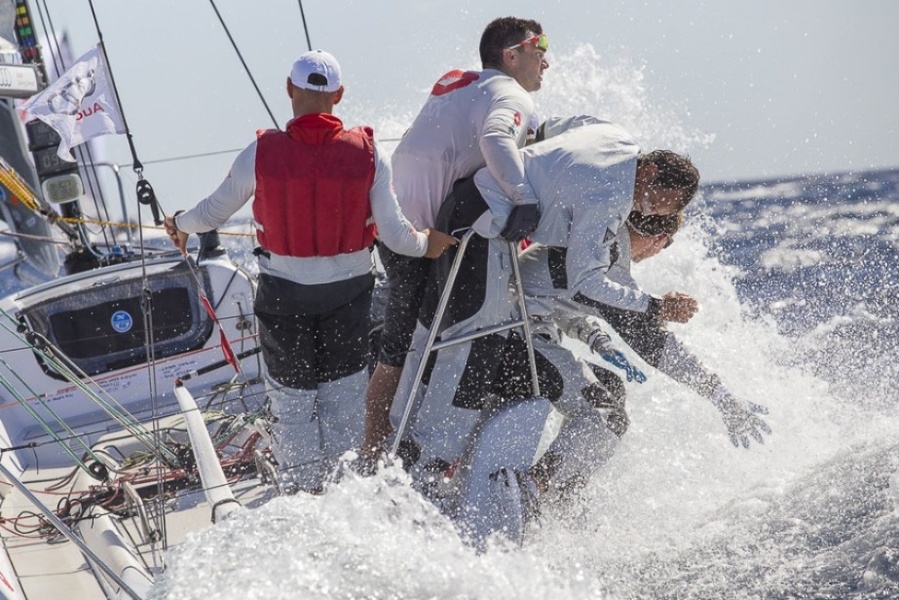 Photo: BPSE/StudioBorlenghi