The titan of European yacht building, Ferretti Group, which includes CRN, Ferretti Yachts, Ferretti Custom Line and half a dozen other top Italian brands, has finally officially announced its sale. A major trophy went to Chinese investor Shandong Heavy Industry Group.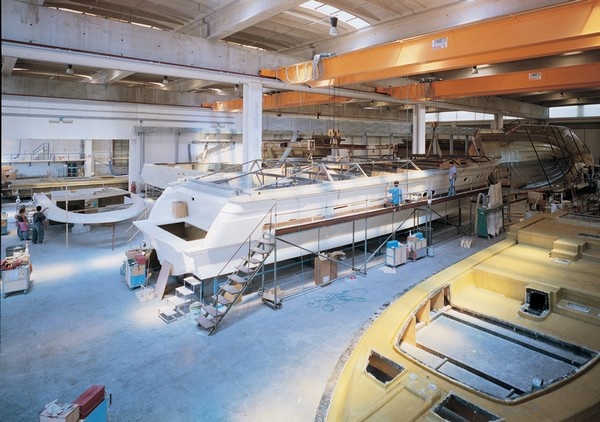 The announcement was not a big surprise for the professional community: rumors of Feretti sale to some Celestial industrial group had been going on for a long time already. The Italians were not doing very well: the group had gone into the deal with a total debt of 658 million euros, according to
the Financial Times
and other media reports. As a result, under the final terms of the deal, a consortium of the group's creditors is now selling a 75% stake in its Shandong Heavy Industry Group
(SHIG-Weichai
) for €374 million. More than half of this amount will go to finance Ferretti's debt, after which the group is expected to breathe a sigh of relief to see that it now owes creditors just €120 million.
A few words about the buyer. The SHIG-Weichai group is a manufacturer of construction equipment and heavy machinery. Its involvement with yacht building began in 2009 with the acquisition of the French Moteurs Baudouin
group, a maker of stationary marine diesel engines, propellers and generators.
The deal doesn't promise radical changes for Ferretti.
SHIG-Weichai has no intention of transferring production from Italy and intends to keep the current management team. The plan is to expand sales in international markets and of course to increase efforts in the Chinese market.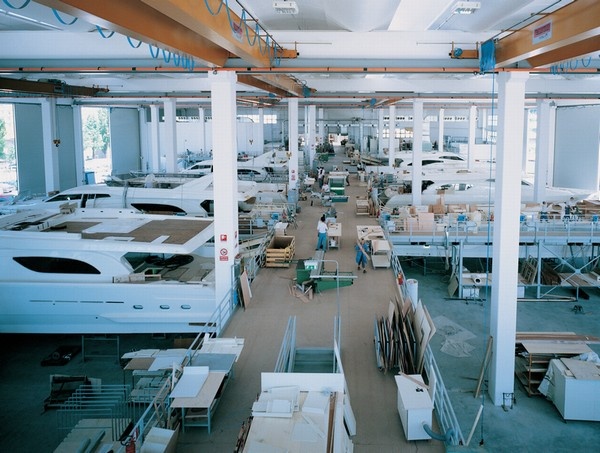 In general, the acquisition of a major European yacht building company by the Chinese is a striking case demonstrating who is the real
"mother of ceremonies
" today. Let's hope the new owners will use the purchase wisely and preserve Ferretti's rich heritage.