Seven months after the death of a Miami Vice passenger, her owner is ready to be punished for what happened.
Laurent Marc-Antoine Jean Maubert-Cayla, owner of the 28-meter Miami Vice, has no longer denied his involvement in the death of one of the boat's guests. He pleaded guilty in a Florida courtroom during a regular hearing. Earlier in August, another person involved in the case - the arrested captain Mauricio Alvarez - also repented.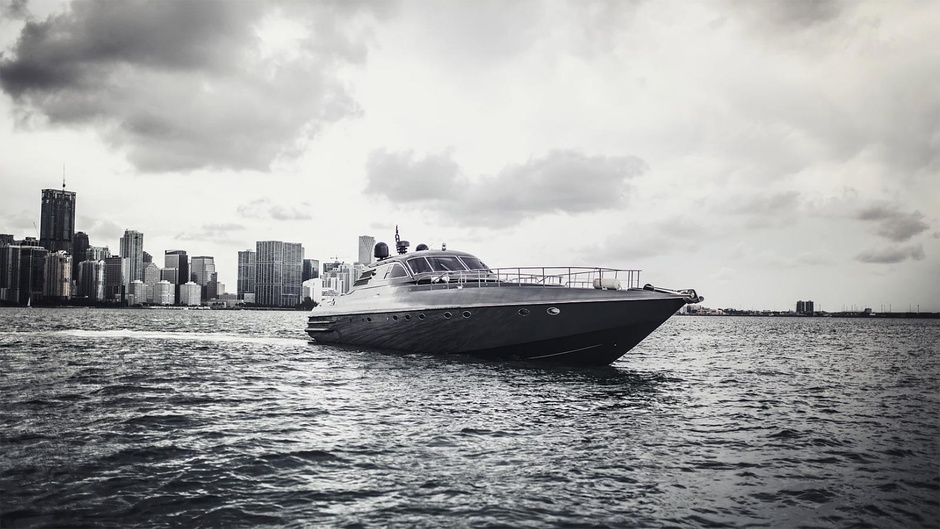 According to justice officials, Mobert-Kayla knew full well that Mauricio Alvarez was not licensed by the U.S. Coast Guard (USCG) to operate vessels, but used his services as captain of a charter megayacht anyway.
This continued from November 2017 to April 2018. That negligence is what led to the tragedy in Miami.
«Mobert-Kyle saw Alvarez use cocaine and alcohol during the period when he served as captain aboard the Miami Vice», federal authorities say.
As a reminder, the incident occurred in April of this year. Raul Menendez and six friends rented a yacht for a four-hour cruise to celebrate a birthday. Alvarez dropped them off on the beach at Monument Island, one of the seven Venetian Islands. When it was time to head back, for some reason the captain didn't check to see if everyone had boarded. He started the engines and Raul Menendez and his buddy, who were still swimming, were pulled under the propellers. Menendez suffered injuries incompatible with life.
Mobert-Kayla is officially only one of the co-owners of Miami Vice (he owns one fifth of the yacht). However, he was responsible, as he was responsible for the service and chartering of the yacht.
Mobert-Kayla goes on trial in January and Alvarez is due this month. The former faces a fine and/or a 10-year prison term.