Winners of the «Yachtsman of the Year 2018 award», established by the All-Russian Sailing Federation (VSPF), received their well-deserved awards on 26 November. «» Winners in ten categories, including «Yachtsman of the Year», «Yachtswoman of the Year», «Team of the Year» and«National Sailing League Team» were honoured at Moscow's World Concert Hall.
The best sportsmen of the past season on the results of public voting on the website of Russian Yachting Federation were determined as bronze medallist of the Summer Youth Olympic Games and European Championship windsurfer Yana Reznikova and long-time leader of the Olympic class «Laser Standard»Sergey Komissarov. The nomination«For Loyalty to Sailing» was awarded to Andrey Kislov, a distinguished veteran and honorary member of the Russian Yachting Federation.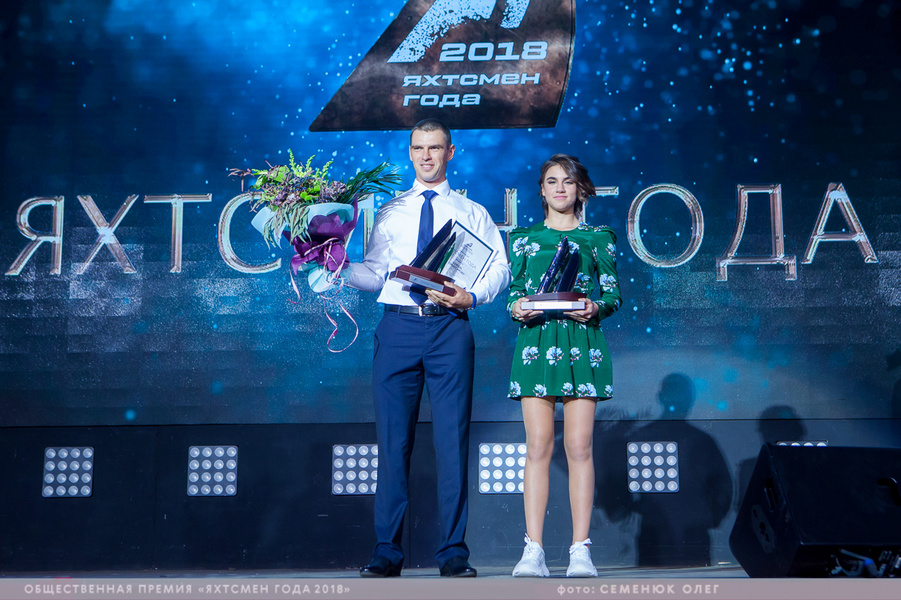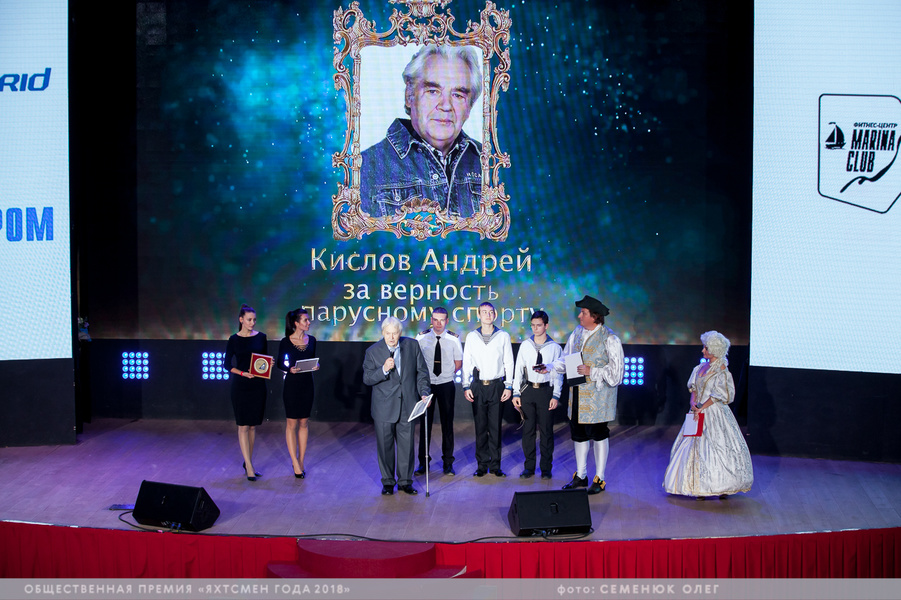 «Two crews of the Ekaterinburg yacht club «Tavatuy»- «Lord of Sails - Asia» and«Tavatuy» were named Team of the Year at». The crew of «Tavatui» has won gold in the Melges 32 class world championship for the second year in a row and has already won the similar title «Team of the Year» according to the «PROyachting award this year. Man of the Year». And«Lord of Sails - Asia» have become the absolute winners of the Nord Stream Race - 2018. Team «Leviathan», to whom «Lord of Sails - Asia» will pass the baton during the Nord Stream Race in 2019, received the first place prize in the National Sailing League rankings.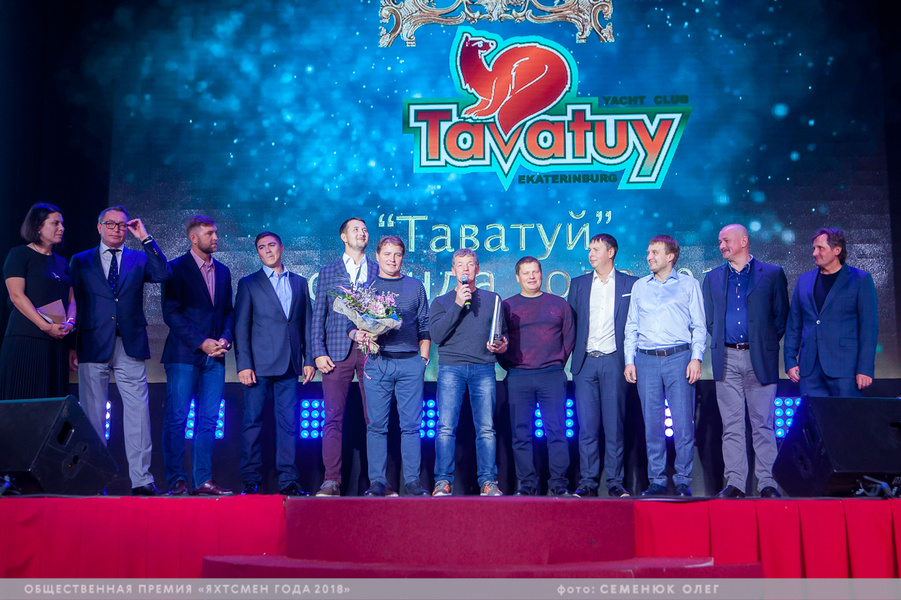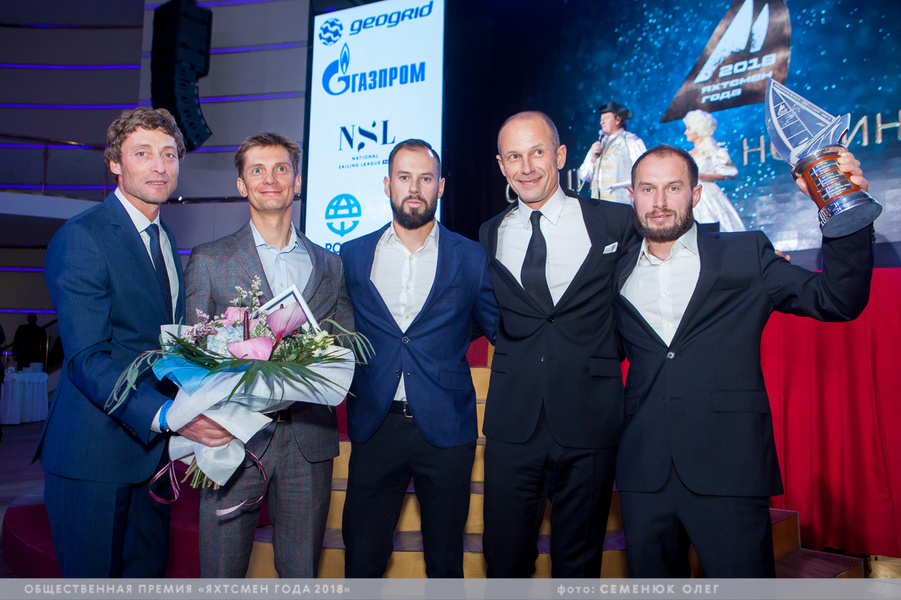 The first-ever award in the «Designer of the Year category» went to MikhailTikhonov, the creator of the SV20 yacht.
And«For achievements in the field of ship modeling» were awarded to Alexander Dudkov, Dmitry Smirnov and Artem Gavrilin, pupils of Nizhny Novgorod Children's River Shipping Company, who received the Grand Prix of the V International Exhibition of Young Inventors International Young Inventors Award (IYIA 2018).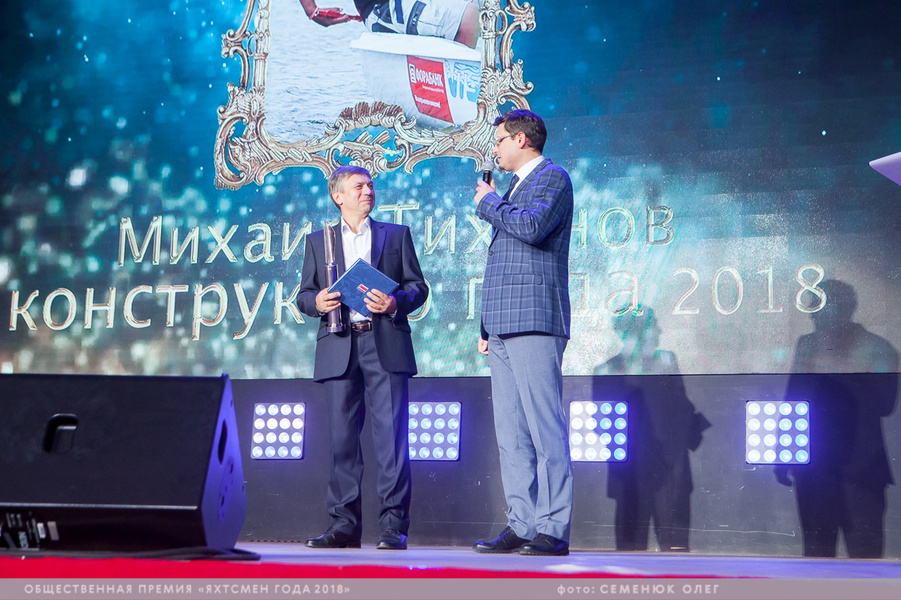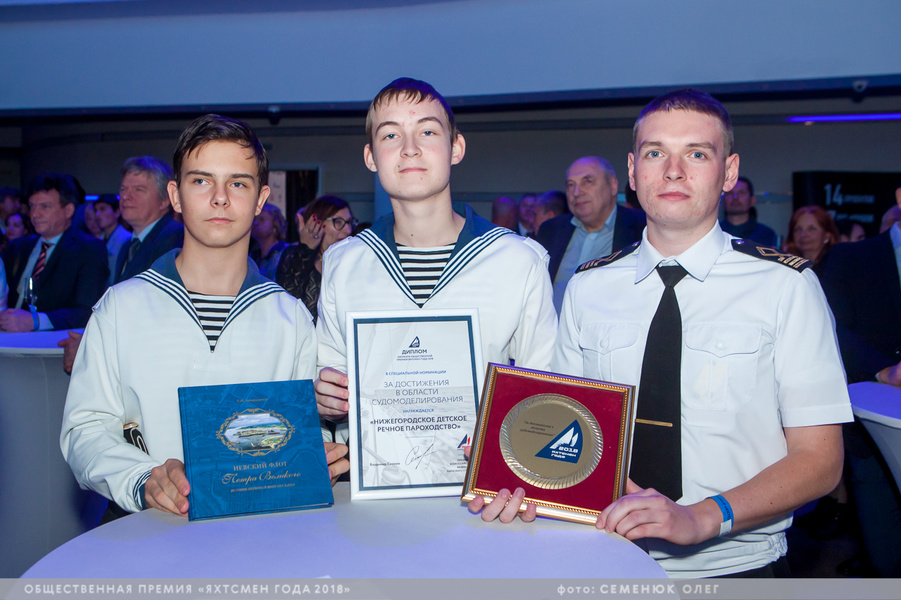 «The WFSU patron of the year», as well asPROyachting previously, recognized the creator of the Russian Olympic RS:X class team, Sergey Kuznetsov. Sergey Dzhienbaev, who has been supporting and financing sailing in Central and Southern Federal Districts for many years, was awarded in nomination«For Contribution to Sailing Development».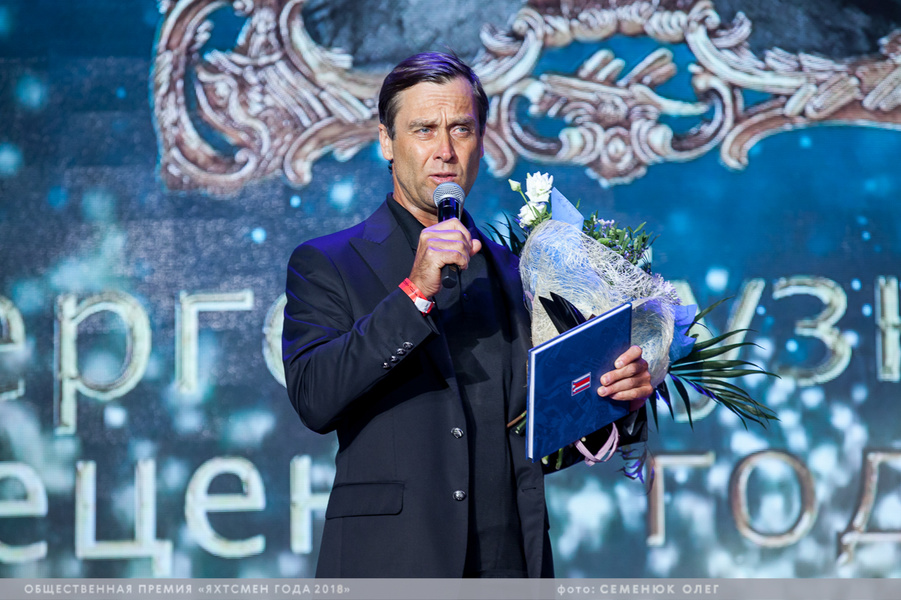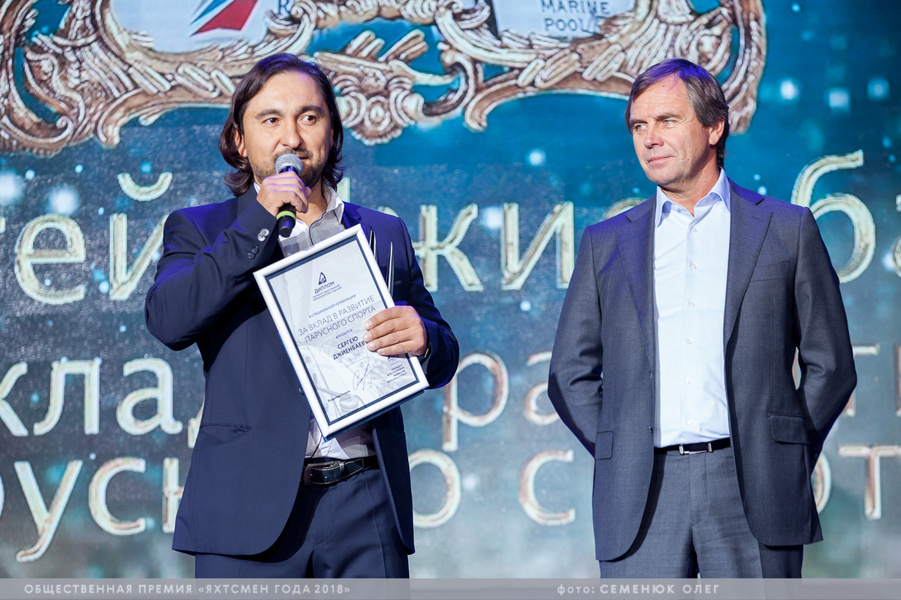 Finally, «The best organizer» was the host of the women's match race world championship in Ekaterinburg, the Komatek Yacht Club «» .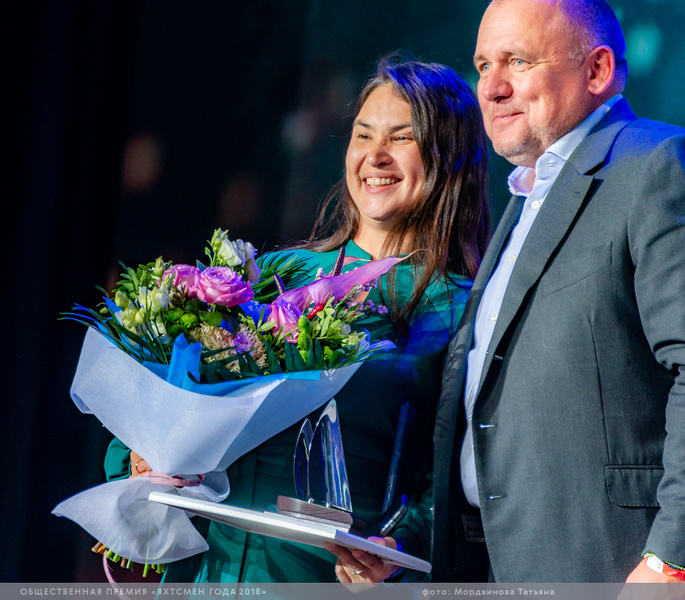 The winners of the Sailing Photo Awards were also awarded that evening. They were Denis Razumovich, Matvey Evgrafov, Andrey Sheremetev, Andrey Golovanov and OlegSemenyuk.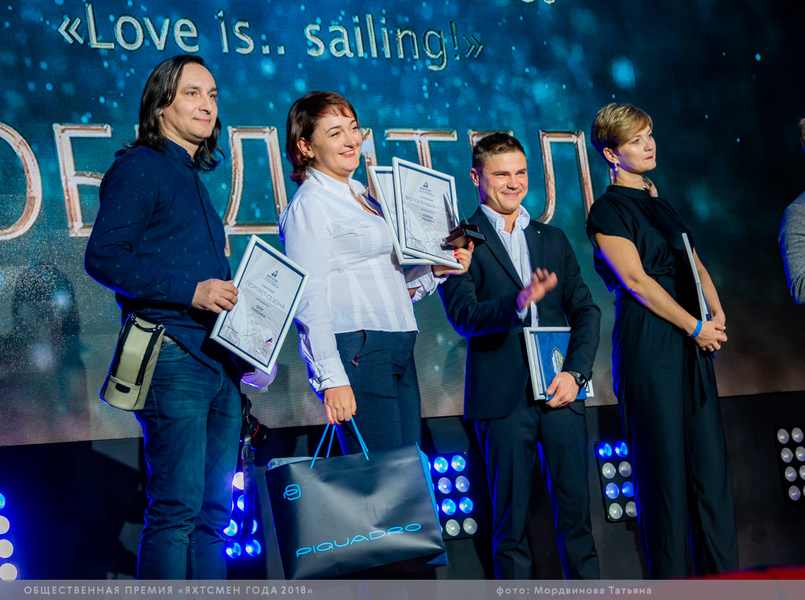 The main award was won by Elena Razina's photo «Love is... sailing».