The Moscow Yachting Federation (MFPS) will welcome colleagues from the federations of Crimea and Chechnya to its stand during the show. Moscow Boat Show will open in the center «Crocus Expo» next Wednesday, March 6, and will last until the end of the week.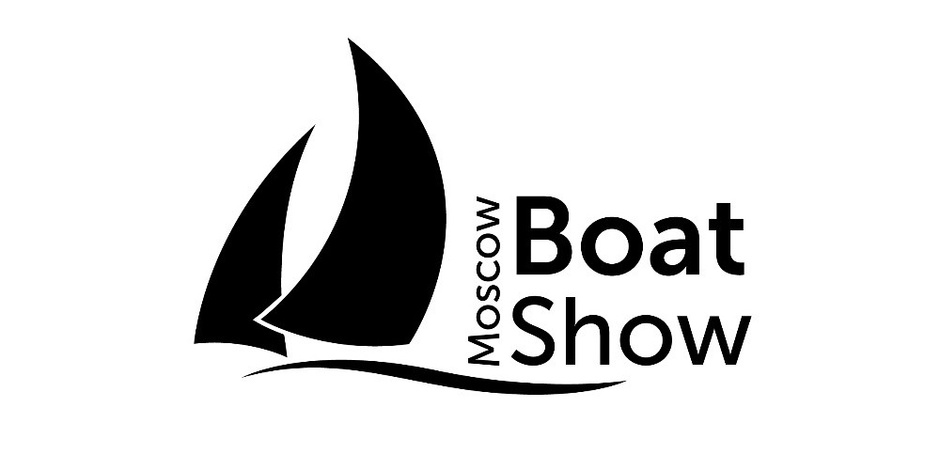 Guests from the Crimea headed by the President of the Federation Alexei Andrutsky will tell about the current state of sailing and yachting on the peninsula and a project of 11.5-meter cruising sailing yacht «Tavros». They will also share information on the best places in the country for sailing, charter and corporate yachting opportunities and regattas to be held in the region throughout the year.
The main event of the current sailing season in Chechnya will be the international regatta on Kezenoi-Am Lake. In Moscow representatives of the local Federation will tell about it in detail to visitors of the exhibition. Guests will also be able to experience the regatta themselves directly at «Crocus Expo» They will only need to put on VR-glasses.

The video that formed the basis of this «attraction», was filmed during the first regatta at Kezenoi Am in 2017 and has never been shown before.

If the emotion of what they see captures viewers so much that they want to become crew members of this year's regatta, they can sign up to compete right at the booth.
One can say that the IFPS stand will be a kind of a piece of exhibition in Dusseldorf. Moscow Federation offers its guests to take part in a virtual regatta on the simulator eSailing.PRO, created by «First Russian Sailing University» (1'RPU) and specialists of Moscow State University.

As they say, the program takes into account all features of yacht behavior on water, except sinking.

Those who decide to check it out and show the best results will get yacht prizes from 1'RPU's partner.
The Sports School of Olympic Reserve «Khlebnikovo» Moscomsport and Sports School №26 Moscomsport will exhibit at the stand of MPSF children's «Optimist» and Olympic «Laser» and 49er. On March 7-9 a lecture hall will be opened at the stand, which will be attended by Georgy Shayduko, Rostislav Novoderezhkin, Maxim Sofel, Alexey Demchenko, Konstantin Pissov and Leonid Kleiman.