UK-based Laser Performance (Europe) Limited (LPE), the company that built the bulk of «Lasers» for Europe, the USA and Asia,has violated construction guidelines, so its products will no longer be recognized by the Class Association (ILCA). LPE has unequivocally refused to let association representatives into production. According to Tracy Usher, head of the ILCA, this left the association with no other choice.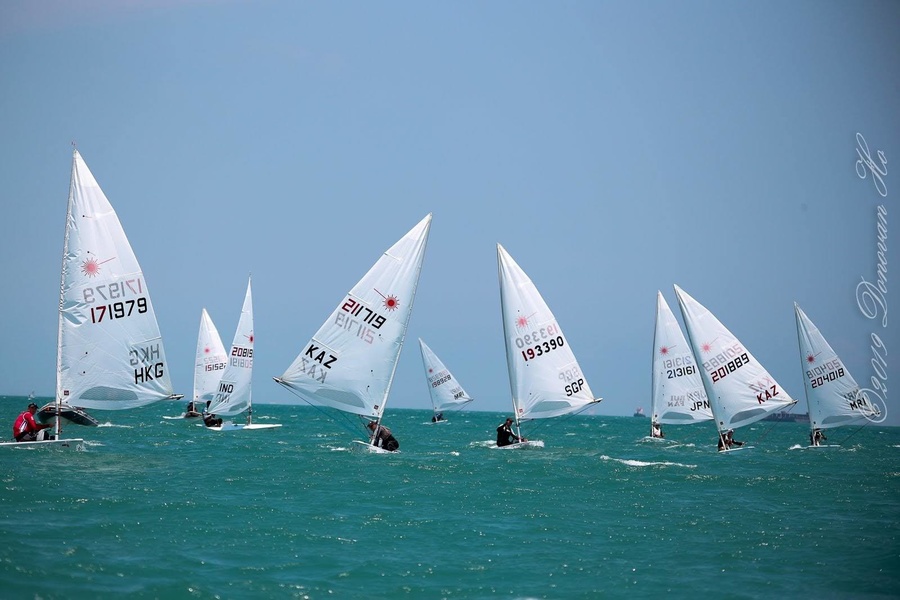 «We are disappointed that such a long and productive relationship has come to an end, but are forced to take this step in order to maintain the level of competition and investment by the association's 14,000 members and the 50,000 yachtsmen worldwide who regularly sail the Lasers»," commented Usher.
Because of LPE's categorical stance, the association can no longer be confident that all «Lasers» in the world are the same.
«The very essence of our class is that it gives any athlete the opportunity to compete on equal footing. The only way to guarantee this is to ensure that all boat builders build boats in strict accordance with the guidelines. The same goes for any other monotype: if you cannot make sure all the boats are the same, there is no class left»," explained Usher.
«Fortunately there are two other manufacturers» in the world - in Japan and Australia. According to Chris Caldecoat, general manager of Performance Sailcraft Australia (PSA), his company is willing to take on its British counterparts until a replacement can be found.
According to class association executive secretary Eric Faust, the inconvenience to owners «Lasers» will be minimal or negligible. The next two World Championships in the «Laser» class will be held in regions that originally focused on Australians, so the current situation shouldn't affect them either. The same goes for the upcoming Tokyo2020 Olympics. A local shipyard will provide the athletes with competition boats.