On the eve of the opening of its new production facility in Amsterdam, Feadship has unveiled a concept 65-metre motor superyacht Silence.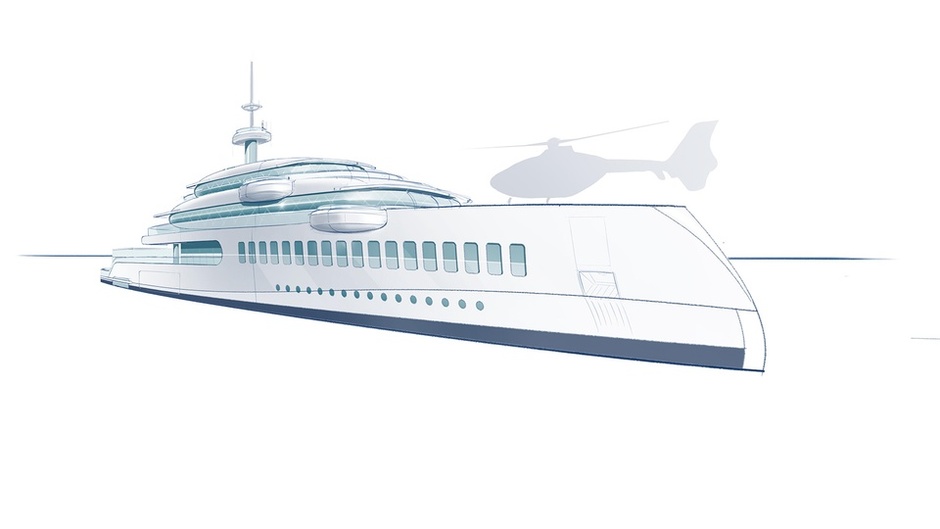 Designed with a 12-metre-wide aluminium superstructure and designed for the party-loving American female owner, Silence is a steel boat with a superstructure that is both sleek and sophisticated. But at the same time, for every voyage the Silence will help to clear the ocean of plastic: the boat will be equipped with a special gripper system.

All garbage collected onboard will be sent to the stores below deck and sent for recycling when the ship is moored.
So even if party guests are too relaxed and some garbage is inattentively thrown overboard, the party will not harm the environment. The boat will absorb it immediately.
Another Silence feature is the hanging pool at the stern which will be supported by a glass pylon in the centre.
Below the pool there is a stage for dancing and sunbathing and a spacious beach club. Inside Silence, guests will find a spa, main deck bar and a lounge area below the waterline.
In total there will be up to 12 guests lounging on board. Guests will be accommodated on the lower deck in 4 twin staterooms and a wide VIP full-beam bedroom on Silence. On a separate deck for the master suite there will be another spa pool for the owner only. Up to 18 guests will be served.
In addition to recreational space, the boat will also feature a helipad on the bow, a hydroponic garden where plants will be grown without soil in a nutrient solution, and a crow's nest.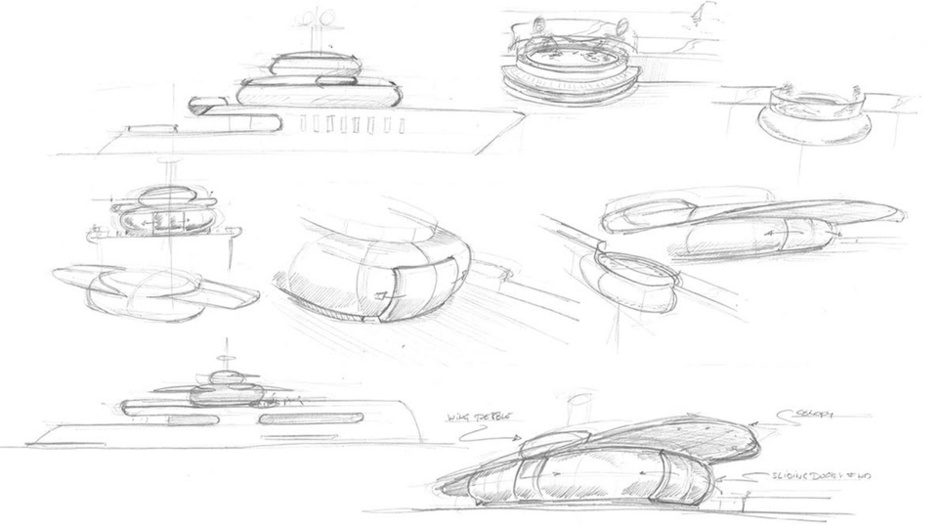 Thanks to the lifting platform, the tenders will be able to be launched and returned to Silence without the help of a crane. It will also allow the tender to be safely boarded before it has even been lowered into the water.

The boat will be able to accelerate to 16 knots. Her cruising speed will be 14 knots. At an average speed of 12 knots, she will be able to travel up to 5,000 nautical miles.