Italian yacht builder Mondomarine,recently owned byPalumbo Superyachts, has introduced a new range of all-aluminium superyachts - Classic.
The Classic line has three versions - 43m, 50m and 63m.
All three models have semi-displacement type hulls and have shallow drafts which allow them to enter the shallow waters of the Caribbean.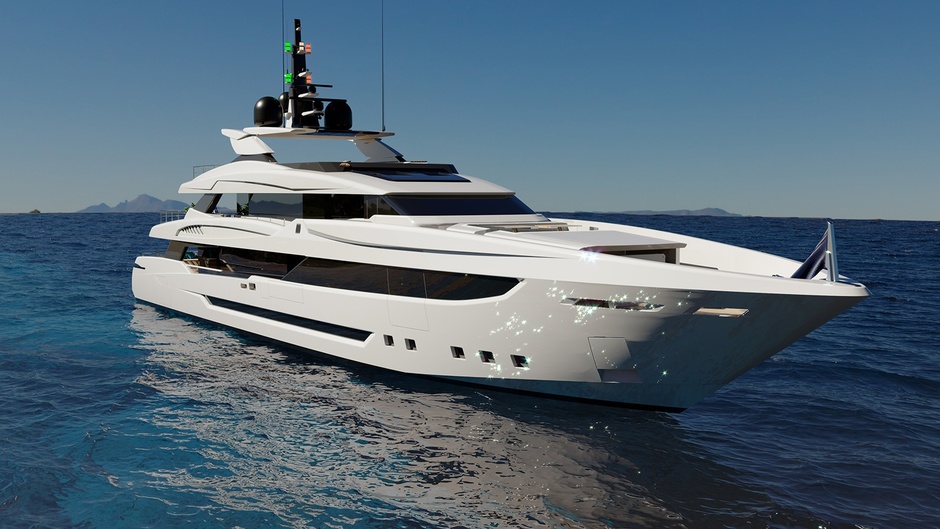 The first model in the series, the Classic 50, was designed by Luca Dini. He has also recently created another Mondomarine, the Discovery 57 Explorer, which launches the Discovery range.
«60m Sarastar, launched by Mondomarine in 2017, was my starting point»," says Luca Dini, describing the next novelty.
The goal of Dini's design office was to create «modern classics».
Evolution instead of revolution - this was the guiding principle behind the exterior design work. Meanwhile, the naval architecture was the full responsibility of Mondomarine itself.
The rays of sunlight hitting the hull and superstructure create a unique play of light and shadows. Luca Dini took inspiration here from the expensive and elegant Italian Gran Turismo cars - Ferrari and Lamborghini. As a result, the Classic is contrast everywhere and everywhere: sportiness meets elegance, curved lines - with general harmony of forms.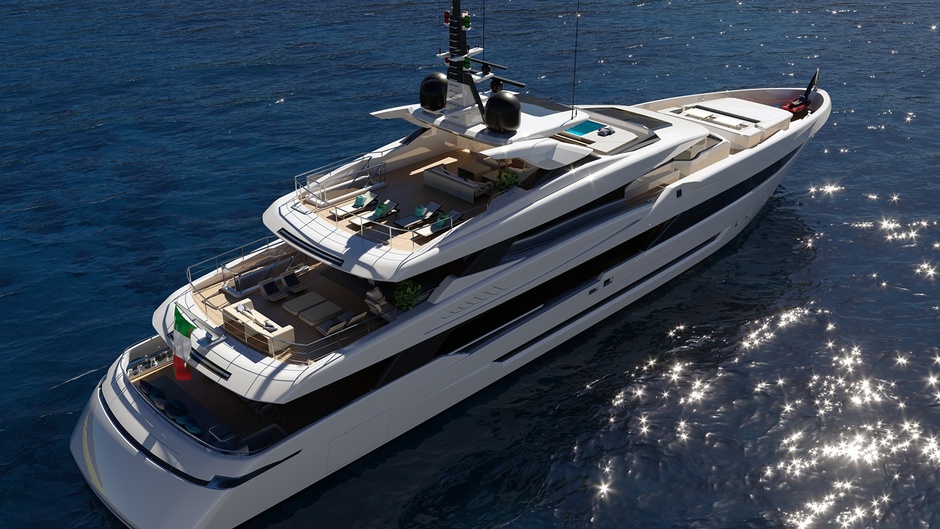 Spacious 50-meter long «Classic» is ready to receive ten guests on board. To accommodate them all in comfort, she has four cabins located on the lower deck. The Owners' stateroom is located on the main deck and has access to two separate foldable balconies. The crew accommodation area accommodates ten people.
A pair of MTU 12V 4000 M73L engines is in the engine room, giving a top speed of 22 knots and a cruising speed of 18.5 knots. At 12 knots the yacht can travel 3,500 nautical miles without refuelling.