Russians became the winners of Marblehead Trophy regatta in «Dragon» class, which was held inSt. Petersburg from July20 to 23. Traditionally the right to host next year's event goes to the team that finishes in first place, so now the 90 year old silver cup will stay in the Russian capital for at least one more season.
The first place in this regatta went to «Yachting port Hercules team» of Dmitry Samokhin, Andrey Kirilyuk and Alexander Bushuyev.
The Russians are one point ahead of the Portuguese. The second Russian crew - «Saint-Petersburg Yacht Club» (AnatolyLoginov, Vadim Statsenko, Alexander Shalagin) has one point less.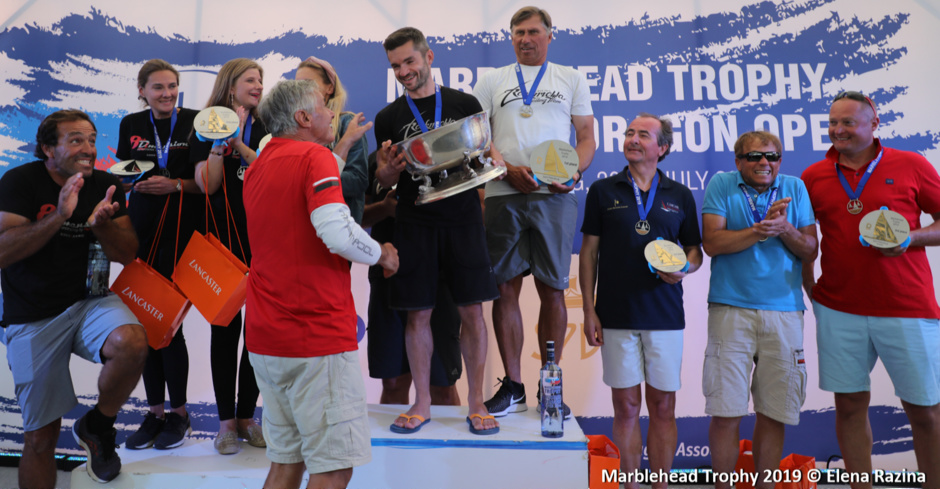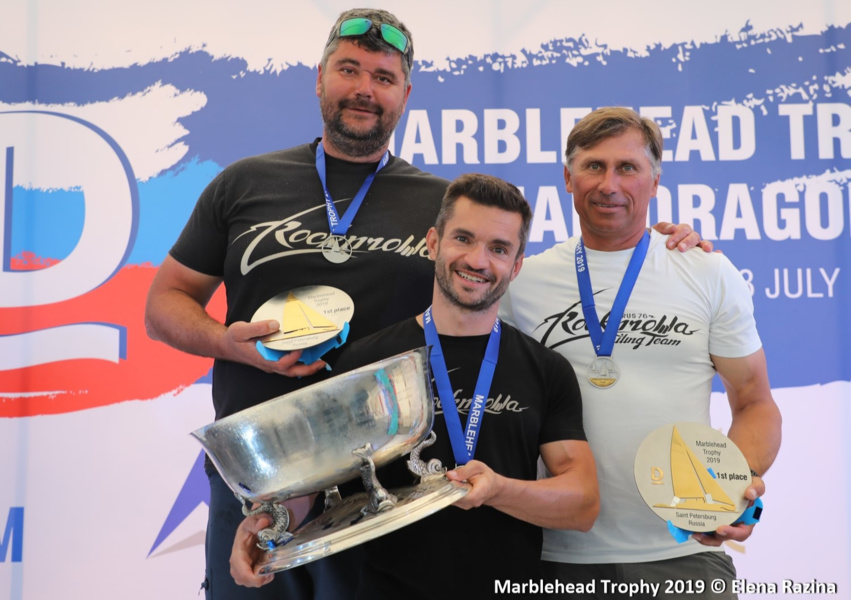 In total 22 crews fromGreat Britain, Italy, Latvia, Portugal, Russia, Finland, France and Estonia participated in five races.
Dmitry Samokhin and Anatoly Loginov's crews topped the standings from the first day. However, the next three races didn't change the list of winners but made them very mixed.
The fourth arrival in the third race threw away «Saint-Petersburg Yacht Club» from first to second place, which also had to share with their rivals from Portugal, who finished
second. The «Yachting Port Hercules team» victory in the same race, on the contrary, lifted them to first place by a margin of one point.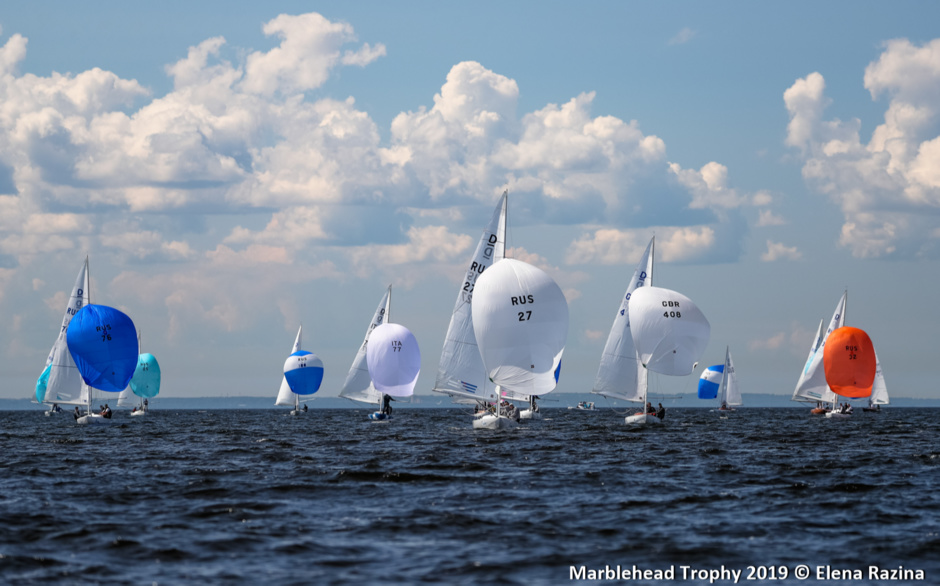 Thus, the fourth race was to be largely decisive. The Portuguese team of Pedro Rebelo De Andrade also understood this and did their best. Despite not having the best result in the first half of the race, Yacht Club Nautico de Tavira finished first in these events for the first time, leaving «Yacht Club St. Petersburg». « Hercules» Dmitry Samokhin had to fight with Italians Yacht Club Sanremo to take the third place (and to remain on a par with the Portuguese on points in the standings).
Suddenly the judges announced a decision to hold another race. Although the wind was enough only for half of the initially planned distance, it was enough for Dmitry Samokhin's team, showing the second coming, managed to win back the first place in the overall standings.
«I'm disappointed, but not too much. There are many other competitions. The competition was really strong. Things were constantly changing. Conditions weren't 100% predictable, and that's a good thing. Everyone's results were pretty much the same. No one had an obvious advantage, everything was decided by one or two points», - Anatoly Loginov summed up.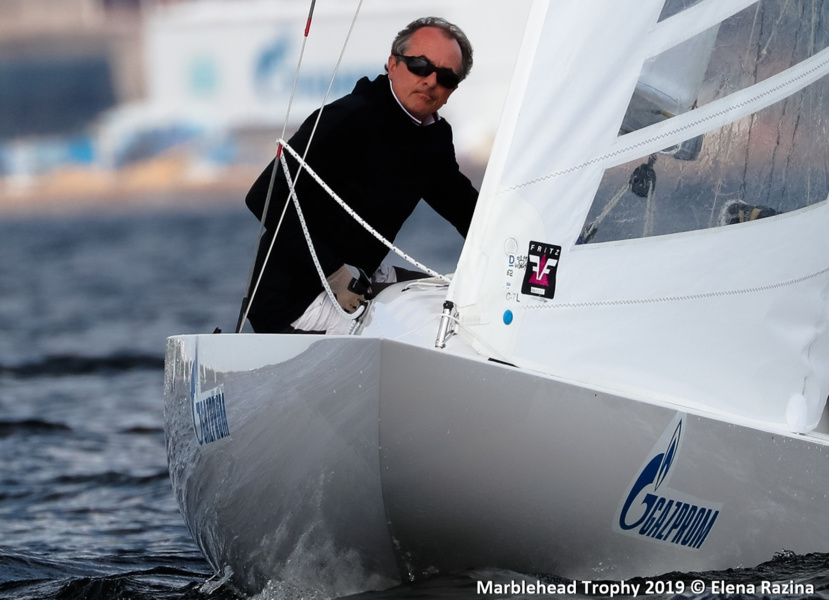 Ahead of the team «Saint Petersburg Yacht Club» Russian Championship, which will start in the yachtingport «Hercules» on July 24.