The thirtieth annual Maxi Yacht Rolex Cup regatta will kick off on September 1-7 in Porto Cervo, Italy.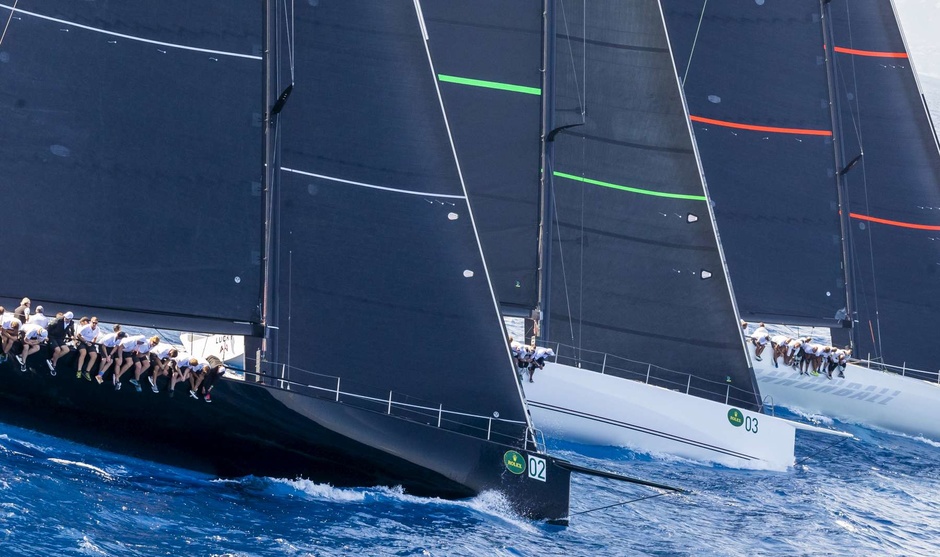 Over fifty yachts from 17 countries ranging in length from 18.3m to 42.7m will be at the start.Among them will be last year's champions Vallicelli 80 H2O (Italy), Vismara 62 RC Supernikka (19m), J8 Topaz (42.7m) from the Cayman Islands and Wally 78 Lyra (23.96m) from Malta.Based on the preliminary entry list, Topaz will be the largest boat in the 2019 Maxi Yacht Rolex Cup fleet.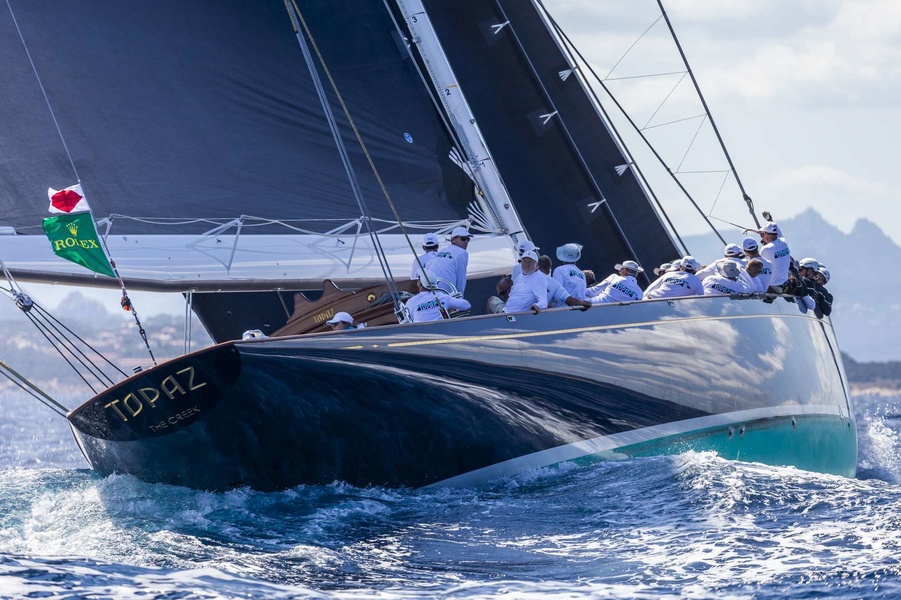 They will also be joined by the classic 39.5m J-class yacht Velsheda,the 2019 Loro Piana Regattawinner 30.5m British Wallycento Magic Carpet 3 and the fastest boat in this year's Rolex Giraglia regatta, the 27m Juan K Rambler.
SergeyEgorov's Russian team Arctic Energy will compete on the British-flagged Nauta78 of the same name.