В in the Spanish city of Barcelona . Marina Barcelona 92 (MB92), a boatyard for the refit that refinishes boats, there was a fire. The cause of the fire is unknown. of the fire is unknown.
Fortunately there were no fatalities and no damage ...was spared.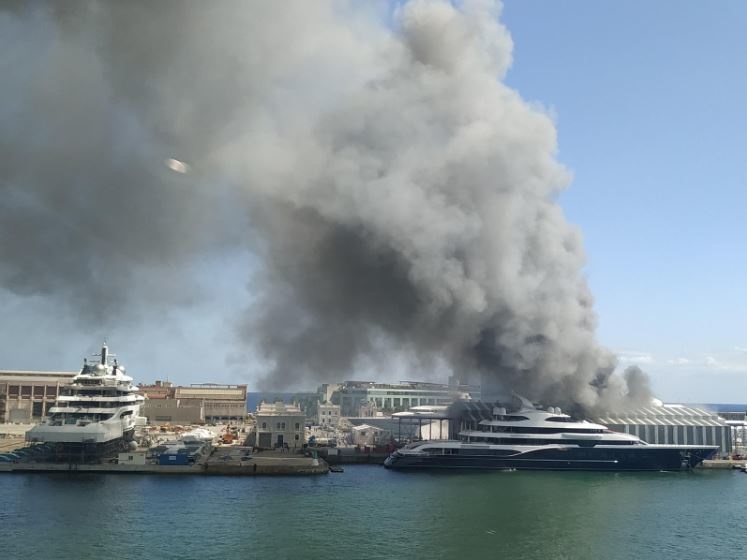 There is also another certainty at this point: the origin of the fire was located in a hangar designed for maintenance and painting.


Arriving on the scene, the fire brigade managed to cope with the fire within an hour. However, not so much flames as columns of acrid black smoke were rising from the burning facility.

В The port, where the accident took place, was closed immediately as a security measure. was shut down.

«Deeply regret any inconvenience associated of maritime traffic and access to adjacent facilities», noted shipyard management.


More than 100 superyachts ranging in length from 35 to 200 metres are repaired, refurbished and rebuilt each year at the MB92 facilities.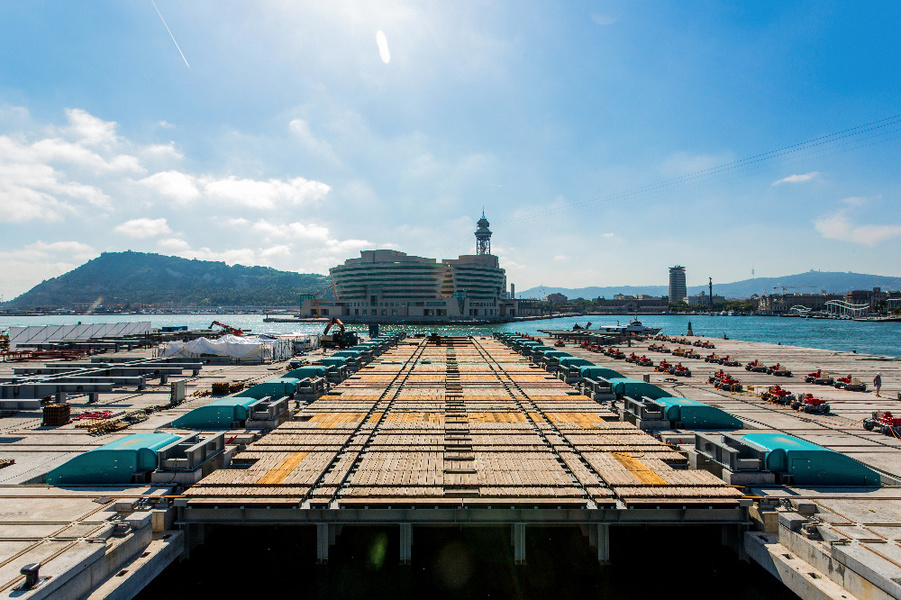 At the end of August on island Mallorca, a34-metre yacht with 15 passengers on boardburst into flames.