The Podesta family's Maltese team (brothers Aaronand Christopheand their sister Maya), who finished the 606-mile race at First 45 Elusive 2 in the IRC 4 division on October 24, was named this year's best. The adjusted time was 4 days, 18 hours, 27 minutes and 28 seconds.
«None of the remaining competitors at sea can improve on the corrected time that the Maltese yacht showed», the judges' decision reads.
This is the first time since 2014 that a team from Malta has won the Rolex Middle Sea Race. There have been eight such crews, including the Podesta family, in the half-century history of the regatta.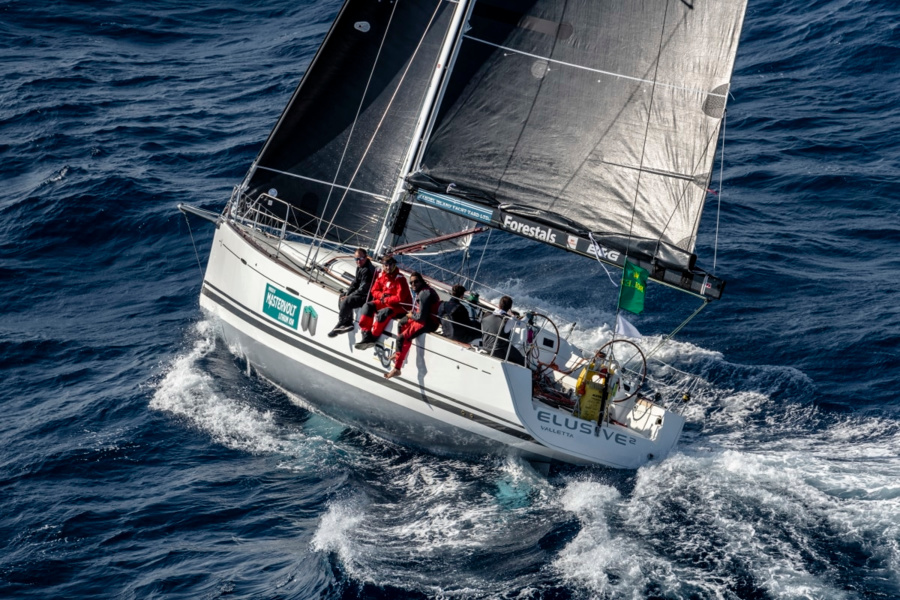 Elusive 2 was beaten by just 15 minutes by French crew Courrier Recommandé Géry Trentesaux, the main contender. The result was affected by the recalculation of the time of the teams that were involved in helping the mastless Australian catamaran Blackwater on October 22.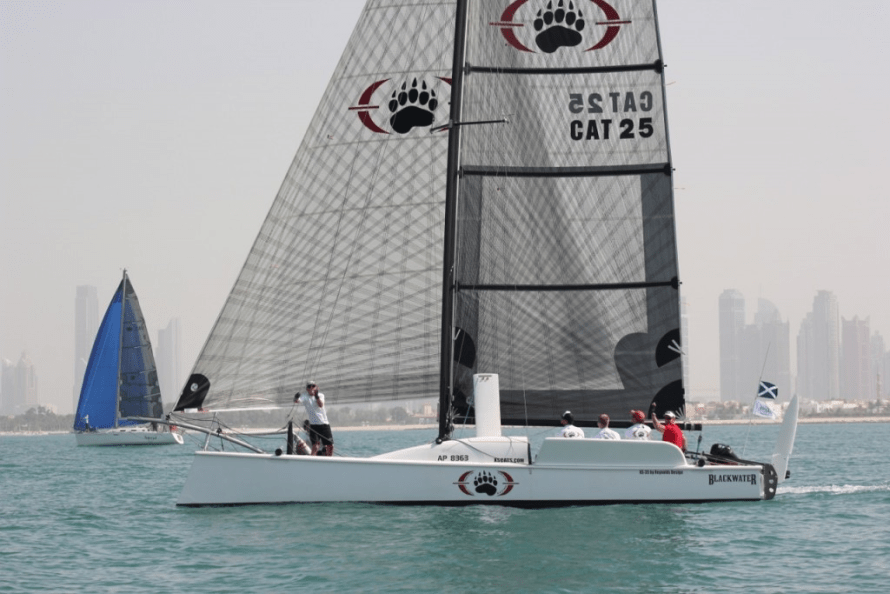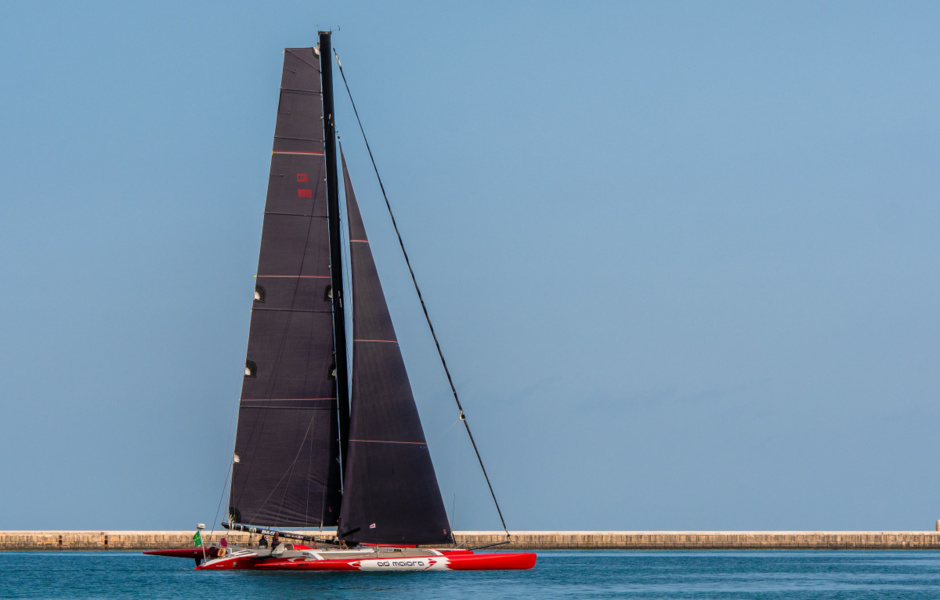 Courrier Recommandé retained its title of IRC 5 leader. Russian teams Gagarin by Alexey Moskvin and Kabestan Skylander by Dmitry Kondratyev, competing in the same fleet, finished 10th and 11th. Adjusted time for Gagarin is 6 days, 5 hours, 50 minutes and 61 seconds, and for Kabestan is 6 days, 9 hours, 47 minutes and 47 seconds.
«In the IRC 6 class» 600-mile match race between Ludovic Gérard's French team Solenn and Timofey Zhbankov's Russian Rossko ended in favor of the French.
In 2018, Solenn lost 30 minutes to Rossko after time correction. This time the team still came first in its class. The advantage after all calculations was only 4 seconds. The corrected results of the teams were 5 days, 3 hours, 23 minutes and 14 and 18 seconds respectively.
Another 3 Russian teams (Rosatom Sailing Team of Nikolay Drozdov, «Bogatyr» of Igor Rytov and Anna Basalkina and Kabestan Intuition of Yury Fadeev) took 9th, 11th and 15th places respectively in the same fleet.
At the same time «Bogatyr» with 5 days, 22 hours, 25 minutes and 24 seconds took the third place among twin crews.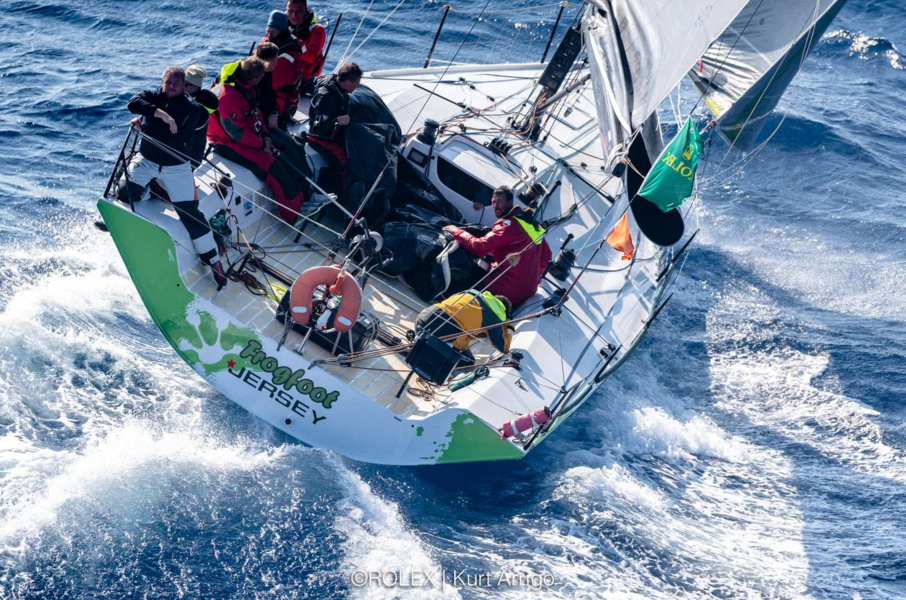 In the IRC3 division Russians are also in the top ten. Sergey Bruzga's Frogfoot with the result of 5 days, 5 hours, 18 minutes and 41 seconds is 6th, while Mikhail Tsarev's Hydra is 7th. According to corrected time Hydra lost to Frogfoot 1 hour 11 minutes.