The American Rambler 88 crew, led by George David, was the first of the Rolex Middle Sea Race 40 fleet to cross the finish line in Valetta, Malta ,beating even multihulls from the MOCRA class. The 30.5m single-hulled JYD Canting Keel Maxi won the Monohull Line Honours for the fifth consecutive year.
This time the team covered the 606-mile route around Sicily in 2 days, 19 hours and 43 minutes.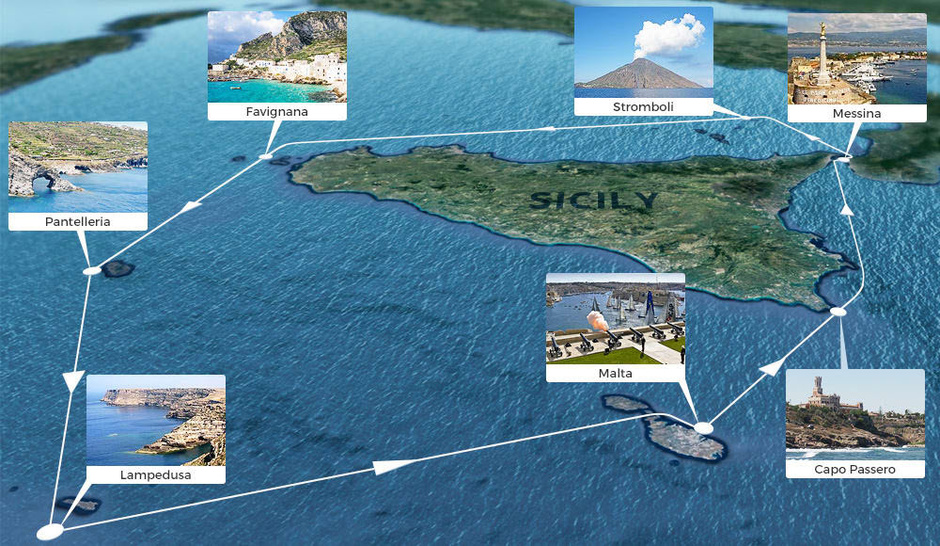 The record of this race belongs to Rambler 88 since 2007. The best result of 47 hours, 55 minutes and 3 seconds is still unknown. This is the most consistent record for a monohull in a 600-mile offshore regatta.
The Middle Sea Race fleet started in Malta on October 19. The total number of teams taking part in this year's regatta is 113.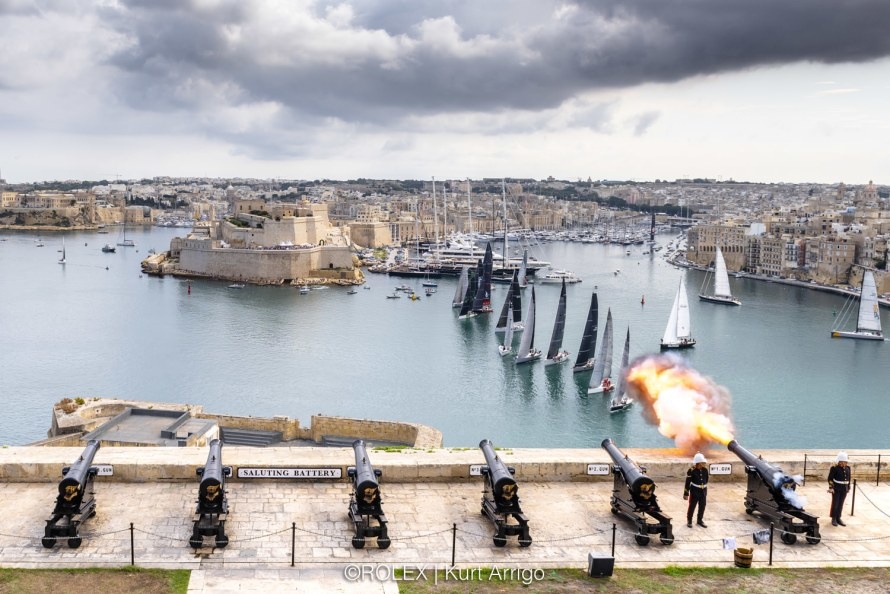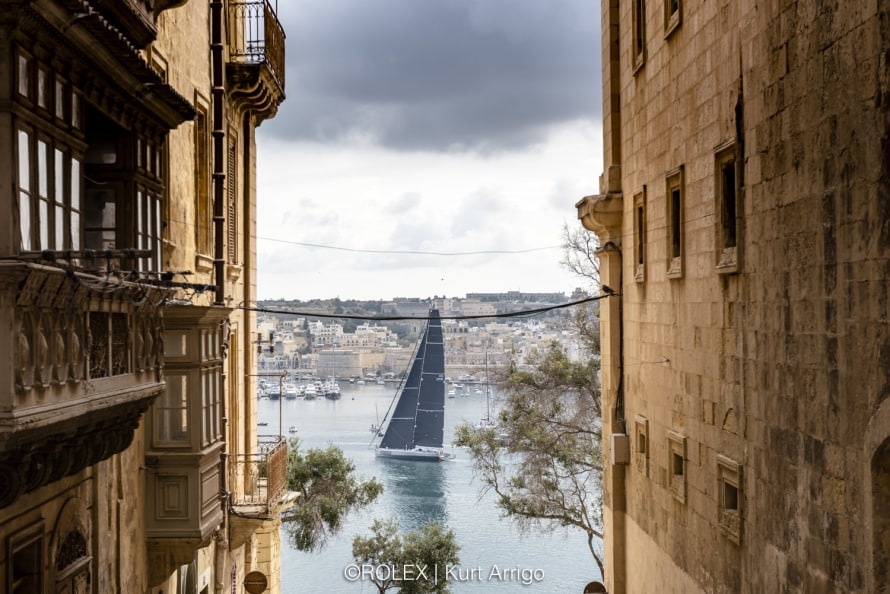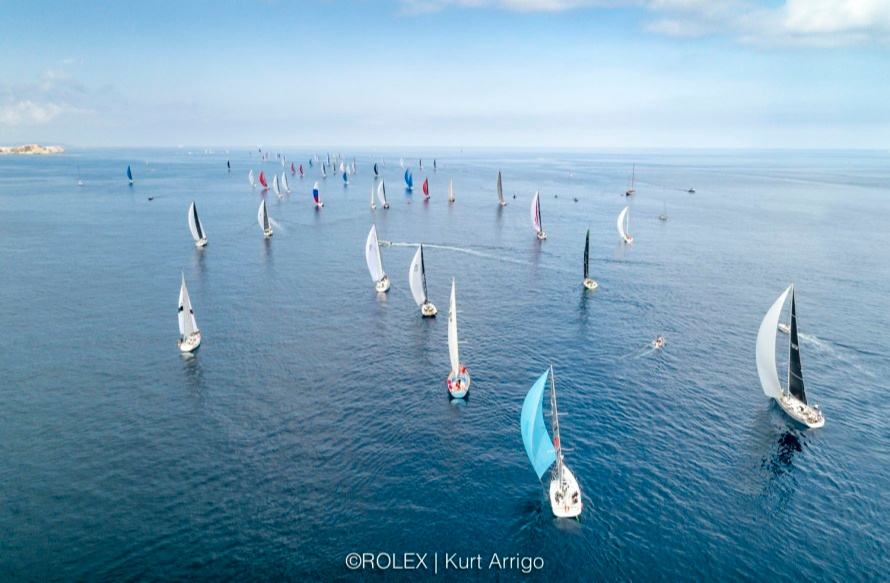 There are 11 boats flying the Russian flag.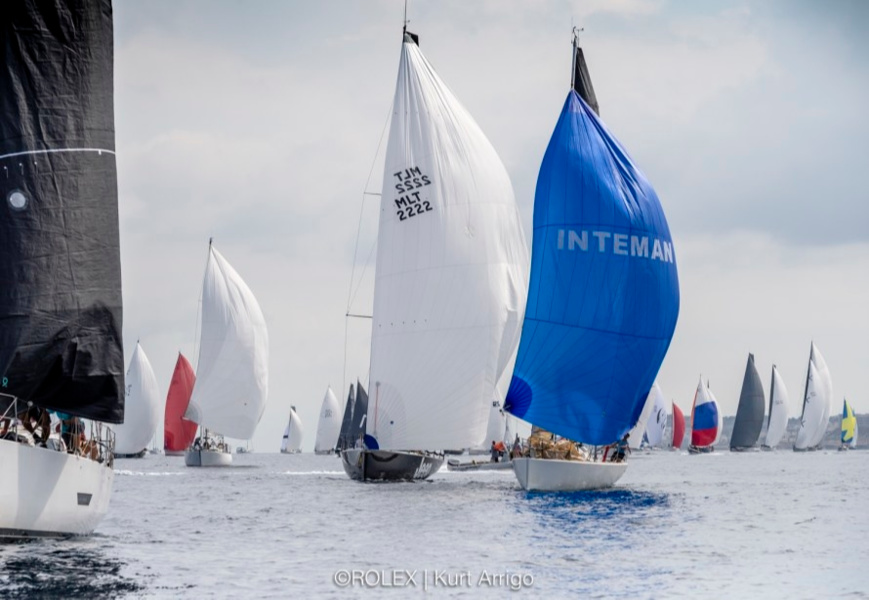 Among the Russian teams taking part in this year's regatta is«Bogatyr» by Igor Rytov (absolute winner of 2017 andwinner in last year's doubleheader movement ), Timofey Zhbankov's Rossko (winner of IRC/Class 6 in 2018) and Sergey Bruzga's Frogfoot (bronzemedalist in IRC/Class 3 in 2016).