The seven bookings in the first quarter boosted the value of the US shipyard GrandBanks, headquartered in Singapore, to S$52.8m (Singapore dollars).

The 10-year record first-quarter revenue was S$26 million, up 20.5% from the same period last year.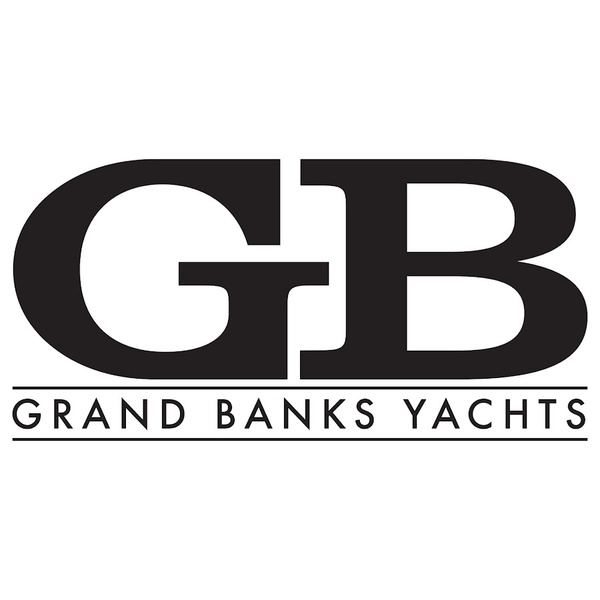 Net profit after all taxes was S$1.68 million, up 46.7% from S$1.15 million in the first quarter last year.
This jump in performance, particularly in the last three years, has largely been the result of the successful restructuring of operations.

Operating expenses remained unchanged, while the company's gross profit dropped by 8.1% (to 23.7%), which is attributed to lower gross profits on boat trade-in sales.

«We are reaping the benefits of our attractive model range and increased marketing efforts», says HeineAskaer-Jensen , chairman of Grand Banks.
Grand Banks Yachts CEO Mark Richards says his company is capitalizing on a market trend where there is increasing interest in larger boats and a strong demand for their latest models.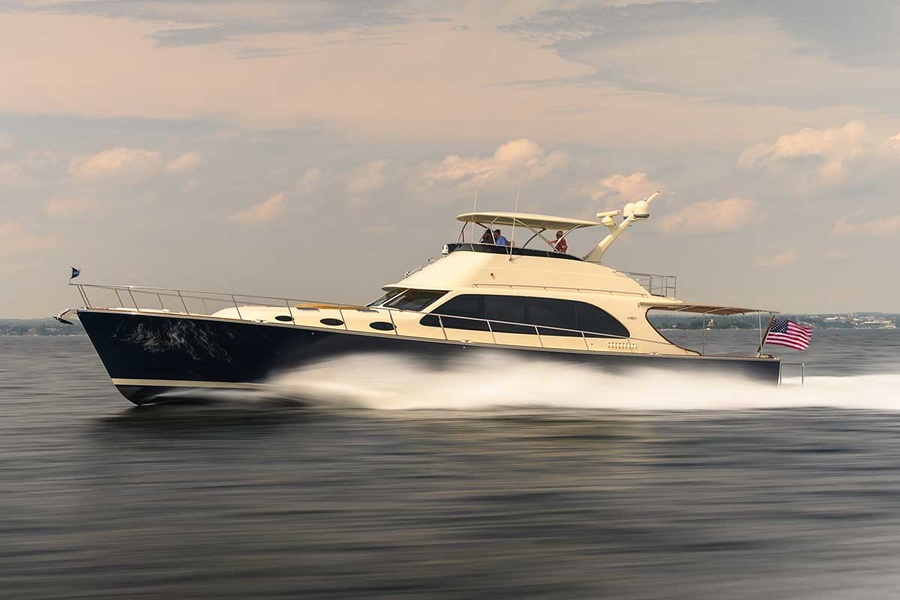 The shipyard is introducing the Palm Beach 70 at the Fort Lauderdale Boat Show, which started yesterday. This is its largest boat to date.
Palm Beach GT60 and Grand Banks 54 are scheduled to debut later in the year.