Danish entrepreneur Ib Kun øe's holding company has become the sole owner of the X-Yachts shipyard . Consolidated Holdings, which he owns, bought 51% of the shares and took control of the company back in 2012. Over the years the company has increased its stake to 84% but only now Kunø has taken over the remaining shares held by the founders Lars Jeppesen , Niels Jeppesen and BirgerHansen.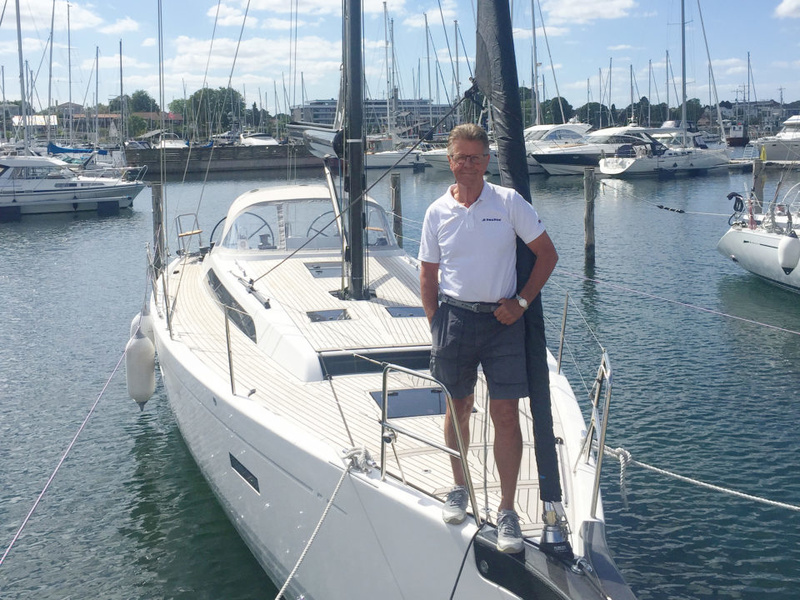 X-Yachts currently has an annual turnover of DKK 300 million. Kunø plans to increase this figure to 500 million and one of the means to reach this ambitious goal will presumably be the production of motorboats together with HOC Yacht. The merger of the shipyards became known at the end of November.
The total turnover of the companies, which are partly and fully incorporated in Consolidated Holdings, is DKK 25 billion. The capital of the holding is estimated at DKK 2.2 billion.