Slovenian shipyard Elan plans to unveil its new 14.9m flagship GT6 sailboat at the boot Düsseldorf show in January. The boat is being created in collaboration with Studio F.A. Porsche and will be inspired by the aerodynamics of sports cars.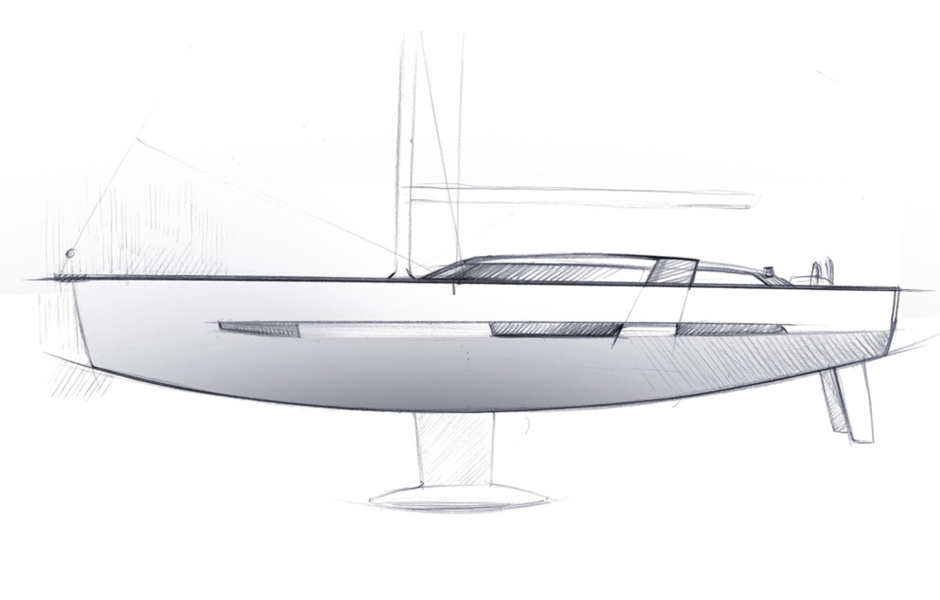 What happens when Studio F.A. Porsche, «a subsidiary of» Porsche Design, takes on yacht design, we could already see on the example of the 35.5-meter Dynamiq GTT115 Hybrid, the first of which was launched in 2017. But that was a motor yacht. The 8.4-metre FearlessPorsche 28, created in 2007 in collaboration with the main studio Porsche Design, was also a powerboat.
Elan, on the other hand, produces sailboats, which, simply by definition, are created by completely different canons. So it seems that the shipyard's claim that her new flagship, created in such an unusual tandem, will be a revision of the concept of a modern performance cruiser isnot an empty boast.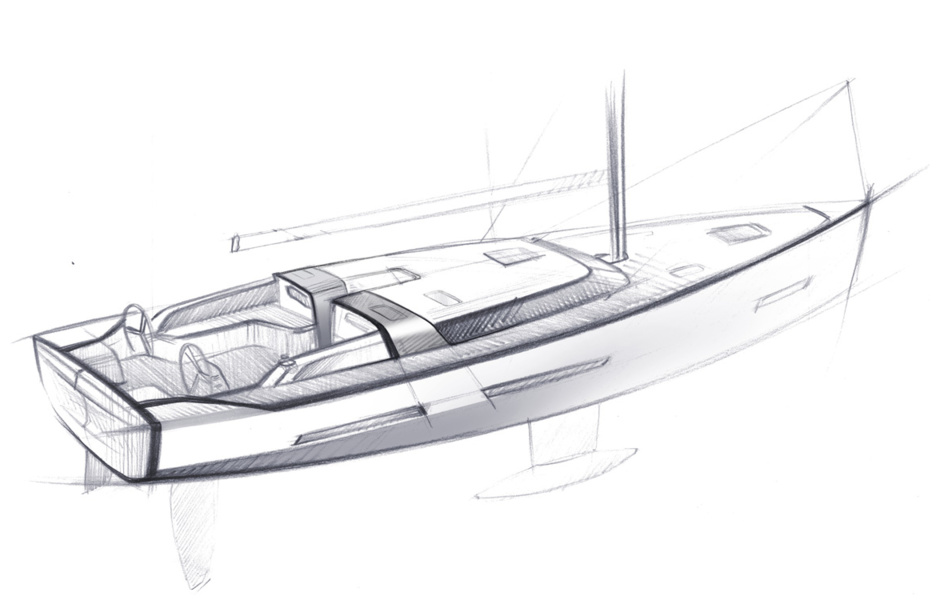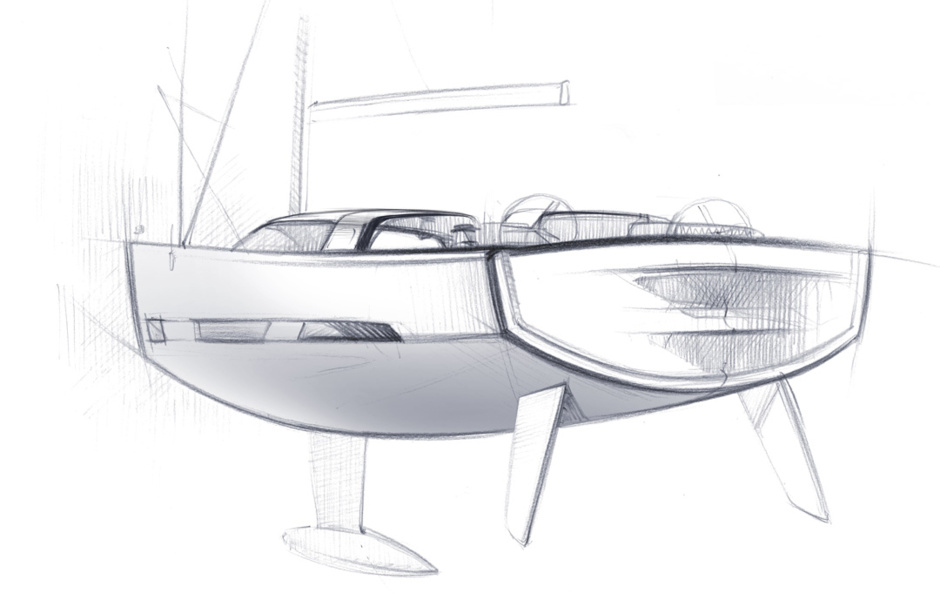 Another reference point for us when trying to imagine what the GT6 will be like is the previous Elan model, the 13.2m GT5. Although this may sound revolutionary, it will be an evolution of the line and not a completely new project in its own right, with Humphreys Yacht Design having been involved in the creation of the GT6, like the GT5.«Humphreys Yacht Design was involved, for example, in the design of Oyster 565, an18-metre pocket-sized» launched this year.
It is already known that the GT6 will be optimized for high-speed, medium-range offshore cruising. She will be easy to sail, and during cruises everyone on board will enjoy the feeling of living in luxury.
«With GT6 you will be able to sail further, faster, travel more comfortably and arrive at the marina in style»," says Marko Škrbin, Director of the Marine Division.