Last Sunday, May 11, EUROSAF Cup round which started on May 7, on Lake Garda, has finished in Italy. The competition was held in several classes - «Laser Standard», «Laser Radial», 49er, 49er FX, Nacra 17, 470, RS:X. Paralympic classes were also represented - 2.4mR, SKUD18 and Sonar.
Russian athletes represented the country in classes «Laser Standard», «Laser Radial», 49er, 470 and «Nacra 17».
The best result - bronze in the 470 class - was achieved by the crew of Alisa Kirilyuk and Lyudmila Dmitrieva. The girls were separated from the first place by only two points.
The Russian crews finished 7th and 11th in the men's 470 class. In «Laser Standard class» - Sergey Komissarov took 11th place among 78 participants. In «Laser Radial class»- Ekaterina Morgun took 27th place among 39 participants. In the class «Nakra 17» Maxim Semenov / Alina Shchetinkina took 13th place among 19 crews.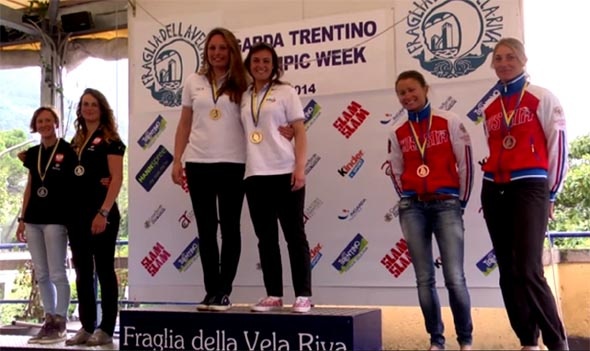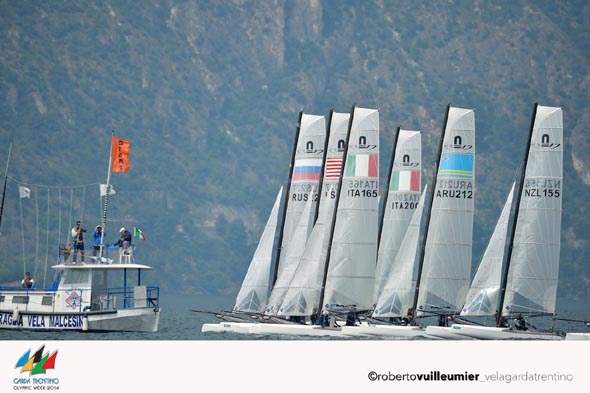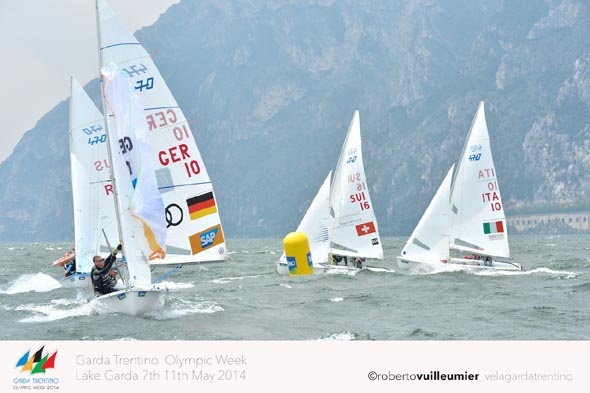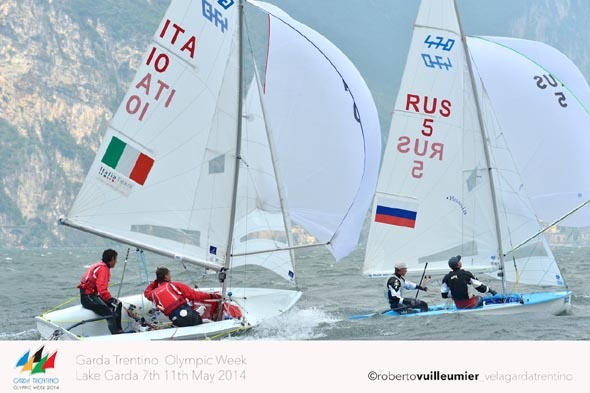 Now the athletes are preparing for the European Championships. They will take place in July. Apart from that in September in Santander, Spain there will be complex world championship in Olympic boat classes. At the championship 50% of tickets for the Olympic Games in 2016 will be drawn.