Recently a new megayacht project called Panache was launched in London. This stylish 65-metre motor yacht is the result of a collaboration between the shipyard and the owner of the Panache megayacht. CMN and design bureau Eidsgaard Design London (EDL).
EDL won the Superyachts Awards as best debutant of 2009. Although the firm is relatively young, its founders have considerable experience in yacht design.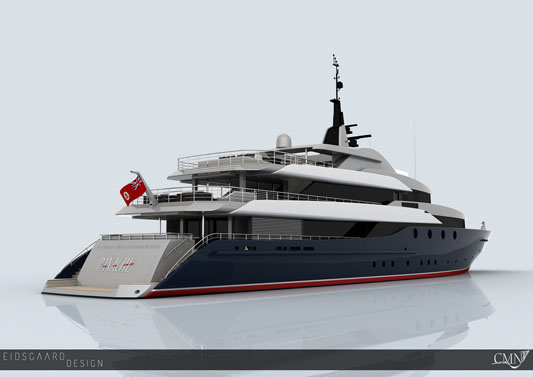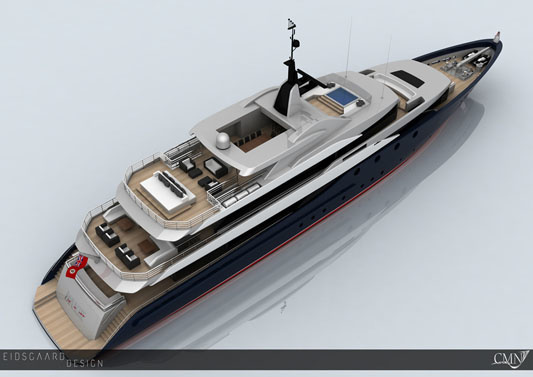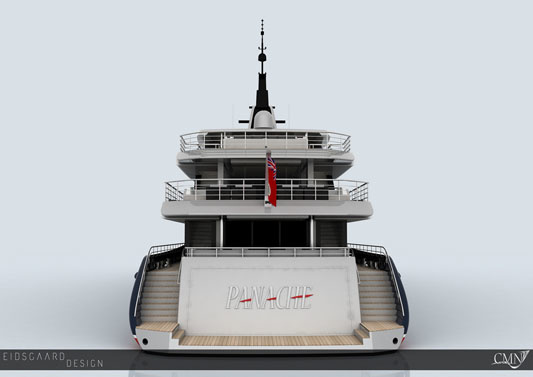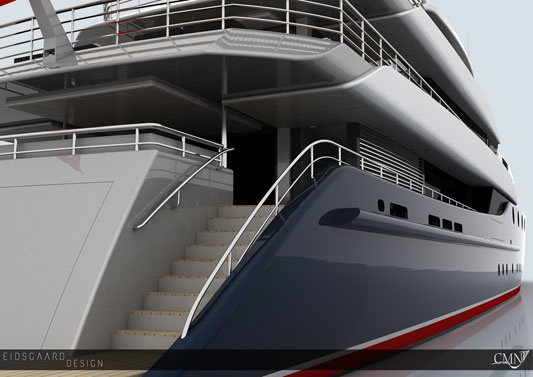 In developing Panache, EDL sought to create a new, improved concept based on an existing enclosure. The principles used in designing this model will form the basis for the next generation of CMN boats.