American insurers from Seaworthy have shaken things up over the last 5 years and issued a rating* of insurance cases on yachting cases. In making it up, they took into account the amounts paid to owners and the number of claims in each category.
10. Lightning .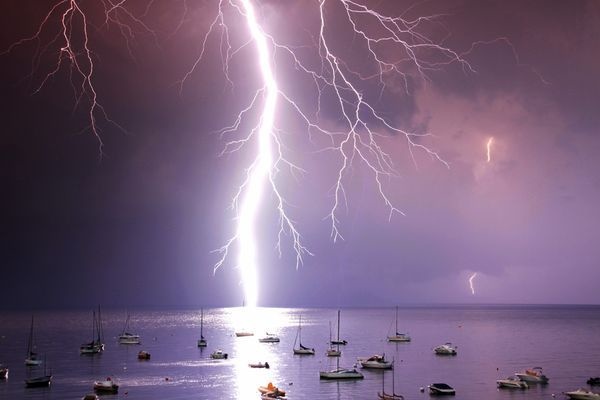 If lightning struck the boat, you'll almost certainly have to say goodbye to the electronics on board. It can happen that the discharge seriously holes up the hull. The good news is that there are not many lawsuits on this subject (1.2%), but the average payout is twice as high as in case of an accident or a boat sinking.
Seaworthy's considers this point to be the saddest, as they cannot offer proven methods of protection. It's also bad that it's difficult to determine if the failure is caused by lightning. One of the signals is scorched areas in places where wiring is installed.
The average payout for each insured event is 6th place.
9. Thefts .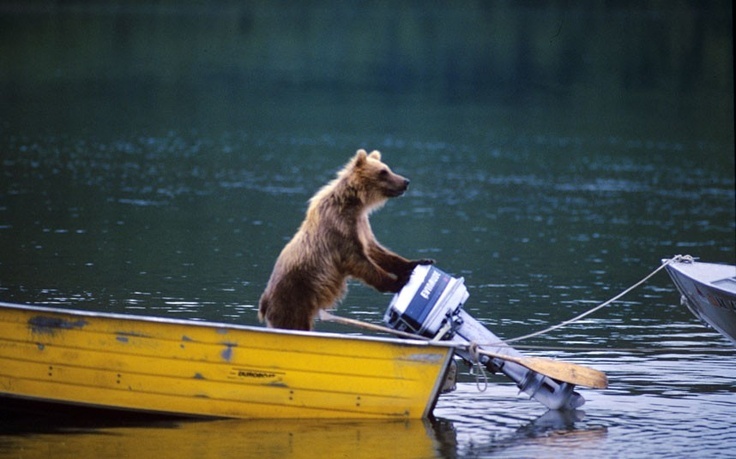 The number of theft claims is 16th, but the average check per client is number one. Even when the boats return, there are usually no valuables left on them. According to Seaworthy, 90% of the theft comes from trailers.
The thieves are lazy, and if you can do something to prolong their «work» or make it more difficult, it might save your boat. If your boat is overwintering on a trailer, then don't be lazy to take the wheels off it.
A curious story about how boats steal in Russia can be read on our website here and here.
The average payout for each insured event: 1st place.
8. Trauma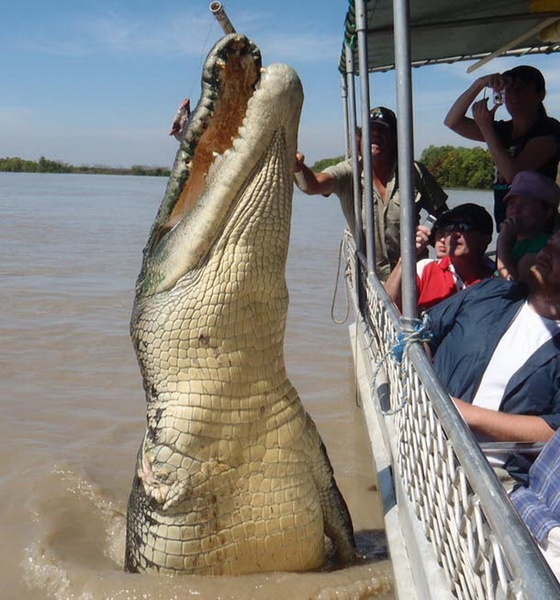 Like the previous one, this item is also from the category of «rare but aptly». And it's a "company" story. Only 1% is about one victim. Claims for damages may involve up to six people. Often these are "non-yacht" people. Once you tell them how to behave on board. And, of course, a yacht is not a car where the subjects are restricted from all sides. For drunken people, the chances of falling overboard increase.
Average payout for each insured event: 3rd place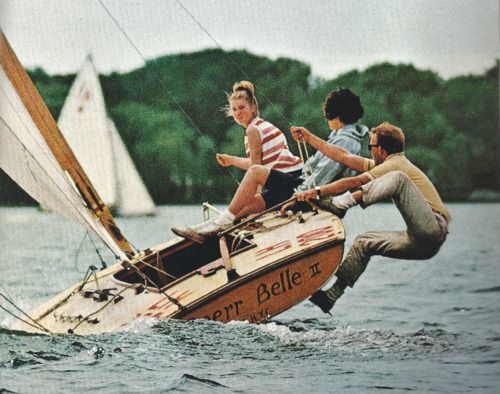 7. Getting grounded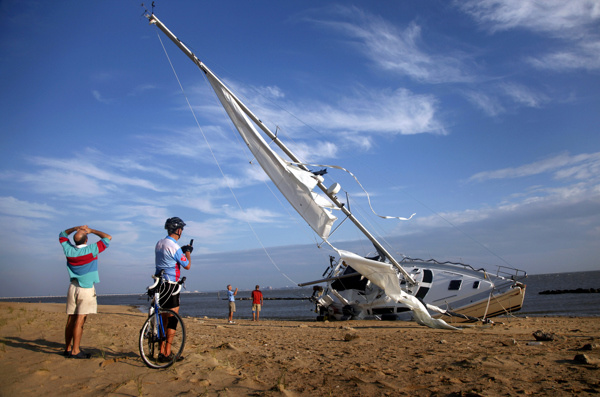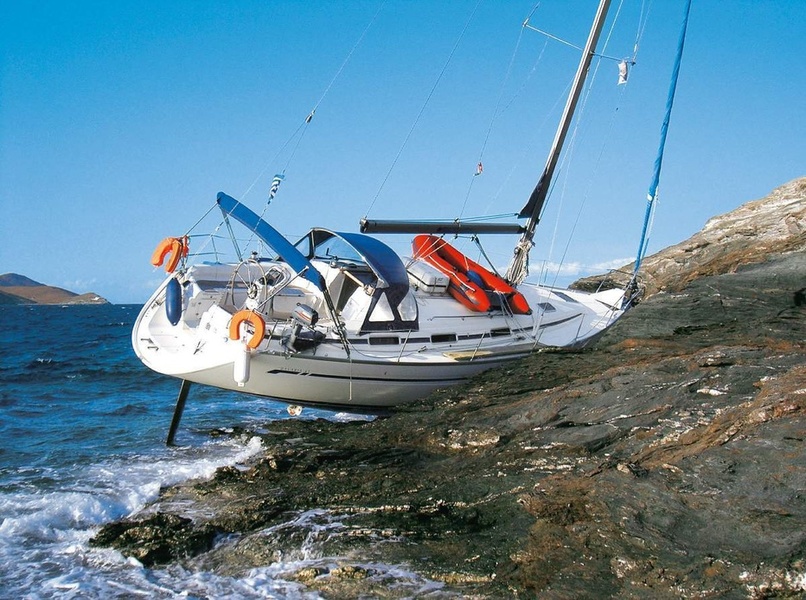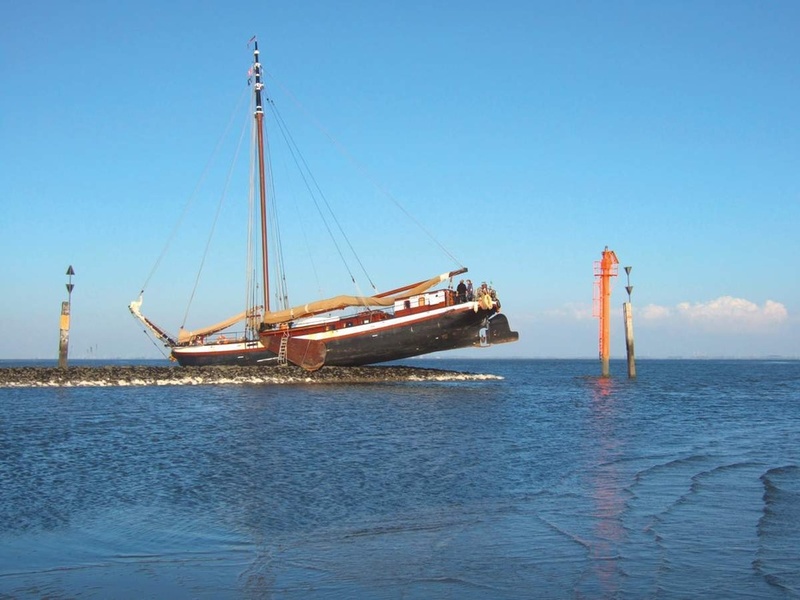 For some, landing on the ground can be disastrous, while others manage to get away almost unharmed. From these two extremes and there is an average amount of payments, which put the landing on the ground in seventh place.
The average payout for each insured event: 7th place
6. Clashes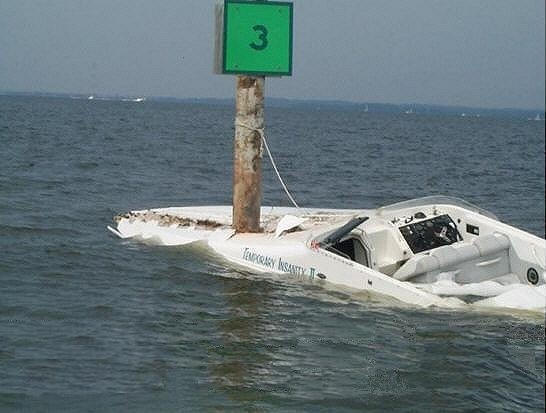 This position is shared by sudden «meetings» of ships with both fixed objects and other boats. Close contact with the quay, pile and other «real»estate is of course cheaper than a collision with an oil tanker.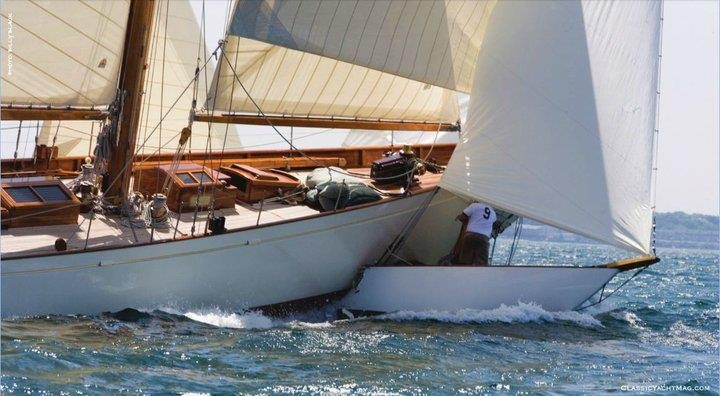 As a rule, such accidents are caused by a fatal combination of three factors: inattention, blind spots and too high speed. Inattention also includes putting the ship on autopilot. Misunderstanding of navigation rules plays not the last role. You will not be mistaken if you change your course too early to avoid a collision.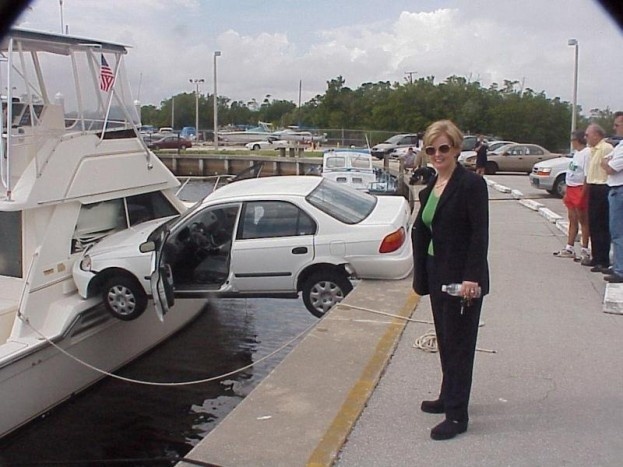 Average payment for each insured event: 11th place
5. Fires/bursts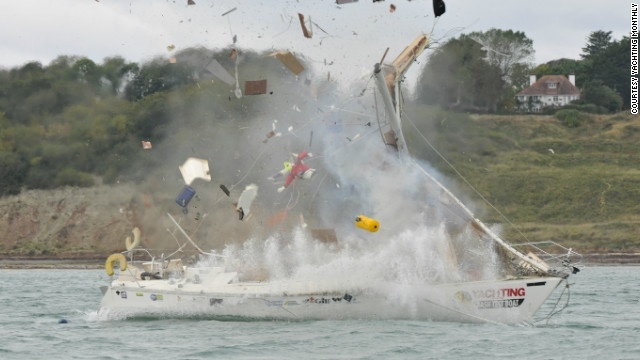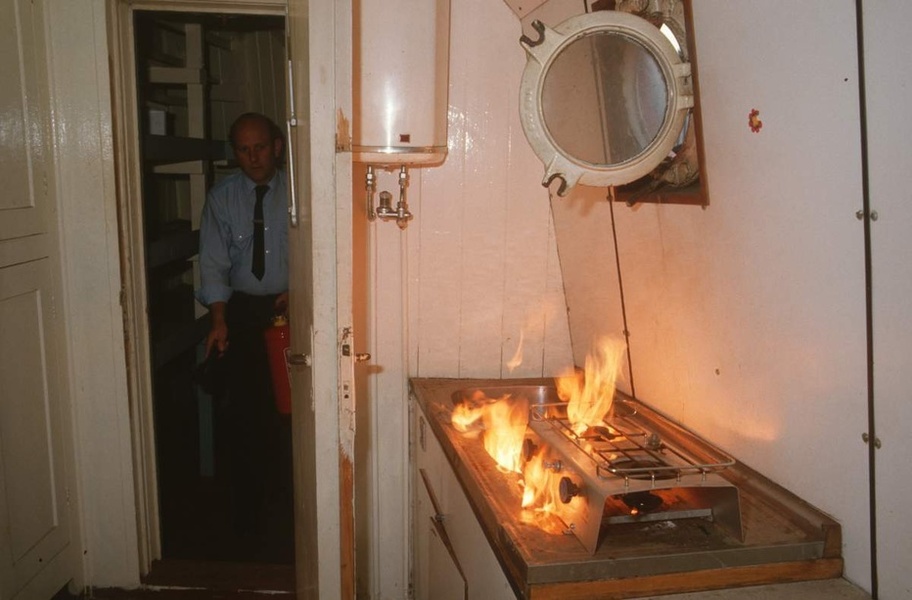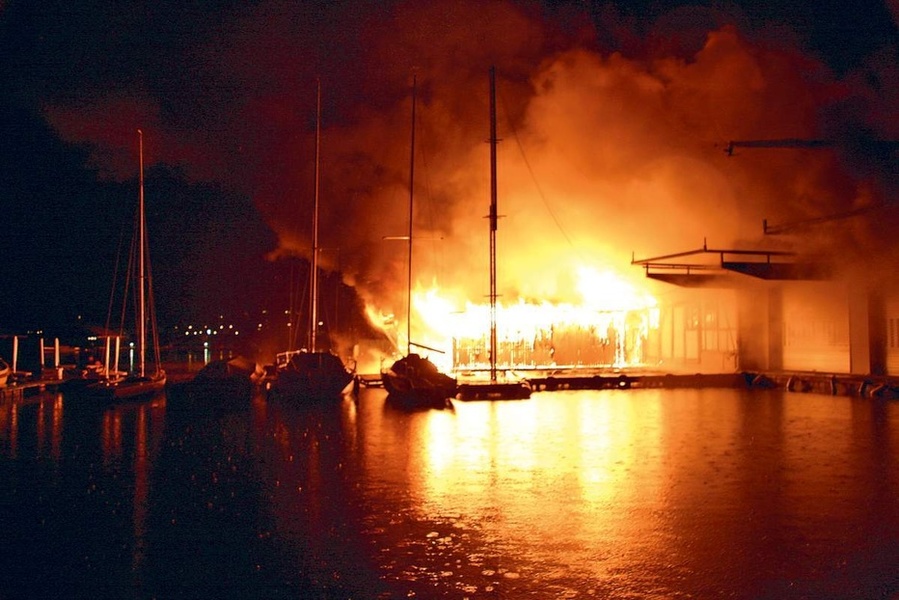 Only 2.5% of insurance cases relate to fires and explosions, but the losses are second only to thefts. That's because, as in the case of theft, there's little left of the boat.
Problems with wiring cause most fires; explosions are usually related to the fuel system.
The average payout for each insured event: 2nd place.
4. Collision with an underwater object
Such collisions rarely lead to the loss of a yacht, the main thing is to prevent it from sinking. If you run into anything, check for leaks and when you return to the marina, do it again, this time thoroughly.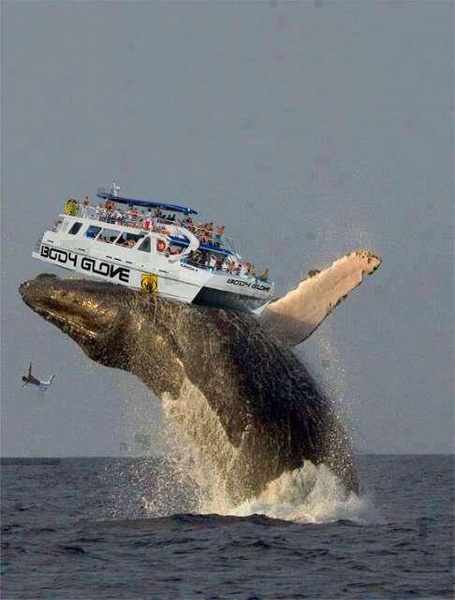 Average payout for each insured event: 14th place.
3. Weather/Wind
Watching the forecasts and keeping the boats in a well protected place is the best prevention to avoid trouble in the storm wind.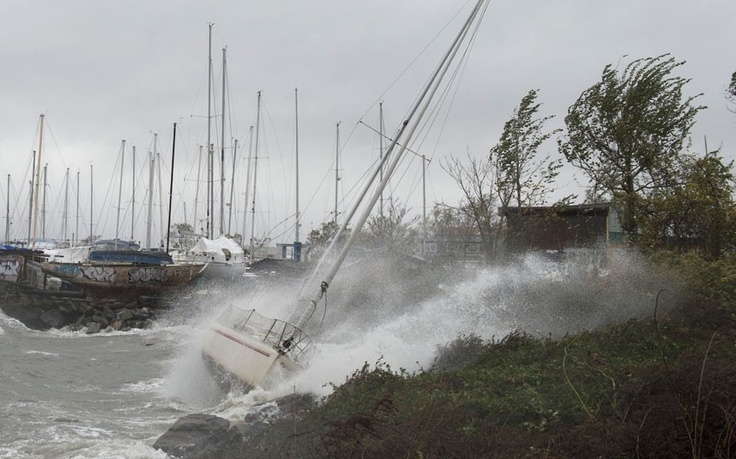 Average payment for each insured event: 12th place
2. Flood .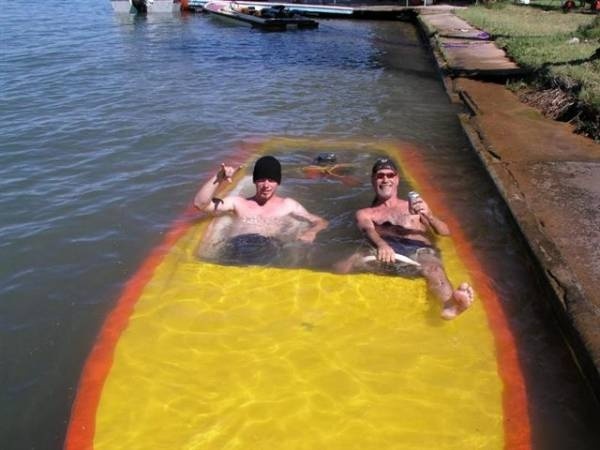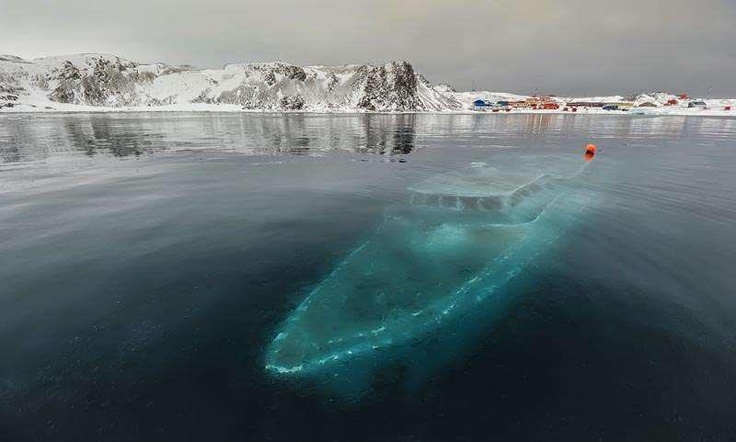 The first commandment of shipowners is to prevent the entry of water. Too often breaking this rule leads to the loss of a boat. In 2011, payments for boats that were wrecked exceeded the damage caused by one of the most devastating hurricanes in recent years, «Irene», although there were 10 times more appeals.
Average payment for each insured event: 4th place
1. Hurricanes .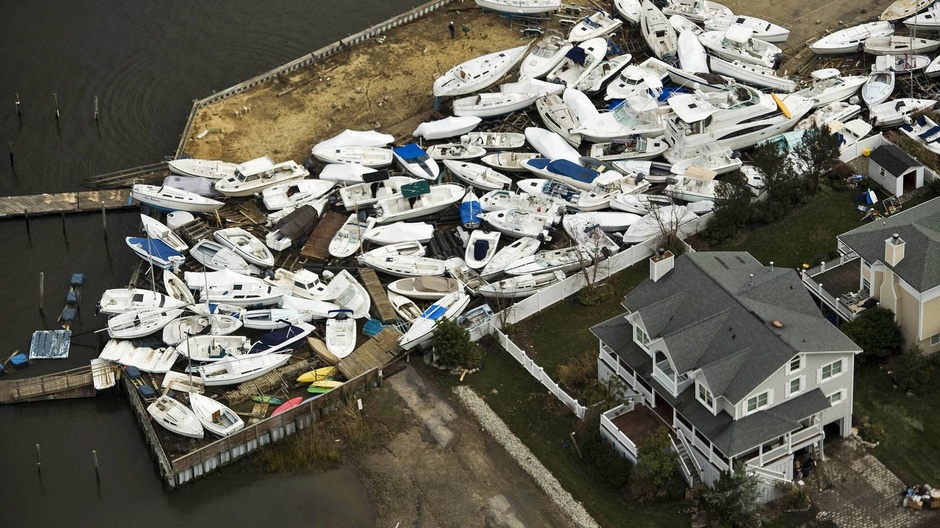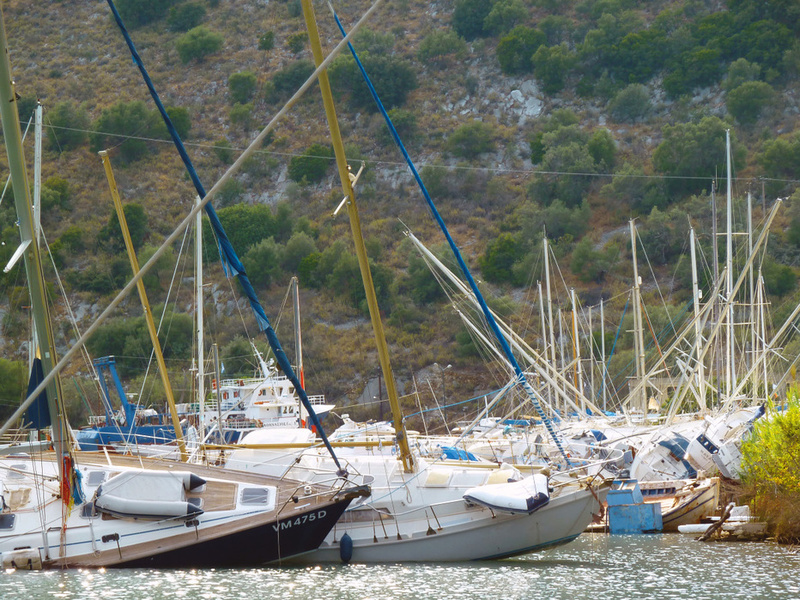 Here he comes, hit parade leader. Hurricanes! Between 2008 and 2012 there were three big ones in the USA: «Ike», «Irene» and «Sandy» - the last two claims numbered thousands. However, the damage they caused is much lower than in case of theft, fire or flooding - for two reasons. Firstly, the owners became better defenders of their boats, and secondly, the efficient work of the emergency team played a significant role.
The average payout for each insured event: 10th place...
* The categories are ranked by the total amount of money paid to Seaworthy's owners for the period from 1 January 2008 to 31 December 2012.
According to the materials US Shipowners' Associations