In 2015. Vladimir Zinchenko By the will of fate, Seaway Yachts became the owner of the bankrupt Seaway Yachts, a Slovenian company producing Shipman carbon sailboats and Greenline hybrid motor yachts. The Russian saved his favourite shipyard, whose boats he had previously sold as a dealer for almost ten years. The next four years and the recent participation of SVP in the Düsseldorf Boat Show showed that Zinchenko did not change his plans on that fateful day for nothing. The shipyard exhibited eight boats (there were three more in 2018), four of which became world premieres. From 2017 to 2018 sales grew from 17 to 22 million euros. According to the forecast, this year - after the sale of 130 boats - they will reach 30 million euros.
In 2004, I sold my car rental business and dealerships in Russia. My wife and I wanted a new way of life, we wanted adventure. So we went around the world on a Hanse yacht. I couldn't believe I wanted to go faster, so we exchanged her for a carbon Shipman 63, which I fell so in love with that when the trip was over, I asked if I could show the brand to friends and signed a distribution agreement. I sold 10 boats in the first year and another 20 the following year. And it was about half the shipyard's production at the time. When they created Greenline in 2009, I started doing the same brand.
You could say that my heart belonged to Shipman and my mind understood the potential of Greenline.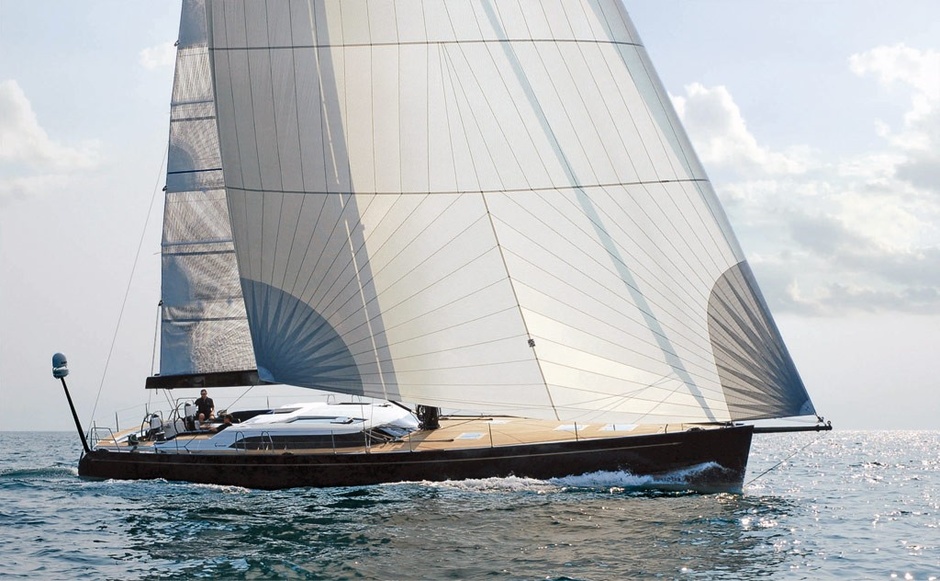 When Seaway, the parent company of Shipman, collapsed in 2015, I quickly made a decision.
I was sitting on a plane going to Antigua for the Royal Ocean Racing Class 600 when I received an SMS saying they went bankrupt and the next day the liquidation procedure begins. I stopped the plane, literally jumped out of it, and the next day I was at the shipyard.

While the staff was counting, I waited outside with a box of business cards. I gave each one when they came out and said that I was restarting the business. We were left with a few empty hulls and unfinished boats. The plan was simple: execute orders and get the company out.
First we rented the premises and then, in 2017, we bought a complex in Begunje (Slovenia). It was an incredible opportunity. I was 200% sure it was worth it.

Shipman and Greenline were great brands, the mistake was not in them, but in the management that killed the company.

In 2015, we had 10, 12 and 14.5 meter boats at the prototype stage. Today we are building 11 models, we have 250 people working.
The new 45 Fly with its full width master suite is of particular importance. We announced it last autumn, the first board will be launched in March. We have already sold 18 such boats, they will be delivered to the owners in 2019, and we have increased the capacity from one to two or more 13.7-meter boats, which the shipyard produces every month. The Greenline concept has really gained popularity. It's not about an electric propulsion system. It's a matter of comfort, a feeling of home comfort on water. You don't have to think about generators when you turn on a hair dryer or make yourself coffee. Greenline boats are designed to be close, so that the family can be together. And their interiors are on the right level. In addition, boats have a low center of gravity, which adds stability, safety and comfort.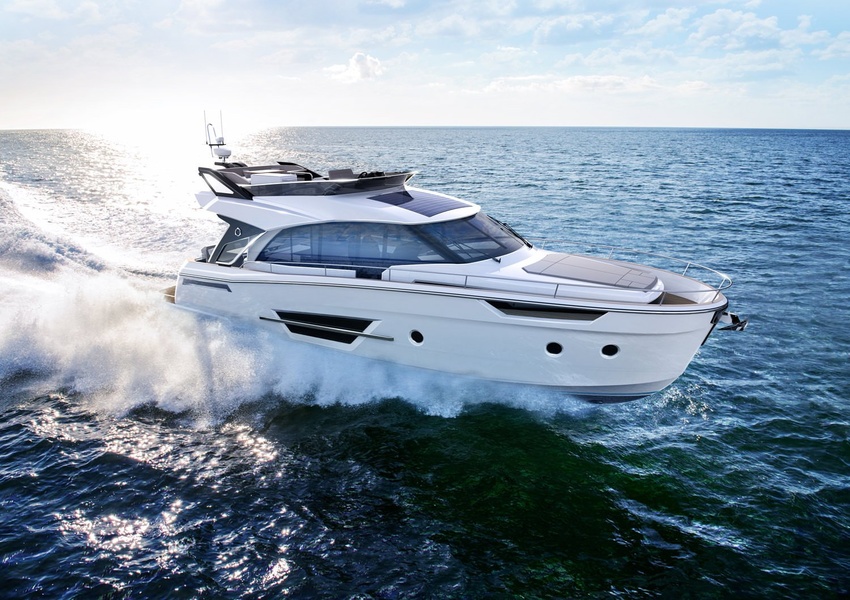 We created the OceanClass brand for Greenline owners who wanted a bigger boat to go exploring the world. We launched 65OC in Cannes in 2017 and began construction on the first three 58OCs at the end of last year. For younger customers looking for something sportier, during the Monaco Yacht Show last year we introduced the new brand NEO, under whose name we will produce ten-metre sports boats.
We are also going to restart the Shipman brand.

Perhaps it will be more about high-performance racing cruisers than about impeccable offshore boats. No one else has time to go around the world - it takes a lot of work to afford a boat! We're going to have a new model that we may already be showing in Cannes, but rather in Dusseldorf next year.
The original English interview was published in the online edition of the International Boat Industry