Austrian shipyard Silent Yachts continues to improve its 24-metre Silent 80 catamaran. The company has developed a modification of the boat with a full third deck instead of the modest «flybridge», which accommodates only the control station and sun loungers.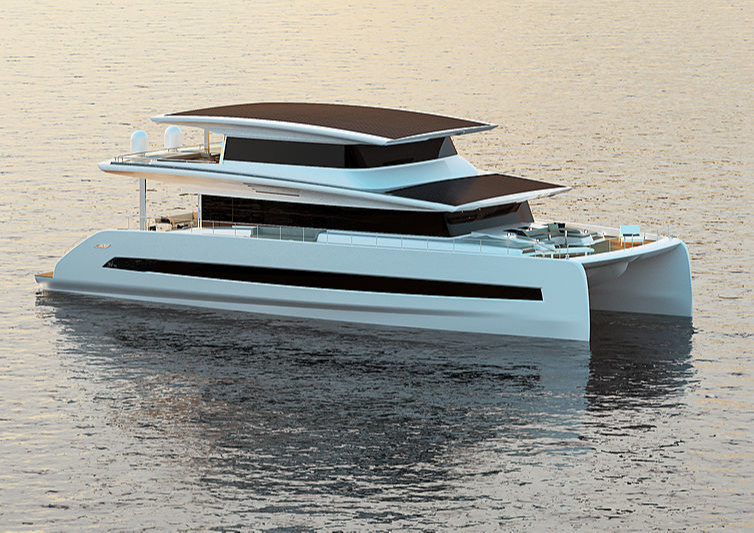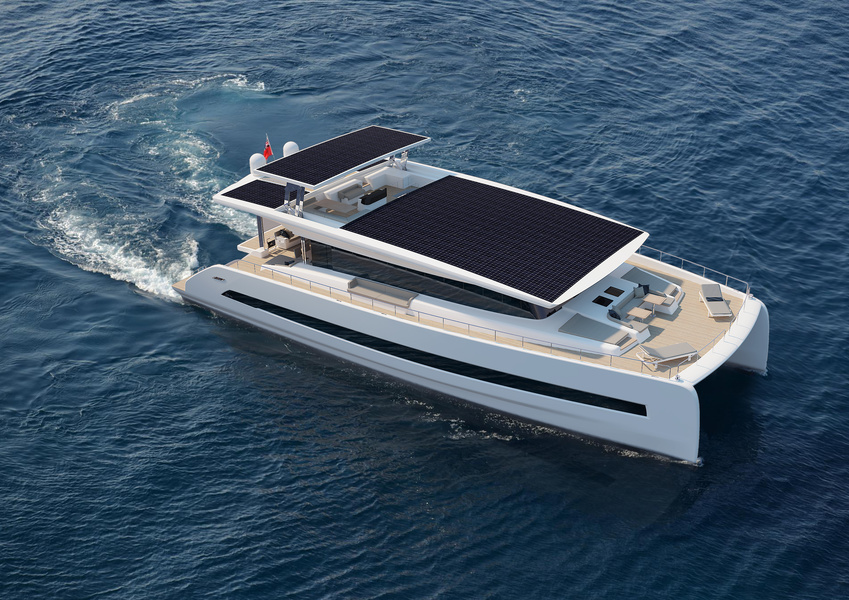 Now, the upper level of the catamaran invites guests to spend time in a spacious, air-conditioned saloon, admiring the panoramic views through panoramic windows.
According to CEO Michael Köhler more information about the three-deck Silent 80 will be available from the yard in the coming months. However, it is already clear that the additional space on the boat will allow for more flexible arrangements. Instead of the living area, the new level can be used for example as an owner's cabin.