Italian brand Pershing is working on a range of superyachts called TØ Project. It will be the perfect complement to the current «X Generation range», and will incorporate the best of the 5X, 8X, and 9X.

Each of its representatives promises to be unlike anything we have ever seen before.
At the very least these boats have high hopes of reshaping the 25 to 40 meter market in a big way.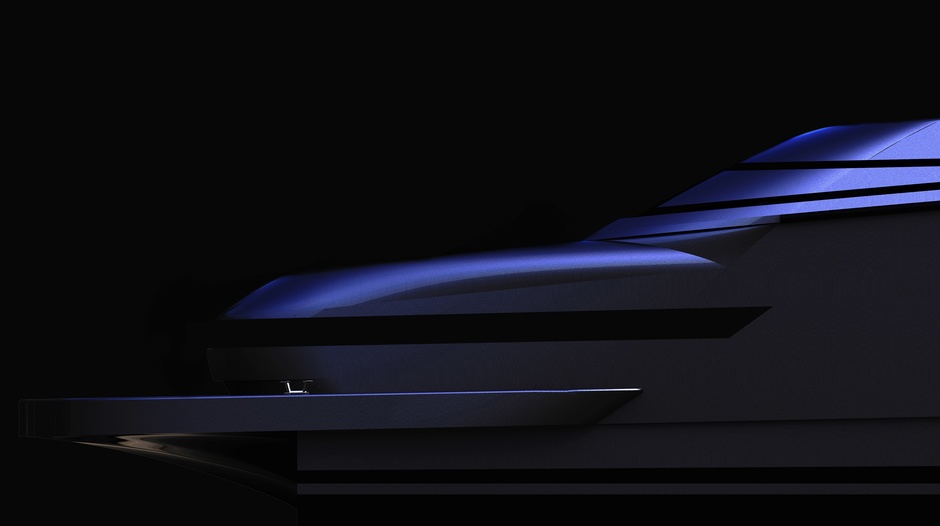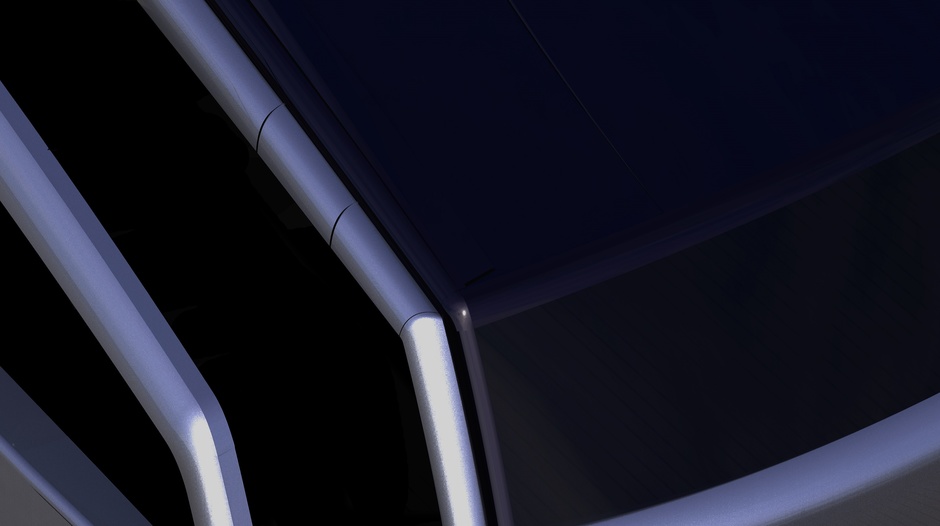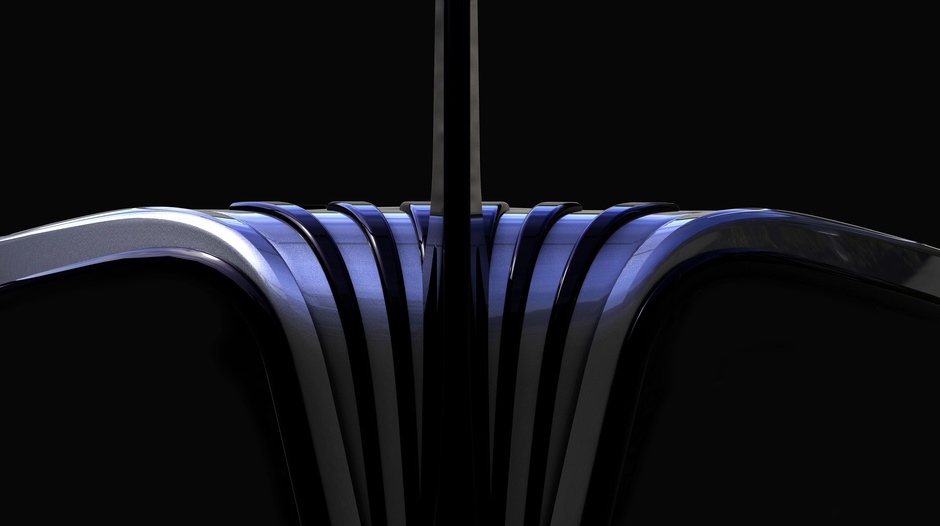 While the TØ line will be unique it will also share some of the DNA of the brand. The models will be the result of a joint effort between designer Fulvio De Simoni, the Ferretti product development committee headed by Piero Ferrari and the group's engineering department - as in the case of the other«Pershings».«Well, the steel grille on the nose, which has already become a» family trait, similar to the radiator on cars, will not be touched.
Design, comfort, technology, efficiency - these are the four cornerstones of the new range.
That's where the specifics end. Other promises include the near-universal use of carbon fibre and the promise of more space for onboard occupants to enjoy the great outdoors.

The first member of the new TØ series will be officially unveiled at Boot Düsseldorf 2020.