A major yacht brokerage Moran Yacht & Ship on Wednesday announced the sale (i.e., the signing of a contract to build) of a 65.5-meter yacht from Palmer Johnson. To date, it is the largest boat sold in 2012. However, there is definitely still time to break the record.

On the boat itself not much is known yet. The project - working title «Project Stimulus» - is so far the largest boat ever built by Palmer Johnson, a US shipyard renowned for its distinctive, highly distinctive design sports yachts. The exterior of «Stimulus» is designed by the renowned design firm Nuvolari & Lenard - the creator of the PJ corporate identity. The 215ft yacht will feature six staterooms and a swimming pool on the forward deck. It will be powered by two MTU 16V 4000 diesel engines with 4,611 hp each - «Palmer-Johnson» has always been known for its high-speed performance. Here the top speed is expected to be 28-30 knots. Cruising range is up to 4,300 miles at economic speed.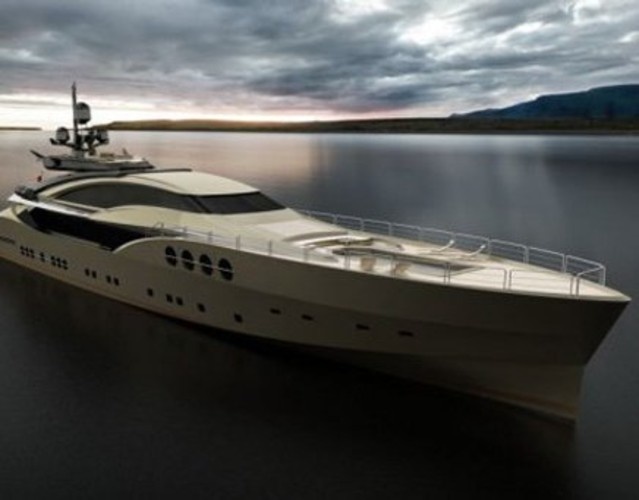 A noteworthy fact to counter the popular prejudice against those who build their own yachts «and would rather people help». The Moran release said that starting to build a boat of this size would create at least a hundred new jobs at the yard alone and at least five hundred (!) more in the service companies and allied industries. In the editor's opinion - a great help to people.