Polish shipyard Boat Show which will take place on 28th-31st of July in Gdynia.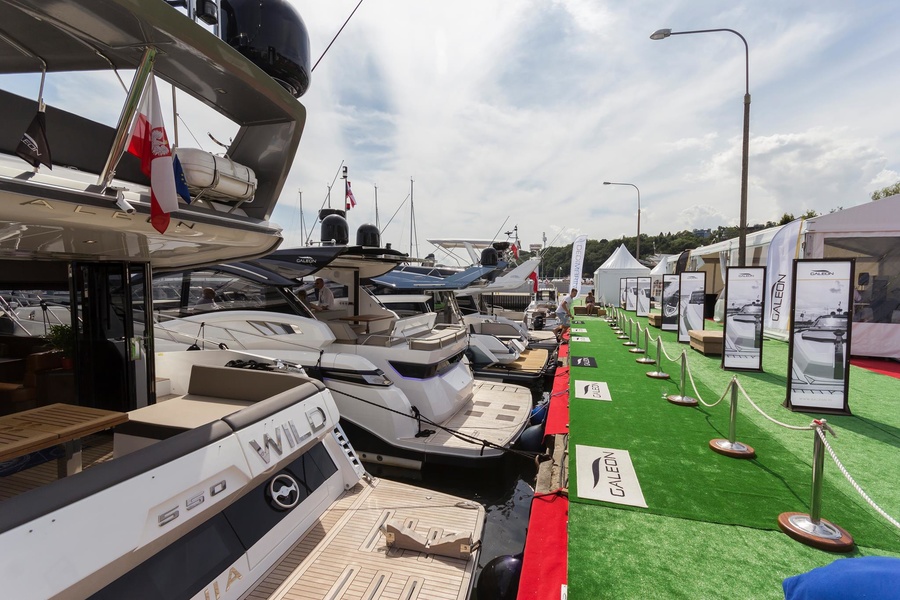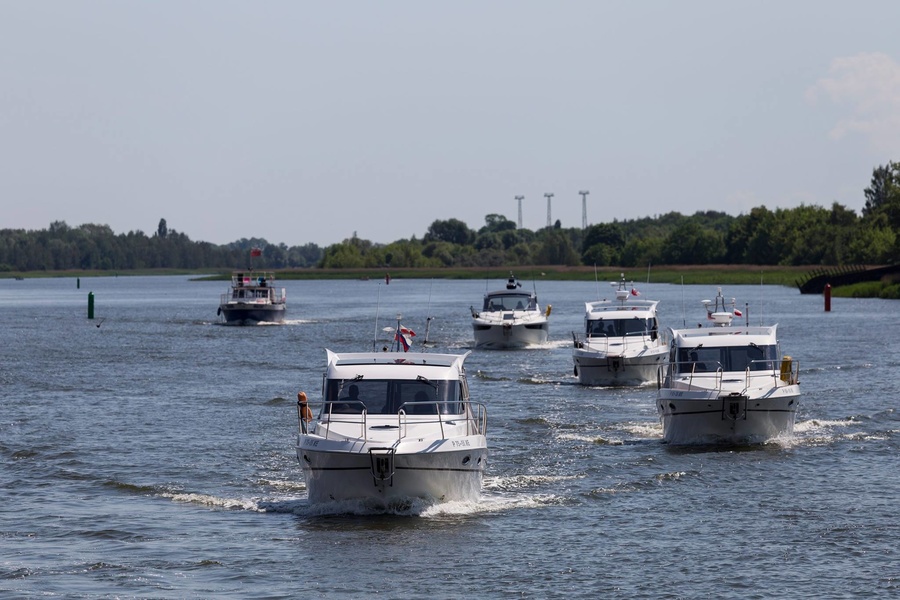 Visitors will be able to see and appreciate all Galeon models from 30' to 78' on test drive.
The participants of the open day will also visit the shipyard, where they will be able to watch the process of yacht's birth from laying the hull to selecting the finishing details.
In Russia the guest service for the Galeon event is organized by Smart Yachts. The company's specialists will purchase tickets to the show, arrange transfer and reserve a seat in the VIP area at Galeon's booth. You can register for Galeon Open Day by calling 8 (919) 777 20 10.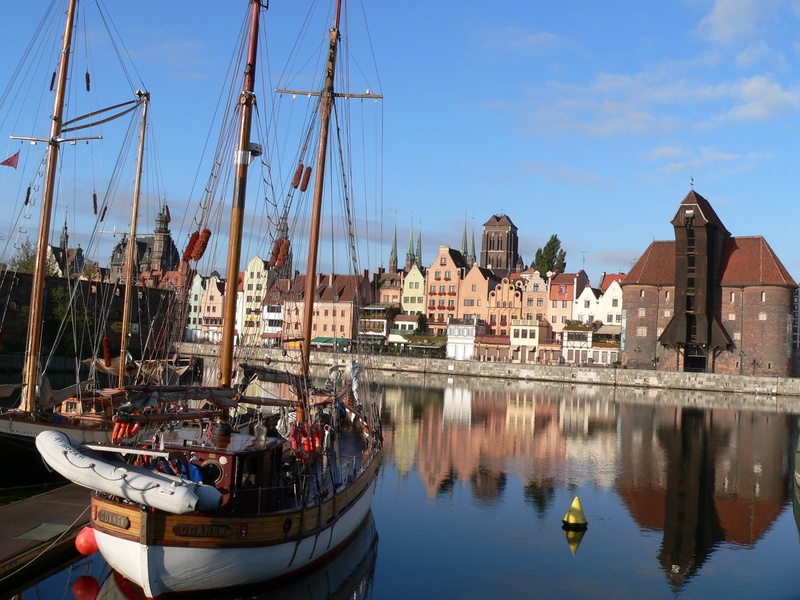 The Gdynia Boat Show will be held for the 10th time. This year, 137 companies from Poland, the Ukraine, Germany and the Czech Republic will take part in the show. The port of Gdynia will welcome about 120 yachts, the biggest of them Galeon Crystal 780. There will also be some interesting sailing exhibits, such as Maxi 1200 by Delphia Yachts and the Dehler 46nominated for a European Boat of the Year award in the categories «Luxury Cruiser» and «Performance cruiser».