The production capacity of the British Sunseekerdoes not allow yachts longer than 40 meters to be built. The shipyard is not able to build yachts over 40 metres long because they are losing long-time clients who have grown to larger sizes. And now a solution has been found: Sunseeker has agreed Icon YachtsSunseeker has agreed tobuild a new, almost 49-meter superyacht on its yard. It is not out of the traditional English yard's fibreglass, but out of aluminium.
Sunseeker Yachts will deliver the first hull of a three-deck, 48.7-meter megayacht called Sunseeker By Icon in Spring 2021. By the summer of that year the yacht will be completed.
The exterior design will be based on an upgraded look of the Sunseeker 131. As for the interior design, the companies plan to develop three basic options, within which owners will be able to select their own finishes and layout.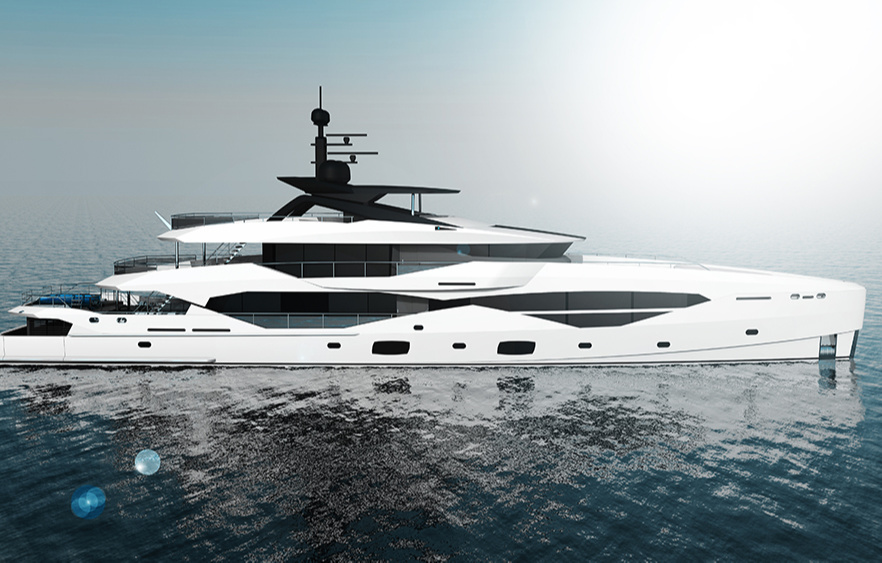 The standard configuration of a Sunseeker/Icon yacht will be five cabins for ten guests. However, if an owner so desires, the number of staterooms may be increased to six. A pool will be installed on the aft main deck and the lower deck will be flapable to convert it into a spacious beach area right beside the water.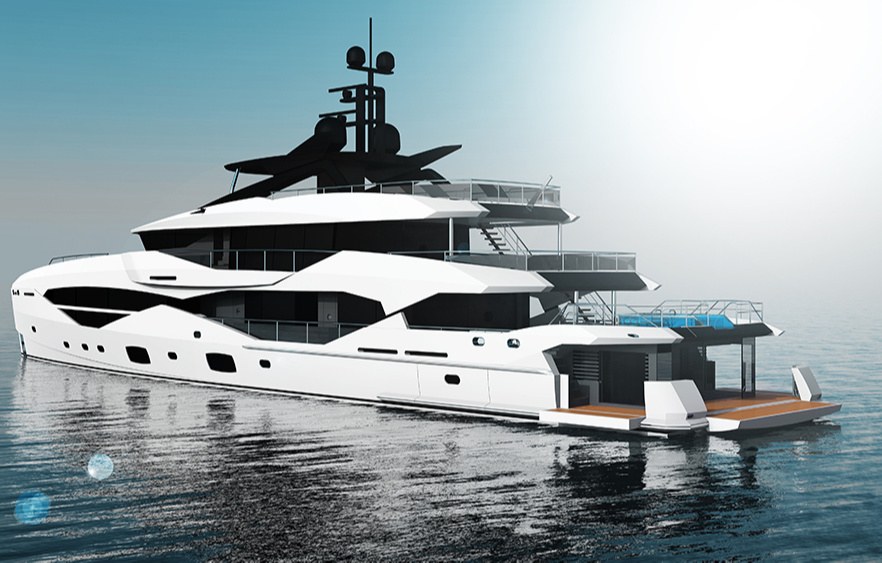 According to Sean Robertson, Sunseeker's director of sales and marketing, the current joint project with Icon is just the beginning of a long-term collaboration.

«We are two brands that absolutely understand each other»," Robertson said.
Sunseeker has previously attempted to extend its yachts to 47.2 metres in length. But such a project would require aluminum or steel, which is not a material the shipyard is working with. Icon Yachts' capabilities allow for metal hulls of up to 150m. Additional orders, which will appear at the yard through cooperation with Sunseeker, will not be a problem: in summer 2018 Icon Yachts announced the construction of a floating dock to increase the yard's capacity by almost 100%.