The Dutch shipyard «will make a splash» in the Explorer segment with the 57m X-Venture concept.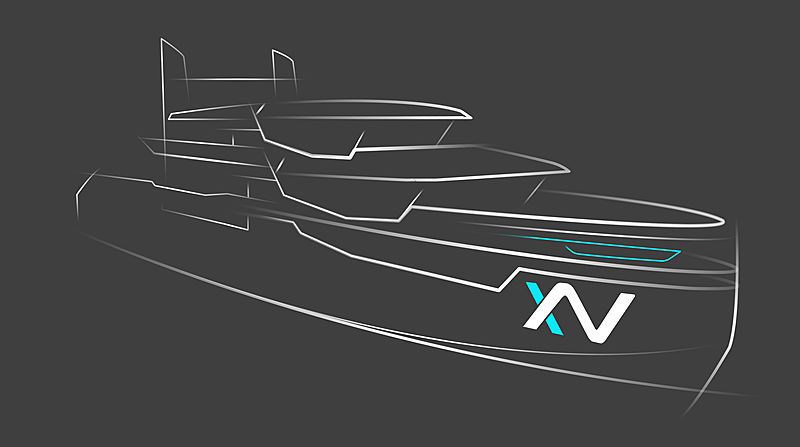 The X-Venture was first mentioned at the Monaco Yacht Show. They even showed renders. Of course they don't give us any clearer picture but we learnt a few things. Firstly she will be built in collaboration with London-based studio Winch Design. Secondly, it will be designed for long-haul travel. Thirdly, the X-Venture will be able to carry several tenders and will even receive a helicopter pad.
Even more information regarding the forthcoming Explorer was heard the other day from Heesen sales and marketing director Mark Cavendish and Winch Design's senior project manager James Russell.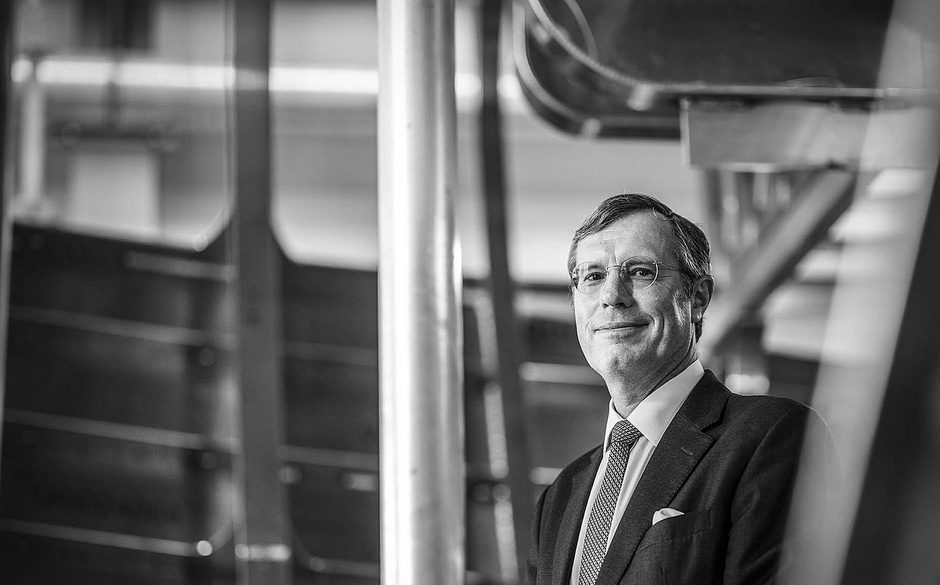 More specifically, joining forces with Winch Design is no accident. It is one of the most famous design studios in the world of yachting. Moreover, Heesen promises to be faithful to uncompromising luxury, coupled with the highest speed characteristics of the boat. And of course we don't forget the ruggedness.
The yard says the new concept combines the ruggedness of a Land Rover with the chicness of a Range Rover.
Need proof that the X-Venture will be the epitome of comfort? - All three decks will be pierced by a transparent hull elevator. The swimming pool with Jacuzzi and (oh wonder!) the winter garden will not be forgotten. However, it is not such a miracle nowadays - take Heesen Irisha for example.
«This is the first project of its kind for Heesen. We think it 's a great time to be developing in explorers, as the market has grown over the last few years»," James Russell admits.
By the way, for some reason it is believed that in the glorious history of Heesen there have been no expedition boats yet. It is not true! In 2001 the Dutch launched the beautiful AlumerciA (now called Unexpected). «Recall, the boat was supplied with a Jeep as a kind of additional equipment»!
Heesen is hoping for a warm welcome and if there is enough interest in the X-Venture, the first order will not be long in coming.