France's Groupe Beneteau has completed financial transactions with Poland's Delphia Yachts Kot sp. J, according to International Boat Industry. The agreement between the shipyards was signed in July this year.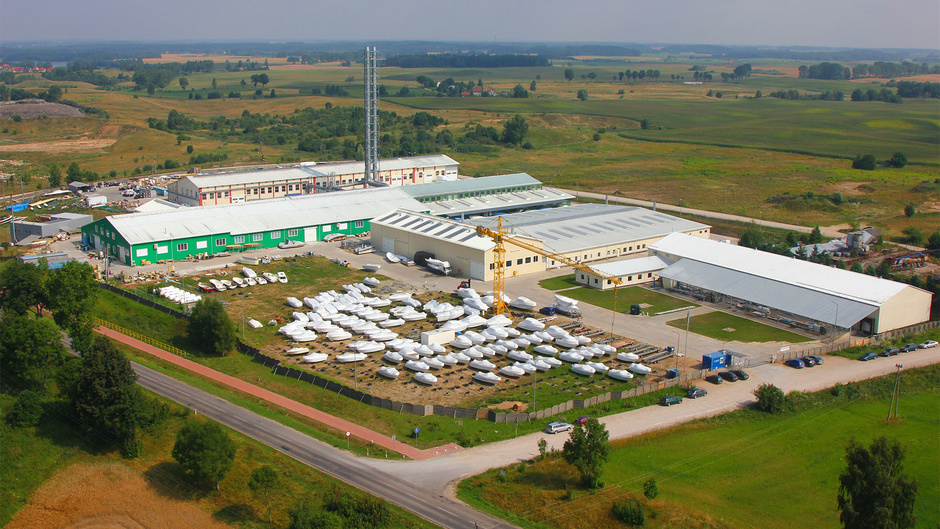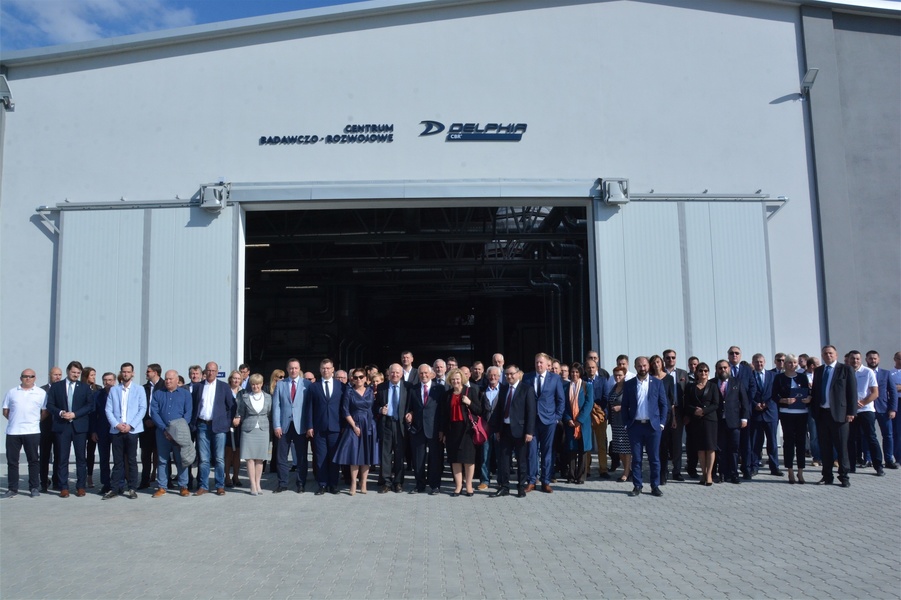 «The deal was brokered by specialist Polish company Stocznia Jachtowa Delphia sp. z.o.o., in which the Polish subsidiary» Beneteau, Ostroda Yachts sp. z.o.o., now owns 80% of the share capital and Delphia Yachts Kot sp. j. will keep 20%.
Beneteau is acting within the framework of its strategic development plan. One of the shipyard's objectives is to increase its production capacity with 18,000 sqm in Poland, where specialized workshops for the production of outboard motor boats and small sailing yachts are located. Through cooperation with Delphia, Beneteau will strengthen its market presence in Central and Eastern Europe and Scandinavia.
However, the deal is not only beneficial for Beneteau. Delphia's prototyping and R&D centers will also benefit from the deal. Beneteau seriously intends to develop their potential.