Ferretti Chief Commercial Officer and Wally CEO Stefano de Vivo sharedwith International BoatIndustry during the Miami Boat Show the Wally's sales plans.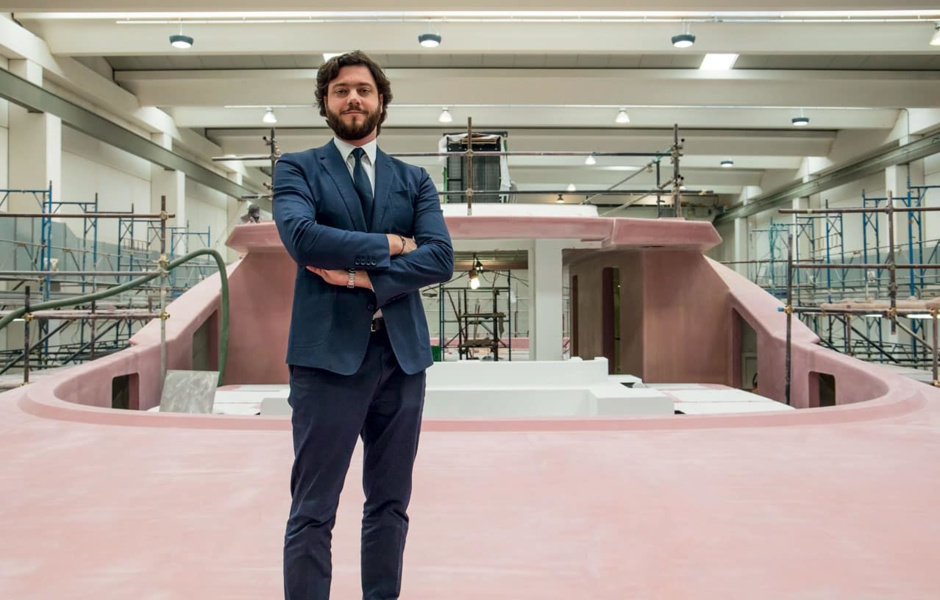 «We estimate we will only produce a total of 15 Wallys a year»," he said, noting that this is a projection based on the current ongoing market crisis.

Compared to 2009, sales of the Wallys, the main market for sailing yachts, have fallen by almost two thirds compared to the previous year.
According to Superyacht News, while 34 boats were handed over to owners in a year 10 years ago, only eight were handed over in 2018. A further five were launched and six were under construction last year. In 2019, 19 sailing superyachts will be under construction.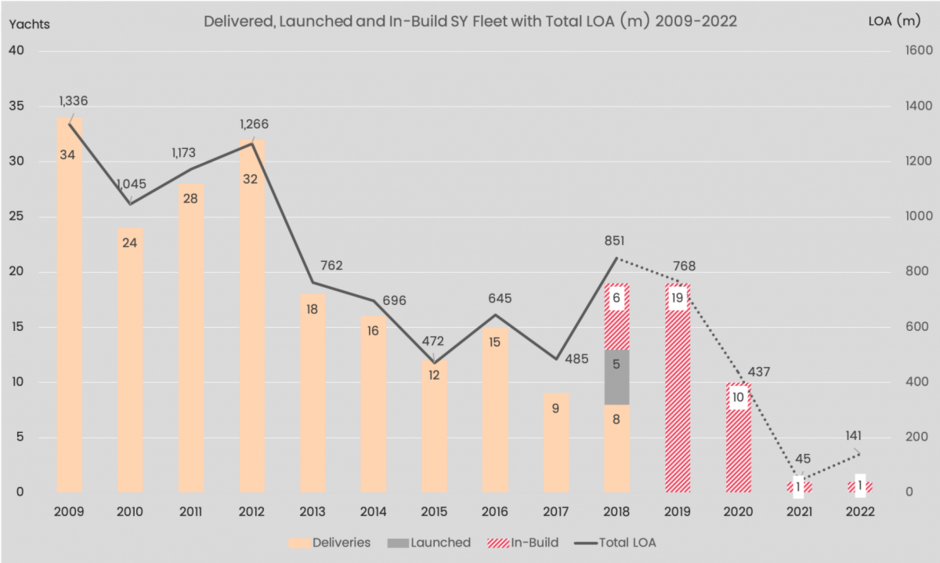 However, this prolonged downturn may finally be coming to an end.
There are 42 sailing boats over 30 metres to be built and delivered to owners worldwide by 2022, and it is 2019 that could be the first year from which the market momentum gradually shifts to a positive one.
The official accession of Wally Yachts to the Ferretti Group was announced on the eve of Boot Düsseldorf - 2019. By 2021, the Ferretti Group will invest up to €84 million in the Wally brand of high-tech boats. The new Wallys are being built at Ferretti Group shipyards, mainly in Ancona, Italy.
The first 14.6-metre Wally tender with integrated engine, created in collaboration with Ferretti, will be launched in July 2019. It will make its debut during the Cannes Yacht Festivalin September.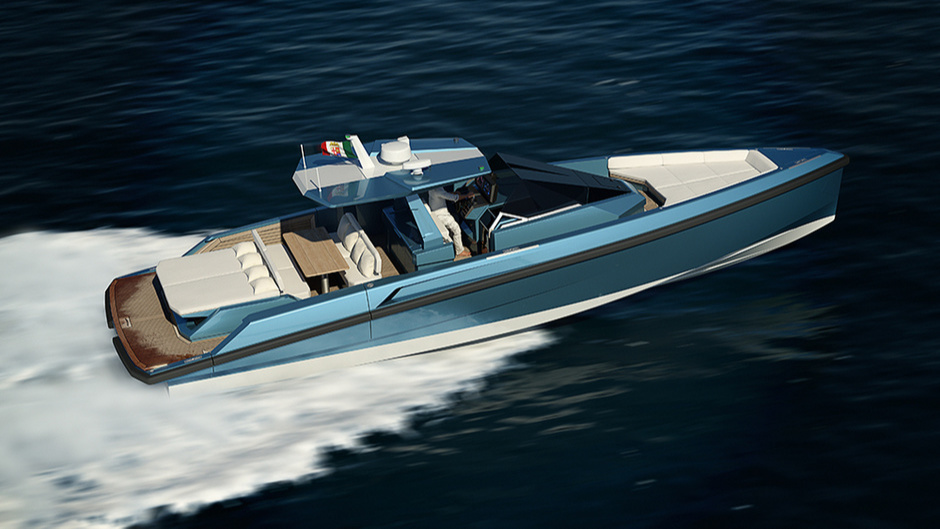 The version with outboard engine «will be kept» until the Fort Lauderdale show in early November.