The epic sale of the 91.5-meter Equanimity, embroiled in a high-profile corruption scandal, has come to an end - the ship has been sold to Genting Malaysia for $126 million. The relevant information was personally disclosed by the Attorney General of Malaysia. The buyer made an offer on March 28, i.e. in time to meet the March 31 deadline for closing the deal. It was previously reported that once again there was no buyer interested in purchasing it.
Under the terms of the agreement the sum must be paid in full by the end of April.
We should note that it is slightly less than the sum the court had agreed to, while it was at least $130m. Nevertheless, better this way, than nothing at all, as they say.
The prosecutor insists: «$126 million is the best offer that has come since October 2018, when Equanimity first put up for sale».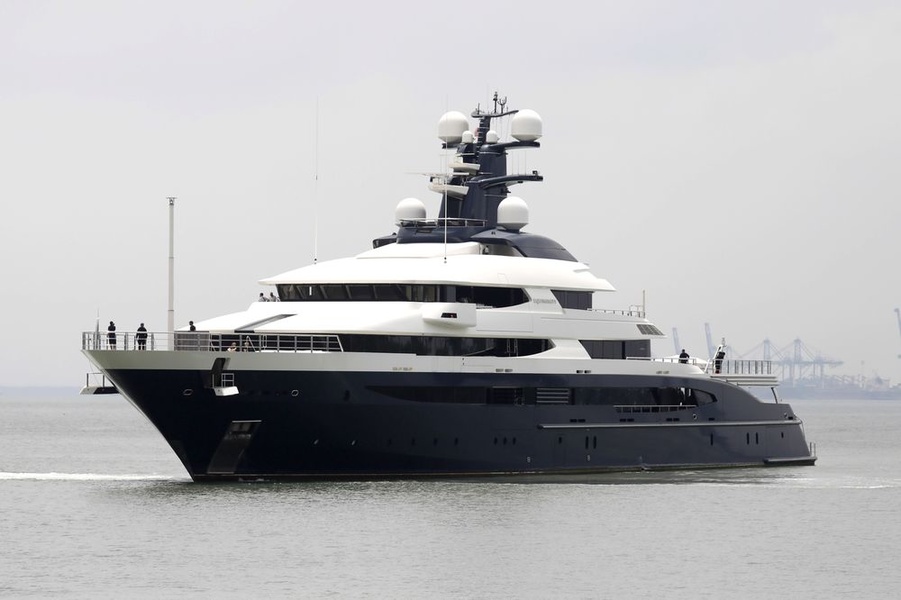 Most importantly for the authorities, they are finally free of the costly upkeep of the superyacht seized from the fugitive financier.
The Genting Group bought directly from the government without an intermediary, meaning no commissions were charged and the government budget was not shortchanged by about $4.4 million.
Equanimity, which gained international fame just on the heels of the high-profile multi-million dollar embezzlement case, is interesting in itself and deserves enormous attention. The luxurious five-deck yacht has several pools, massage rooms, sauna with hammam, Jacuzzi and gym on board. She offers comfortable accommodation for up to 22 guests in 11 cabins, including four VIPs, and a crew of 31.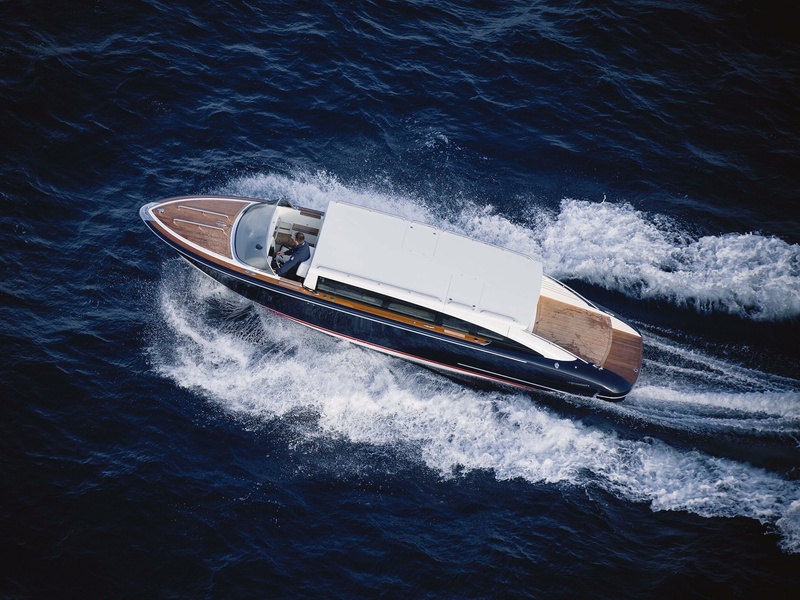 Equanimity carries a pair of custom designed Hodgdon tenders of 10 metres each. The yacht can travel up to 5,000 nautical miles at 15 knots, with a top speed of 18.5 knots.
Genting Malaysia is the national investment and holding subsidiary of the Genting Group, involved in the recreational, hospitality, oil and gas business and owns oil palm plantations. It also operates a number of development and biotechnology projects. As of June 2018, Forbes estimated the group's market capitalization at $8.3 billion.
Notably, Genting is no stranger to the world of yachting, as the conglomerate operates the Wider shipyard.
It acquired a 50% stake in the Italian shipbuilder in December 2012, and by 2017 had increased its stake in Wider's life to 100%. Genting Group now owns, among other things, a quarter of Grand BankYachts, a 15% stake in submarine builder U-Boat and a controlling stake in Lloyd Werft.