Montenegro's Portonovi Resort, located on the Gulf of Kotor in theAdriatic Sea, has a deep-water marina with 238 berths for boats up to 120 meters in length.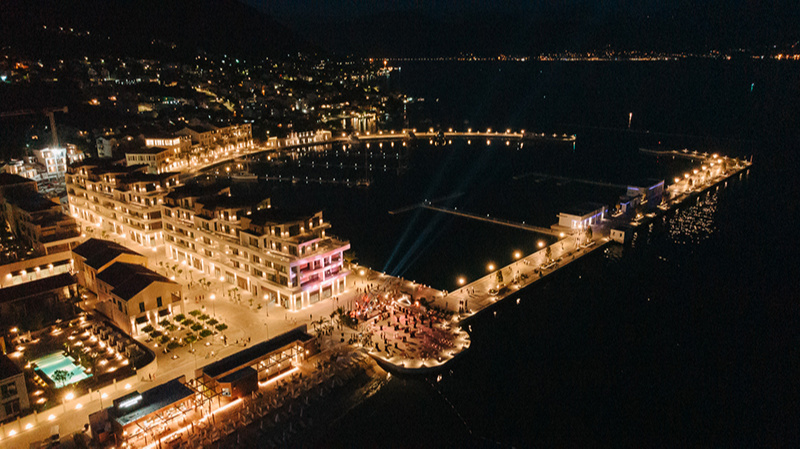 Portonovi Resort occupies 26 hectares. Its coastline stretches for 1.8 kilometers with equipped beaches.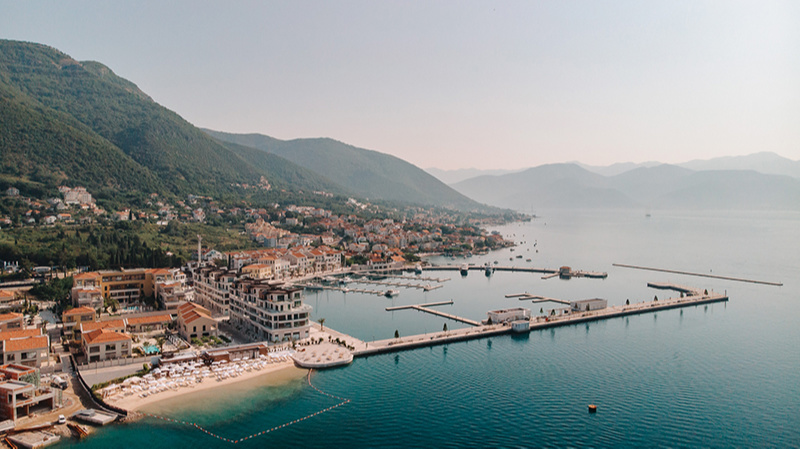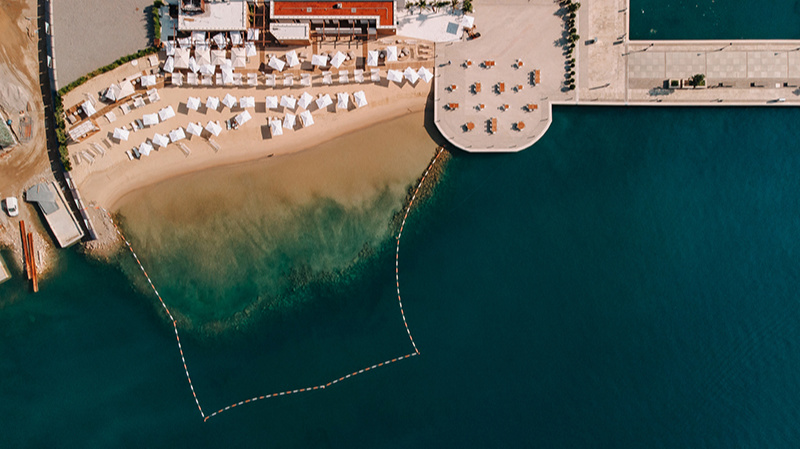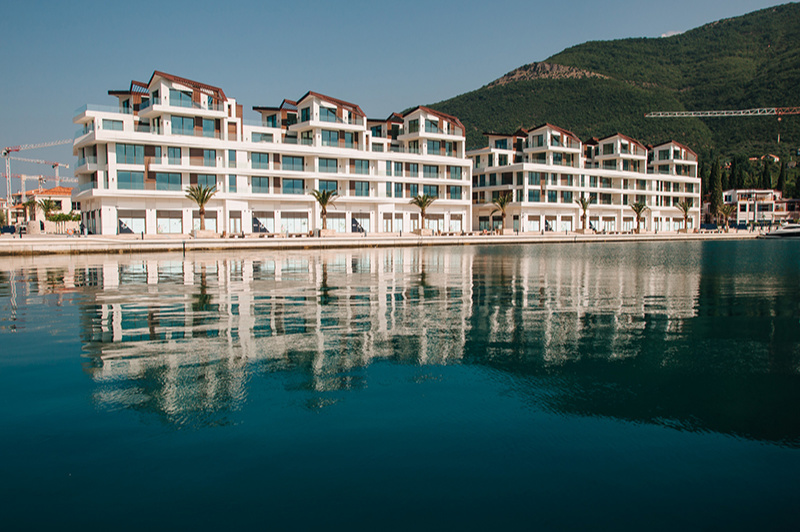 At the territory of D-Marin Portonovi Marina already operates a customs office. The filling station will start operating shortly.
After visiting Portonovi owners of yachts will receive the Happy Berth Days certificate that allows for one week free stay in another marina of the Turkish D-Marin network in Croatia, Greece or Turkey.
After seven days, the same certificate will entitle the holder to a 40% discount on further mooring.
The development of Portonovi Resort since its founding in 2012 is being handled by the Montenegro-based «subsidiary of» Azerbaijan Global Investments (AGI) - Azmont Investments. It is the largest foreign investment project of Azerbaijan, not related tothe energy sector.