It looks like the crisis that has accompanied the «Yachtsman of the Year award» for the last couple of years has finally been resolved this year. After Rospatent confirmed that the copyright holder of«Yachtsman of the Year» is Yacht Russia magazine, the All-Russian Sailing Federation has renamed its«half» award to«Yachtsman of Russia» and changed the voting concept.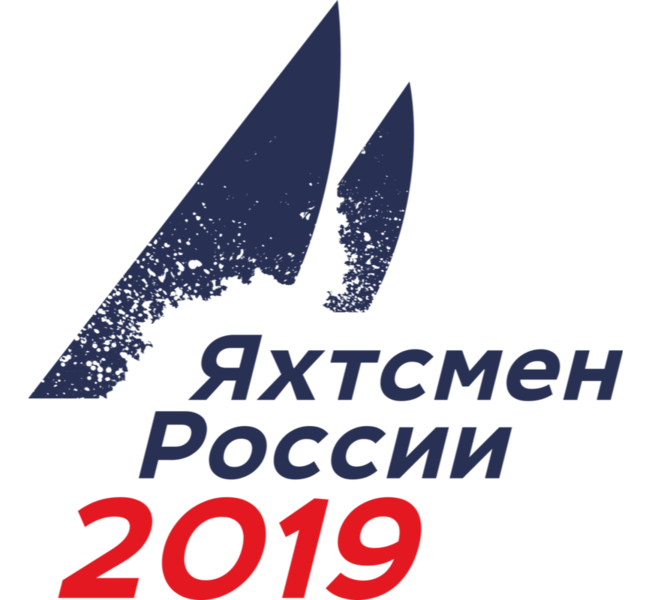 Now the winner and the winner will be chosen by public voting, in which any member of the Federation can participate. There will no longer be a special jury for the award.

One can nominate a candidate until November 1. Public voting will take place on a special award page from November 5 to 12.
The awarding ceremony will be held on December 2 inMoscow. Apart from the best yachtsmen and yachtswomen of Russia during it organizers of regattas, large projects and notable sailing events will also be honoured. The Russian Yachting Federation Board of Trustees and prize partners will organize special nominations.