In yachting, the flag means the administration (executive bodies) of the country whose flag is proudly developed behind the stern of your yacht. The majority of basic documents for seafarers delegate to a flag control over observance by vessels of various normative acts. Flags also have the right to interpret and make exceptions to the rules in their own way. In fact, the flag is the organization responsible for issuing all necessary certificates for the yacht.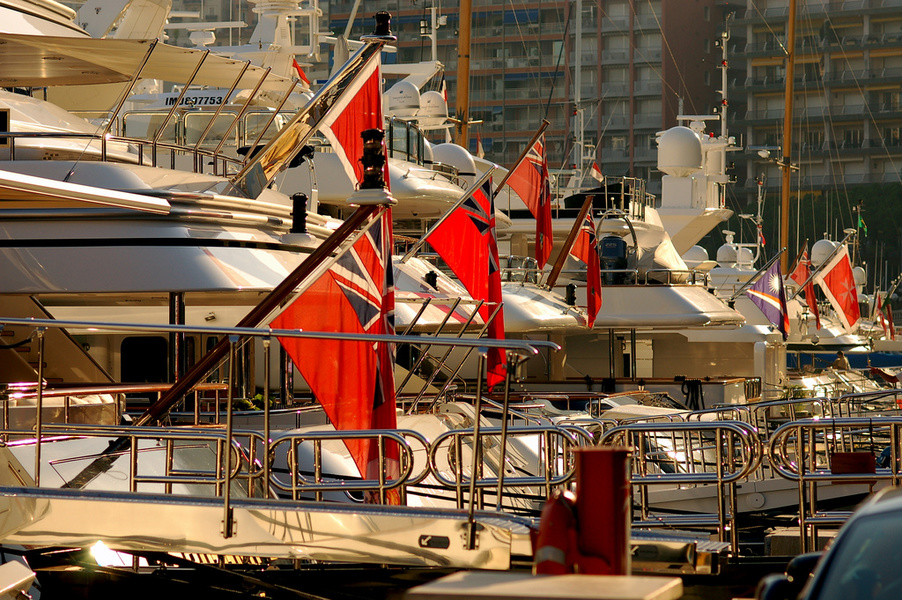 Choosing a flag for a yacht is one of the questions the owner will have to answer. Each has its own approach to the solution. Someone gives it to their manager, someone gives it to an accountant or a lawyer to deal with this issue. Any one of them will go their own way to solve this problem, and it will be the path of the least resistance.
The manager will look at this task from the perspective of the person who will have to deal with all technical issues of yacht operation. He will most likely choose someone with whom he has a good relationship, believing it will be easier to deal with technical issues in the future. The lawyer will advise on standard solutions, putting them in multiword forms with lots of legal terms. The accountant will complain that this is not his concern, and, in general, he is fed up with work. Eventually, he'll spend a few minutes of his time searching for an answer on Google, finding someone's opinion and giving it to you as the right solution.
In general, all of these decisions have a right to exist, given that you understand the basic principles of this task and will not allow yourself to be deceived.
If you have tried to understand this question before and have searched for information on the Internet, you have certainly understood that there is very little truth, not anything useful on this subject. Russian-speaking Internet offers to register yachts either in Panama or Sierra Leone.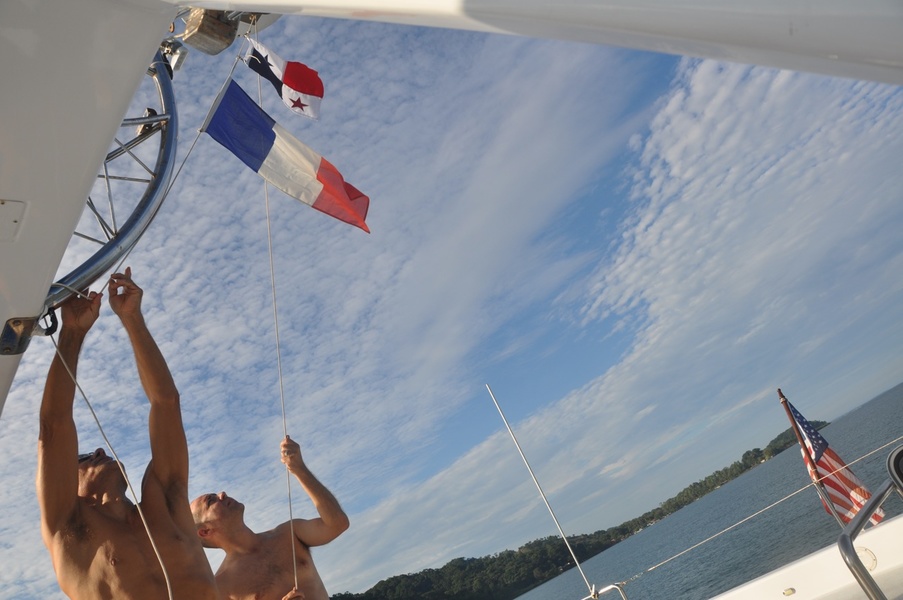 The English-speaking sector does not suffer from such oxymorons, but there is a transfusion from empty to empty, significant hints of «certain» situations and the game with eyebrows. In this article, we'll help you figure this out. And although it is not the truth in the last instance, at least it is an honest attempt to help you avoid mistakes. Let's talk: we are talking about boats more than 24 meters long. We will talk about how to choose a flag for a yacht of a more modest size in the next article.
Let's start with the fact that there are several so-called «White Lists»in the world, adopted as part of the Memorandum of Understanding on Port State Control. There is Paris MoU, Tokyo MoU and USCG Qualship 21. These lists contain Flags with a good reputation in terms of organizations controlling maritime security.
All major yachting flags are included on all possible «White Lists», so chase away the one who agitates for a flag and give him credit for being on all these lists.
It's not the dignity of a flag, it's a common standard.
The yachting industry, like any other, is full of different myths, born of ignorance of some and slyness of others. There are three main prejudices in choosing a flag for a yacht:
They say that there are countries where you will get magic tax breaks when you register a yacht. That is not true.
All major yacht registries have similar tax breaks for yachts registered with them, the main one being that you will be exempt from paying taxes to the flag administration if you sell your yacht and use it for commercial purposes. However, you are not exempt from taxes and duties under the laws of the country where your yacht is currently located.
It is said that there are countries whose administration is not interested in who the actual owner of the yacht is. Again, that's not true.
All major yacht flags have similar requirements to the ultimate beneficial owner of a yacht. None of these registers will take the yacht into account until it is clear who owns the company to which the yacht is registered (at least on paper). This is why, unfortunately, Due diligence cannot be avoided.
It is said that there are flags that turn a blind eye to various technical discrepancies and, they say, smart and experienced captains prefer to work only with such flags. That's not even just a lie, that's the stupidest lie.
All major yacht registers have similar requirements for the technical component of a yacht. This is logical, as their documents should not contradict the main marine documents: SOLAS, MARPOL, MLC2006, COLREG, STCW. Trying to find a flag that has the most friendly requirements for yachts is, forgive me, catching fleas.
What is really worth paying attention to is the country in which the owner company is registered as a yacht owner. If the company is registered in some normal offshore, which, apart from all the advantages you have chosen it for, has a Marine Administration, the easiest way to register a yacht under its flag.
This will save you about 1000 Euros per year, which you will pay to a company to represent your interests in the country where you would like to register the yacht.
The result is that there is no special difference between flags (of course, if you consider the common options in yachting). The most important thing to pay attention to is your personal preference for the design of the flag itself, the name of the port of registry and the general entourage around the flag. Some people like the Bloody Bay port of registry and others like the Bikini.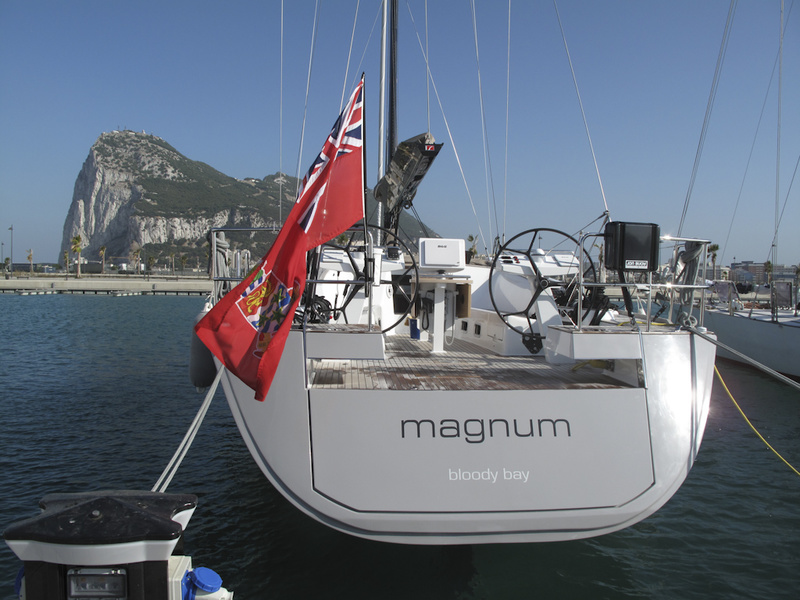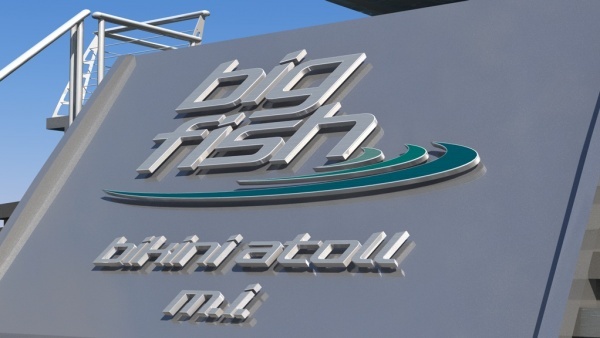 Or, for example, the Maltese Falcon looked silly with the port of George Town at the stern and the Valleta called makes the yacht more holistic in its concept.
If you have no preferences in this matter, then listen to the manager of your yacht (we hope he is a professional and not some merchant captain hired by the advertisement).
If you do not consider the various exotic options with the choice of country of registration of a yacht, it is better and easier to focus on three options: the UK merchant fleet flag group (Red Ensign Group), the Marshall Islands and Malta. Let's take a closer look at them in detail.
According to experts studying the yachting industry, about 80% of all yachting fleet is registered under the Red Ensign Group group of flags. Factors influencing this are prestige, tradition, international recognition of high standards and a large number of qualified inspectors. The registers of this group use in their work the Large Yacht Commercial Code, which has been approved by the International Maritime Organization (IMO) as an equivalent substitute for some maritime conventions (Cargo Brand Conventions, SOLAS and STCW).
The first category of this group includes the following registers: Bermuda, British Virgin Islands, Cayman Islands, Gibraltar,
Isle of Man.
Bermuda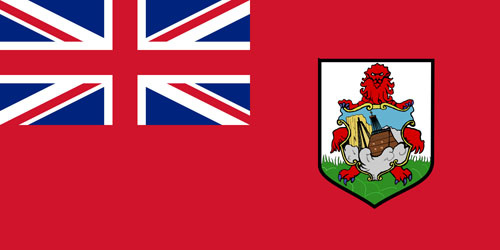 The port of registry is Hamilton. Under this flag there are about 36 yachts over 24 meters long. The most famous are A and Eclipse.
British Virgin Islands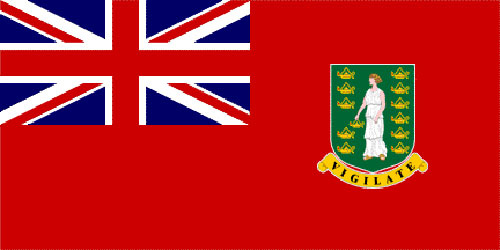 The ports of registry are Road Harbour, Gorda Sound and White Bay. There are 19 yachts over 24 meters long, the most famous of which is Dynasty.
Cayman Islands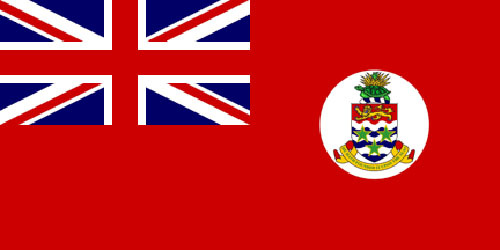 The ports of registry are George Town, The Creek, Bloody Bay. The most popular flag in yachting. It is flying on 597 yachts over 24 meters long. It is difficult to distinguish the best representative from this list. Everybody's as equal as the selection.
Gibraltar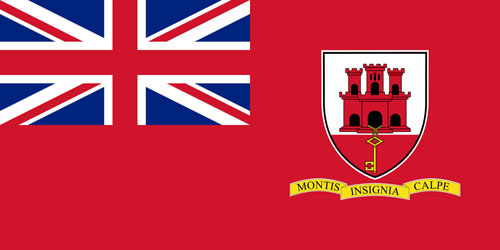 The port of registry is Gibraltar. In the list of this register there are 16 yachts over 24 meters long, more than half of which were built at KaiserWerft shipyard.


Isle of Man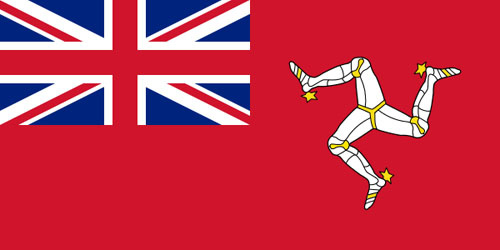 Ports of registry - Douglas, Castletown, Peel, Ramsey. The second most important flag in yachting has collected under itself 125 selected yachts from 24 meters long. The most significant representatives are Azteca, Baton Rouge.
Marshall Islands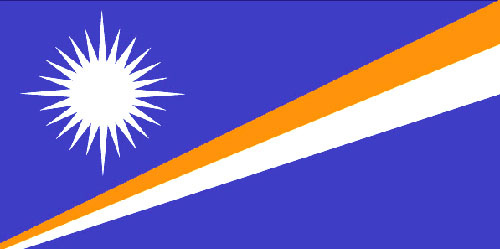 The flag administration has developed its own set of rules that it applies in its work. In general, these rules do not differ from the Large Yacht Commercial Code. Of course, there are differences, but they are insignificant.
The ports of registry are Bikini, Jaluit. About 70 yachts over 24 meters long sail under this flag. The most famous yachts of this Register are two «sisters» Big Fish and Star Fish.
Malta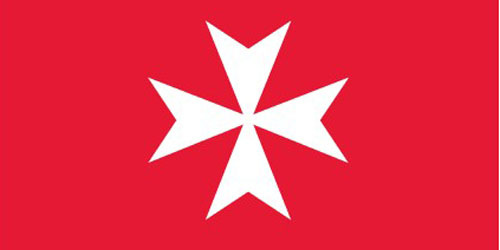 Given that Malta has been a member of the European Union since 2004, it is easy to guess what the requirements are for owners of yachts. The Flag Authority has also developed its own set of rules under which vessels are to be built. As you have already understood, it is no different in principle from similar Red Ensign Group and Marshall Islands documents.
The port of registry is Valetta. 92 yachts over 24 meters long are proud to carry this flag. The most famous are Maltese Falcon, Zefira, Exuma.
Denis Perevoznikov, Motor Yacht Project Manager.