Passing the Aurora Borealis (not to be confused with Aurora Borealis, a 122-metre concept from the Norwegian designer (not to be confused with another Aurora Borealis - a 122-metre concept by Norwegian designer) rightful owner. This is the first hull of the Amels 220 range.

Delivery the 67-meter boat, the name of which translates as «Northern Lights» in principle, the last of the planned for the Dutch shipyard this year.

Previously Amels has previously delivered four new Limited Editions Limited Editions, as well as three more following a refit. Rose Damen, who holds the position of managing director, said that « Northern Lights» can and should be put a point in one of their busiest seasons in terms of fulfilled orders.
«We are Happy for the new owners of Amels, who are enjoying that their yachts have been delivered to them as promised. We are very proud of of the high quality workmanship of each boats and the extremely positive feedback we have received», - concludes Rose Damen.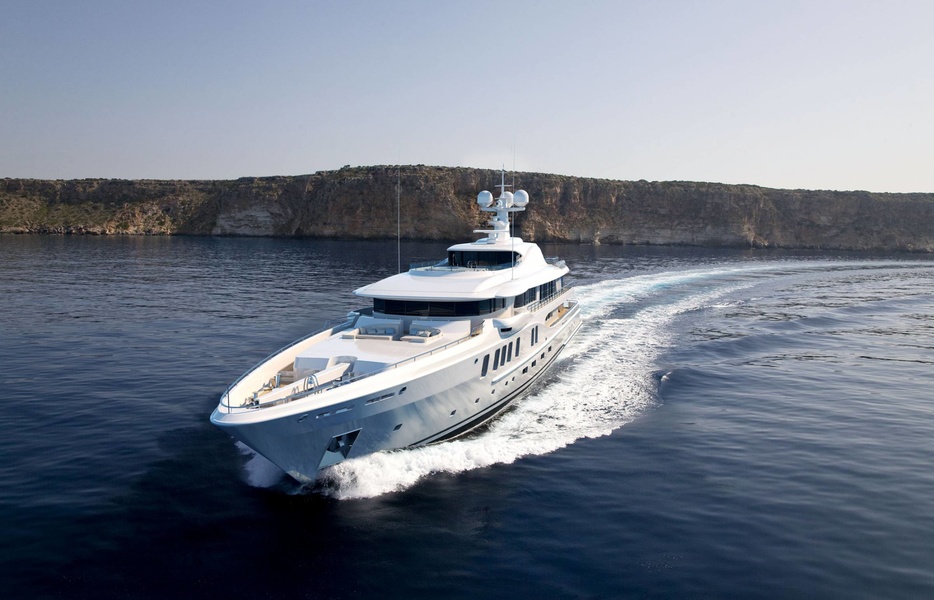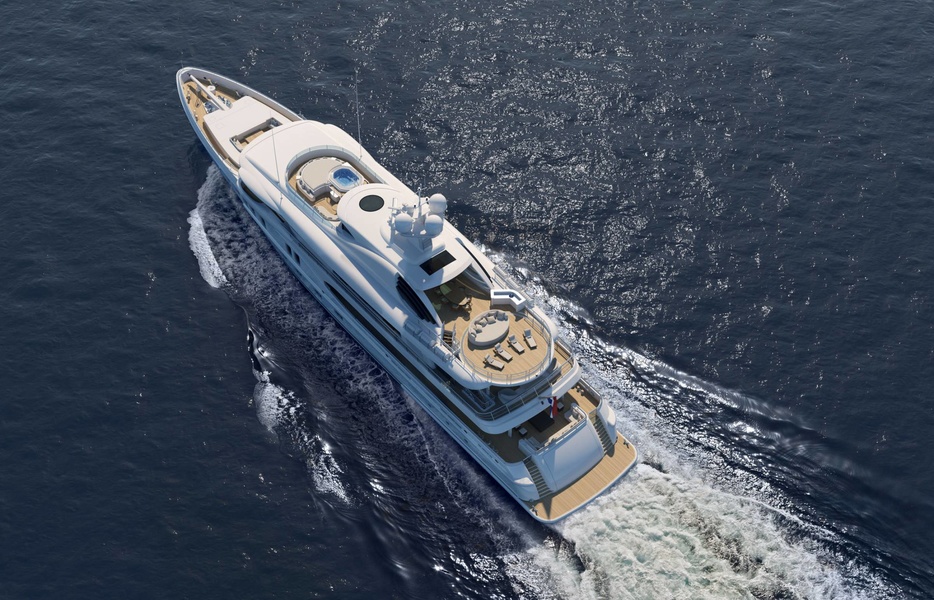 With its design, which in many ways overlaps with the Amels 212 and the Amels 212, she owes her appearance to British designer Tim Heywood. design by Tim Heywood . However but it does differ from «» the Amels 220 does have some differences.
Featuring six decks, the Aurora Borealis has a 65 square meter swim platform meters and a spacious beach club. Other features include an elevator, steam room, spa, fully fully equipped gym, as well as garage for two eight-metre tenders.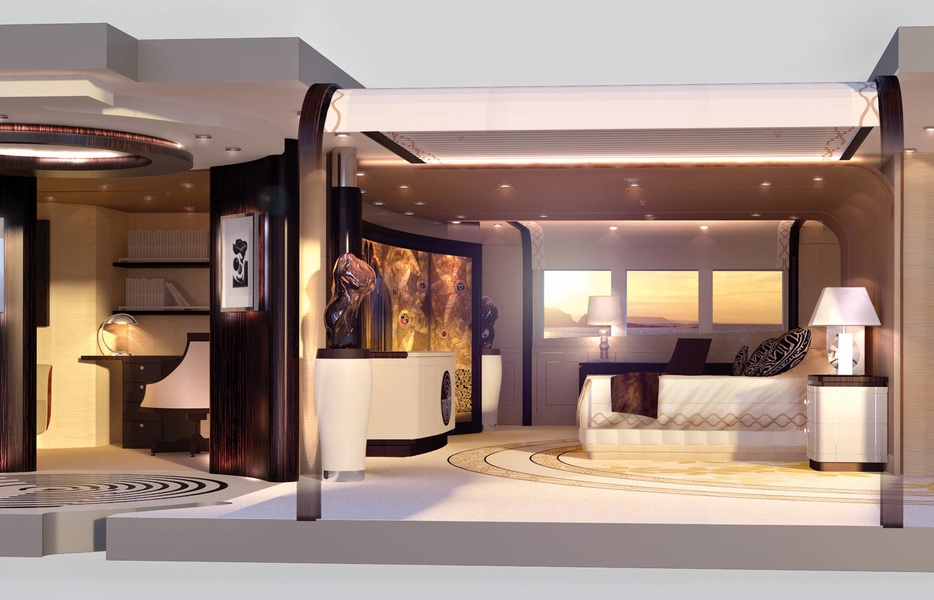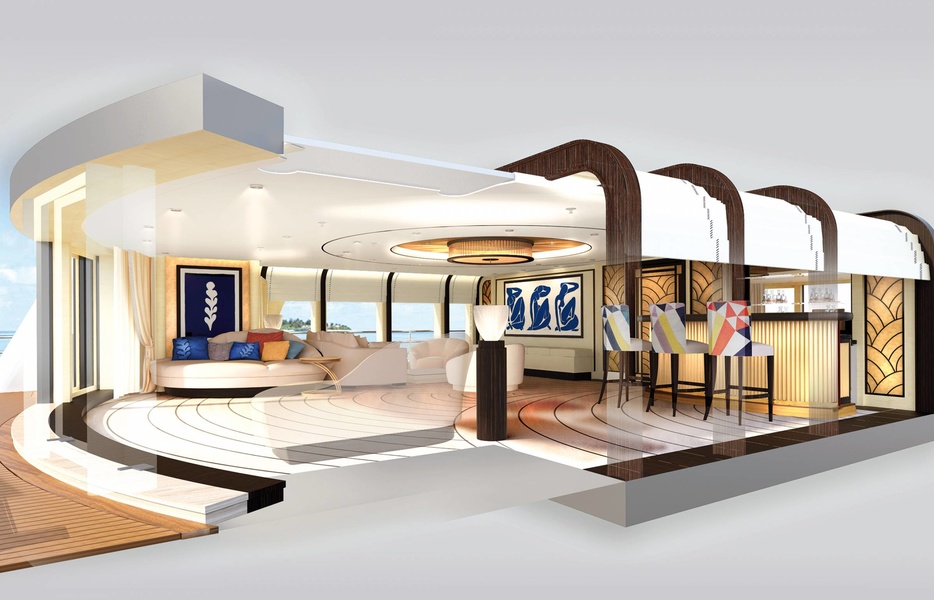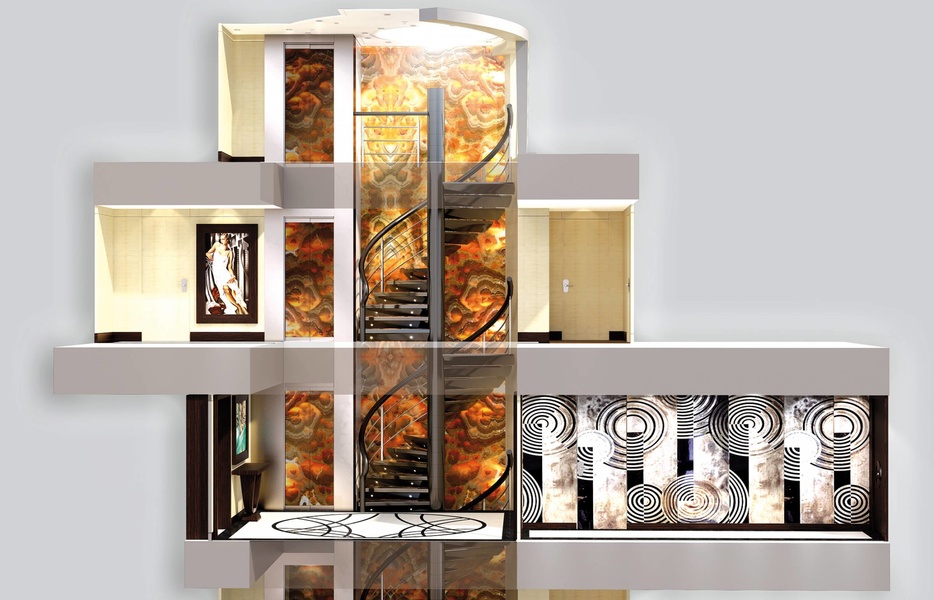 The interiors of by Winch Design look luxurious and expensive, but details have not yet been revealed. What is known is that a total of 14 guests can be accommodated on board. in total, 14 guests can be accommodated on board. They will be accommodated in seven luxurious Seven luxurious suites are at their disposal: the master suite The seven luxury suites are located on the forward section of the main deck. Master suites on the main deck forward, two VIP suites and four convertible suites on the bridge deck and lower deck, respectively.
Aurora Borealis is currently sailing at full throttle towardsthe Mediterranean where she will spend the rest of the summer and then be at the Monaco Yacht Show 2019. Surprisingly, the unnamed owner, before enjoying her acquisition, is already looking for a buyer.
She has been put up for sale through FraserYachts for €87,500,000.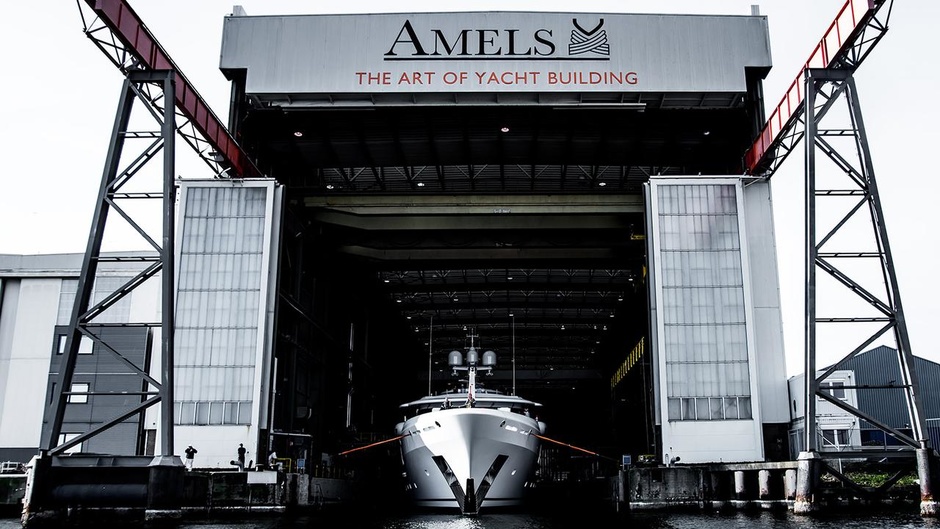 Now Amels, part of the Damen group, will now have more time Now they will have more time to roll up their sleeves and fit out the unmistakable SeaXplorer 77 La Datcha by Russian billionaire Oleg Tinkov.