Dynamiq has launched the first hull in the GTT 130 series. Dynamiq GTT 130« Jetsetter», a 39-metre yacht, was launched on September 7th in Marina di Carrara, Italy.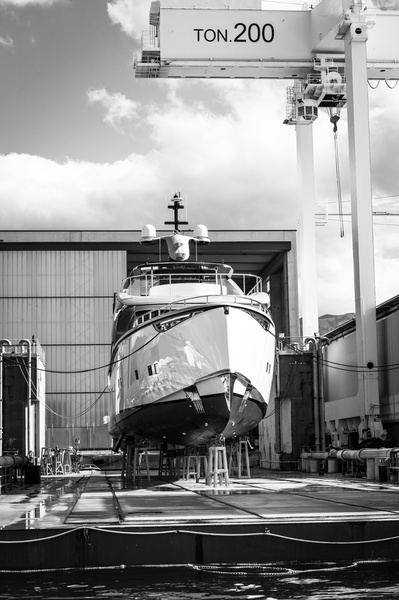 She will be brought to the Monaco Yacht Show in late September. You can sign up to see the yacht now by writing to Nikita Gorchakov at [email protected] or by calling +7 495 77 11 700.
«Jetsetter» is the first brainchild of the Monegasque superyacht brand
Dynamiq
, founded by
Sergey Dobroserdov
, who has brought together a
star team of
architects, designers, engineers and managers.
For example, the naval architecture «of Jetsetter is the» responsibility of the Dutch bureau Azure Naval Acquitects, the famous Van Oossanen has designed for her a semi-displacement hull with unique round-beamed contours, Bannenberg&Rowell has created a stylish interior, and Trussardi Casa has decorated it with no less stylish accessories and even invented a special line of perfumes for fragrance.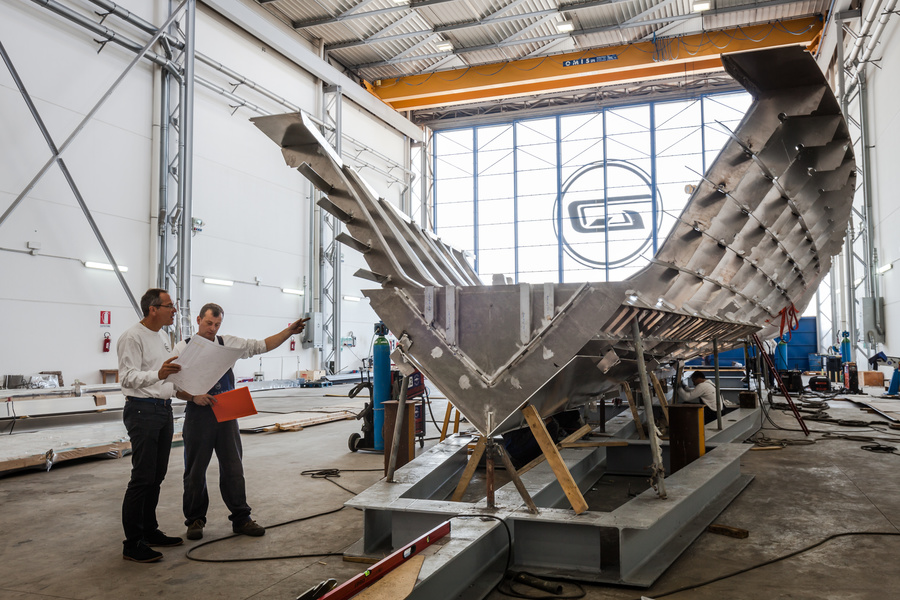 Eight guests will be accommodated in four cabins located on the lower deck of the Jetsetter. If the owner wishes, the number of guest cabins on Dynamiq GTT 130 can be increased to five.
The main deck features a galley, dining room and living room. Aft there are a couple of small tables and a sofa for an outdoor snack.
The Jetsetter is proud of its huge 20-metre sandwich with a large dining table, weatherproof hardtop, Jacuzzi, bar and plenty of sofas.
The Dynamiq GTT 130 series is equipped with the latest German Fortjes Pod Drives, not inside but outside the vessel. This solution allowed the designers to kill two birds at once: save space and minimize noise and vibration. The Jetsetter has a maximum speed of 21 knots and a range of 3,000 miles.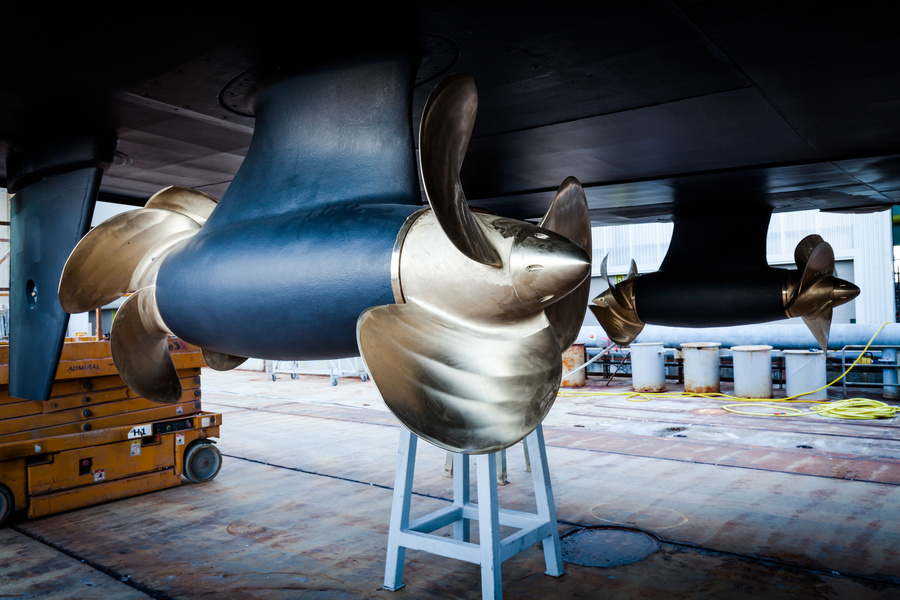 The uniqueness of Dynamiq brand is in its absolutely transparent price policy. For the first time on the market a client can assemble his own superyacht directly from an online designer and get an accurate calculation of its cost and manufacturing time.
The «Jetsetter» yacht is for sale. Her declared value is 14.5 million euros.