More than 600 people came to Samara Yacht Club Swallow«,»located on the bank of one of the ducts of the Volga River, on September 26-27 to get acquainted with the participants of the first Samara Boat Show.
«Boats one by one went to the water area for test drives and river walks. Judging by the atmosphere that prevailed in the yacht club these days, the guests took the event, albeit still local, very positive -»say the organizers.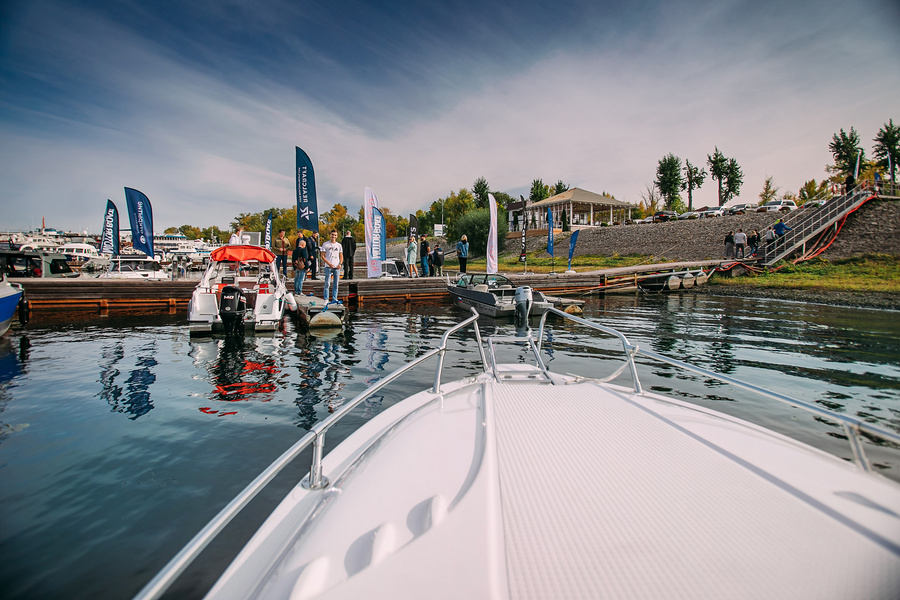 The exposition of the show mainly consisted of Russian aluminum and fiberglass boats Grizzly, VBoats, Realcraft, SPEV, Bossforr and Slider up to 15 meters long. Visitors could also see wooden canoes Max Craft, fishing boats Jeanneau Merry Fisher, a 12-meter yacht with flybridge Galeon 400 Fly from Poland and 15-meter closed cruisers:British Princess V48 and German Bavaria S45 Coupe.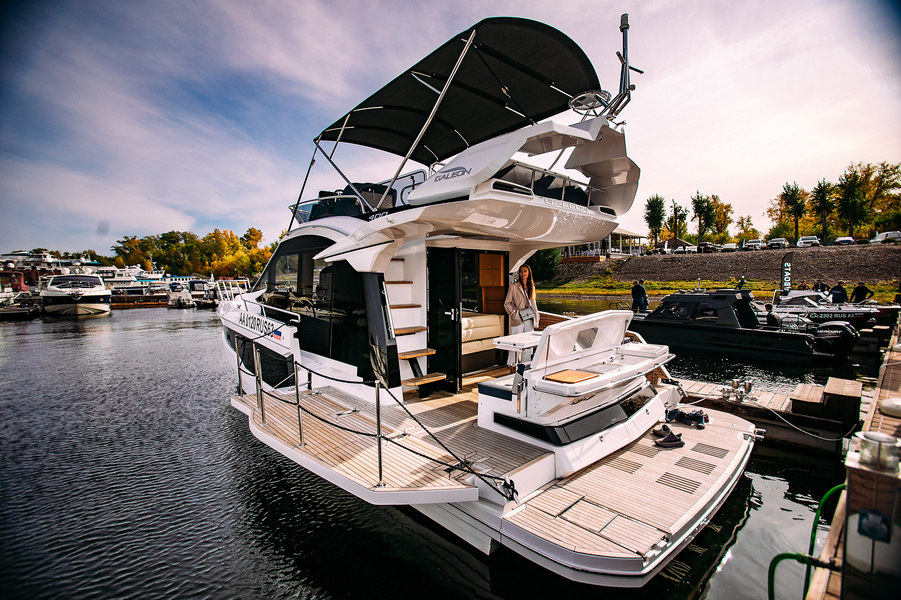 The Samara Boat Show 2020 is organized by Motor Boat & Yachting Magazine, the same team that annually hosts the Moscow Yacht Show (MYS), Saint Petersburg International Boat Show (SPIBS) and Kazan Yachting Festival (KYF). However, no exhibitions were held in Moscow and Kazan in 2020.

So the Samara show was definitely luckier. And even if it was originally supposed to be held in mid-May, but instead because of the coronavirus pandemic the event was postponed by 4 months, until the end of September.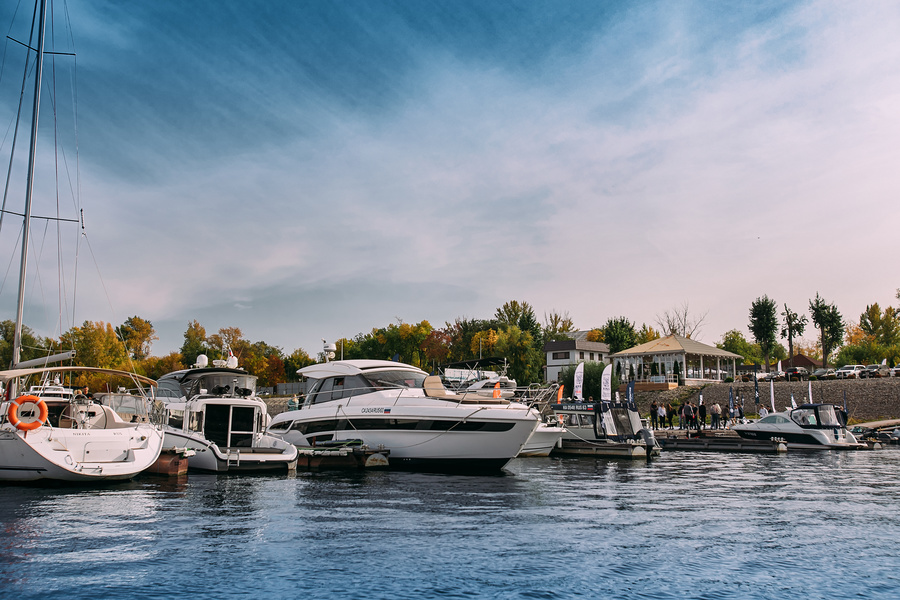 Samara Boat Show 2021 is scheduled for May 14-16.