Russia is in first place in the world by the number of superyachts, Boat International found out. Our compatriots own 18 out of 101 superyachts. On the second place are Americans owning 16 superyachts, on the third place are subjects of Saudi Arabia. On account of Arabian sheikhs there are ten boats.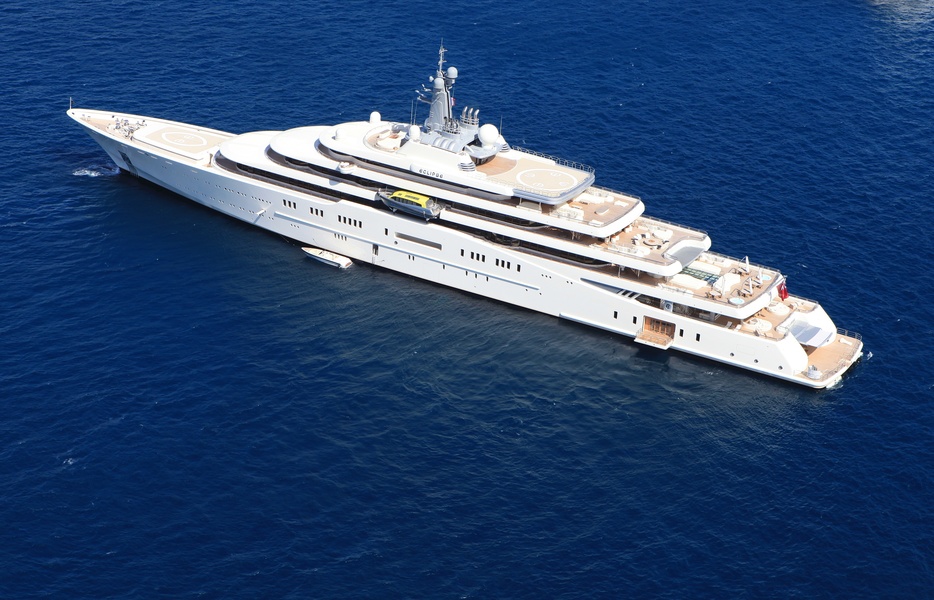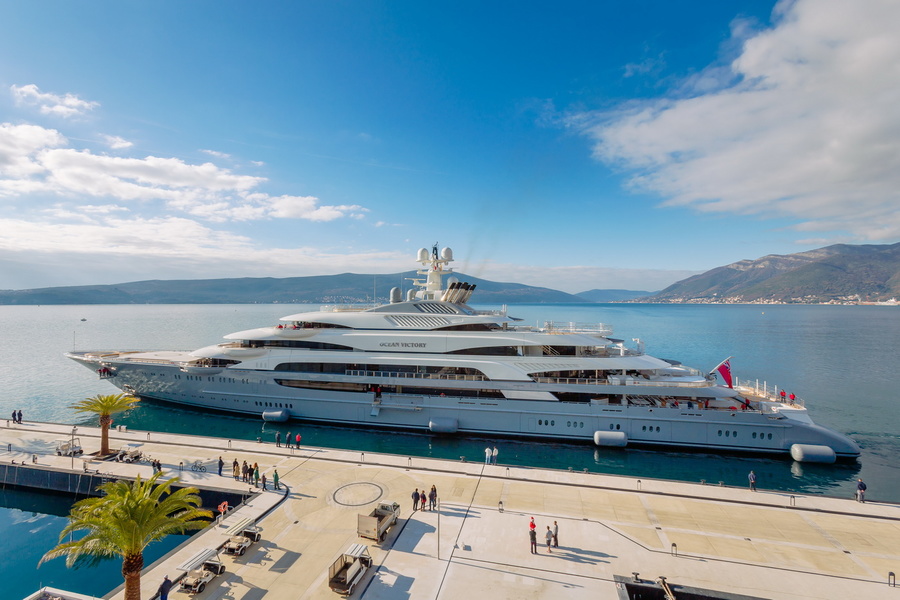 6 superyachts belong to citizens of Greece, 5 - Dubai, 4 - Abu Dhabi.
The list of countries, citizens of which own more than one superyacht, includes Ukraine: there were counted 3 such ships.
Two superyachts owned by Russians are on the list of the ten largest private vessels in the world. Roman Abramovich's 162.5 m yacht Eclipse is second largest in the world, Viktor Rashnikov's 140 m yacht Ocean Victory is ninth. In the near future this list will be expanded.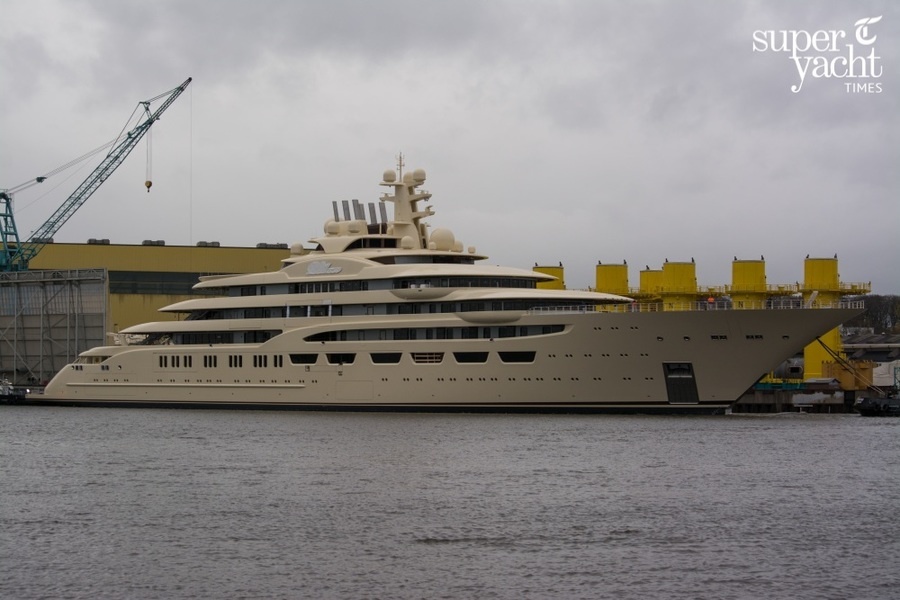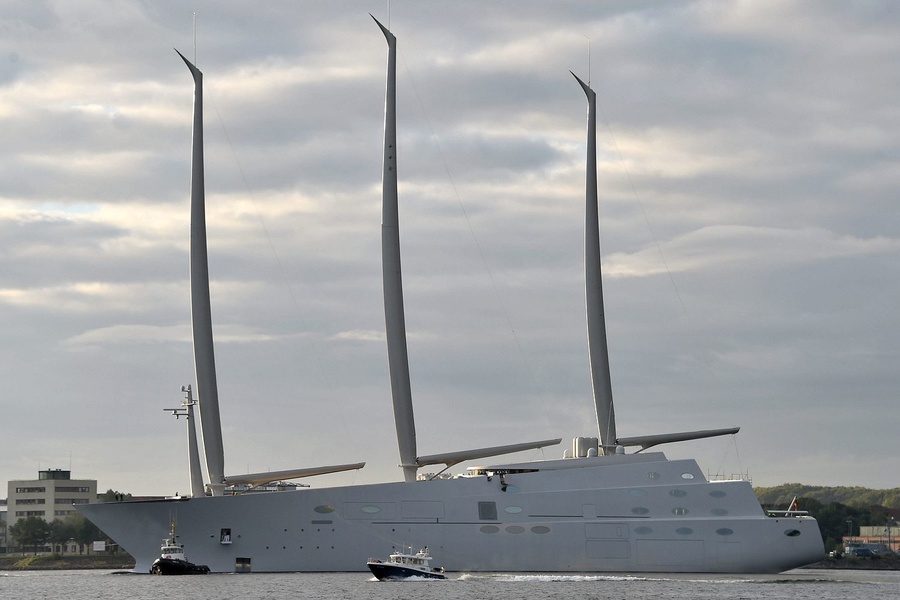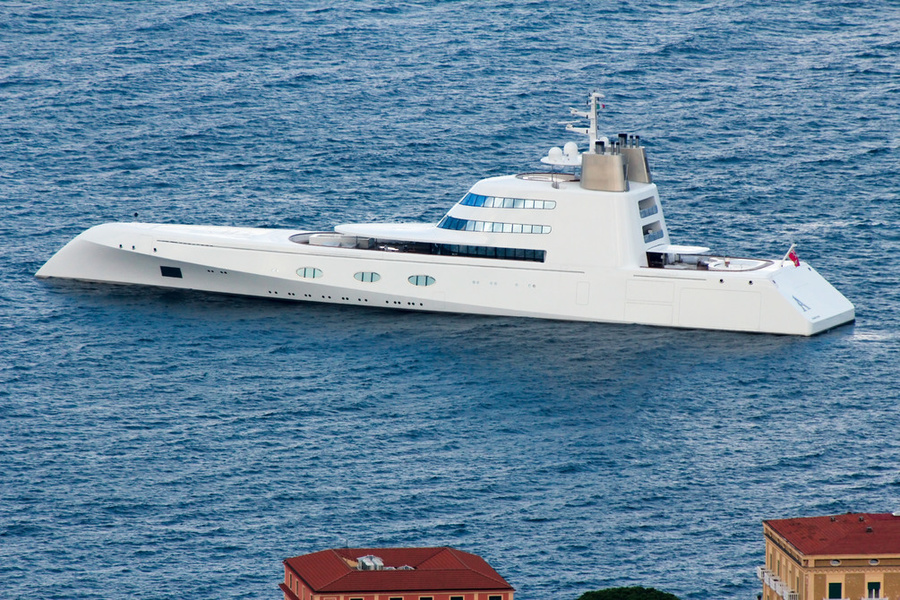 The Lurssen yard is now completing the 156m yacht «Omar» rumoured to be owned by Alisher Usmanov. When she leaves the yard she will be the world's fifth largest, and first by gross tonnage. By 2016 Nobiskrug will complete construction of the largest sailing yacht in the world - the 142,81 m long superyacht «A». The client is Andrey Melnichenko, who already has a motor superyacht of the same name, designed by the same designer - Philippe Starck.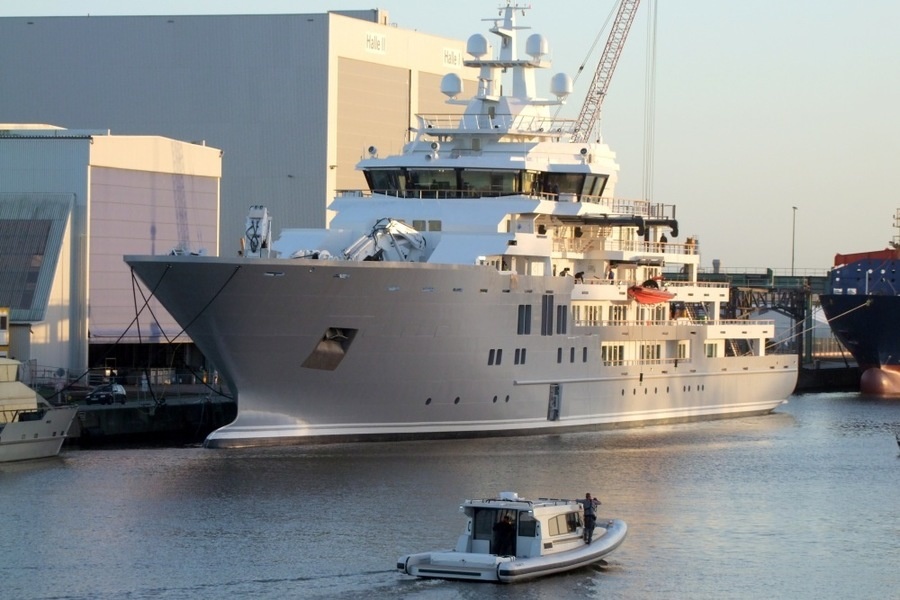 A total of 55 superyachts were built in 2015 - a record number since the financial crisis of 2009, when the superyacht market shrank sharply.
Expedition-class yachts, capable of sailing around the world in extreme weather conditions, are taking a growing share among them. One of the latest such projects is the 107m Explorer Ulysses.