Acceptance of applications for the WFSU Award «Yachtsman of Russia»2019 closed on November 1, and now every member of the Federation can cast their vote for one of the nominees.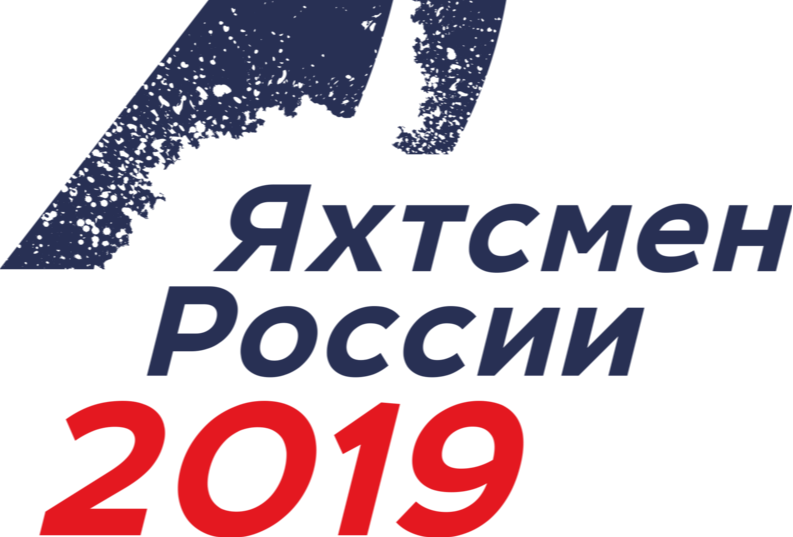 Eleven men and six women have been nominated for the award. In the nomination «Best Yachtsman of Russia 2019» nominees are Alexander Bozhko, Ilya Ermakov, Egor Kamalov, Sergey Komissarov, Sergey Musikhin, Mikhail Plekhanov, Pavel Sozykin and Denis Gribanov ( together), Denis Taradin, Maxim Titarenko and Vadim Yakhinson.» Anna Basalkina, Elena Kalinina, Maria Kislukhina, Valeria Kovalenko, Alexandra Peterson and YanaReznikova can receive an award in the nomination «Best Russian yachtswoman.
Voting will continue until November 12. Voting page can be accessed through personal accounts on the WPSF website.
The Award Ceremony will take place on December 2 in the Moscow Concert Hall «MIR». That evening there will also be prizes in special categories from the Federation's Board of Trustees and key prize partners for the organizers of regattas, major projects and notable sailing events.