Motor Boat & Yachting magazine, which also supervises water shows in Moscow and St. Petersburg, became the new organizer of Sochi Yacht Show. As a reminder, for two years in a row the Sochi Boat Show was organized by the Russian agency My Expo Creative Bureau. After My Expo Creative Bureau withdrew from the project in 2018, a short period of uncertainty followed, now safely ended: the exhibition - to be. What's more, it will even get bigger.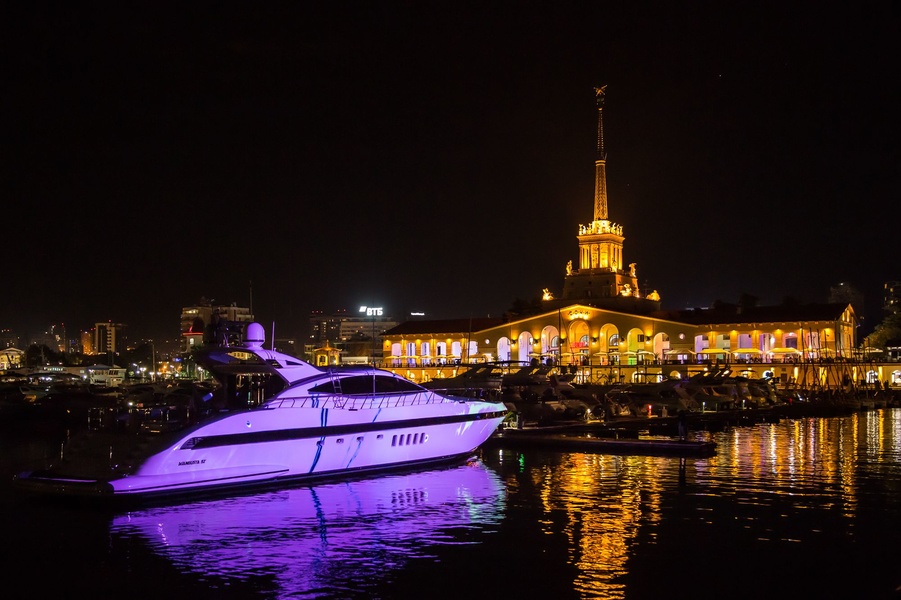 Connoisseurs of boats, yachts, equipment and accessories for sports and recreation on and off the water will traditionally gather at Sochi Grand Marina from May 1 to 4.
According to the new organizers, guests will be able to see products of such companies as Fairline, Ferretti, Princess, Prestige, Sunseeker, Beneteau, Jeanneau, Lagoon, Chris-Craft, Cobalt, Master Craft and, of course, Russian shipyards.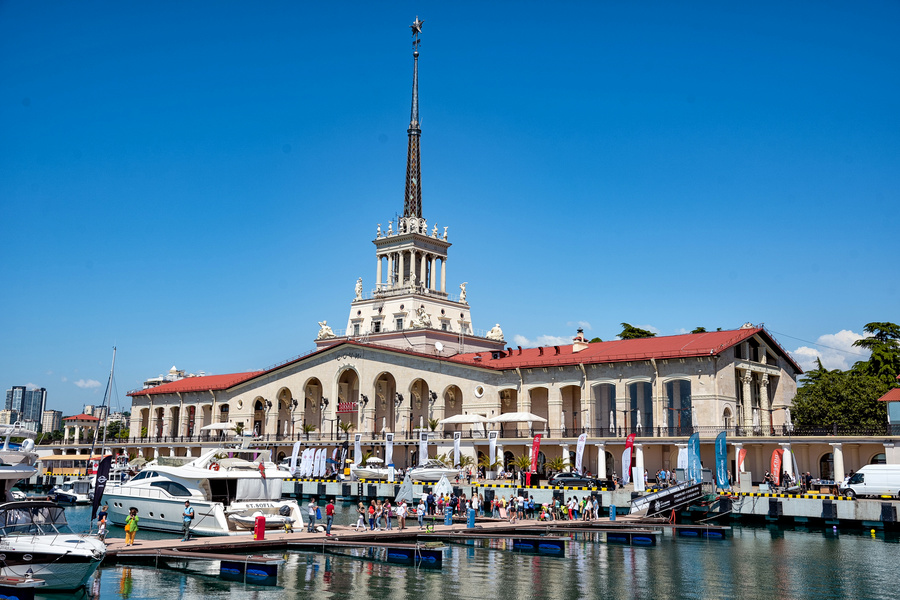 The size of onshore and offshore expositions is going to increase in comparison with the previous years.
To what extent? For the moment, this information has not been disclosed. All we can say is that the upper limit is of course limited by the capacity of Sochi Grand Marina, which is capable of accommodating up to 300 ships of up to 140 m in length.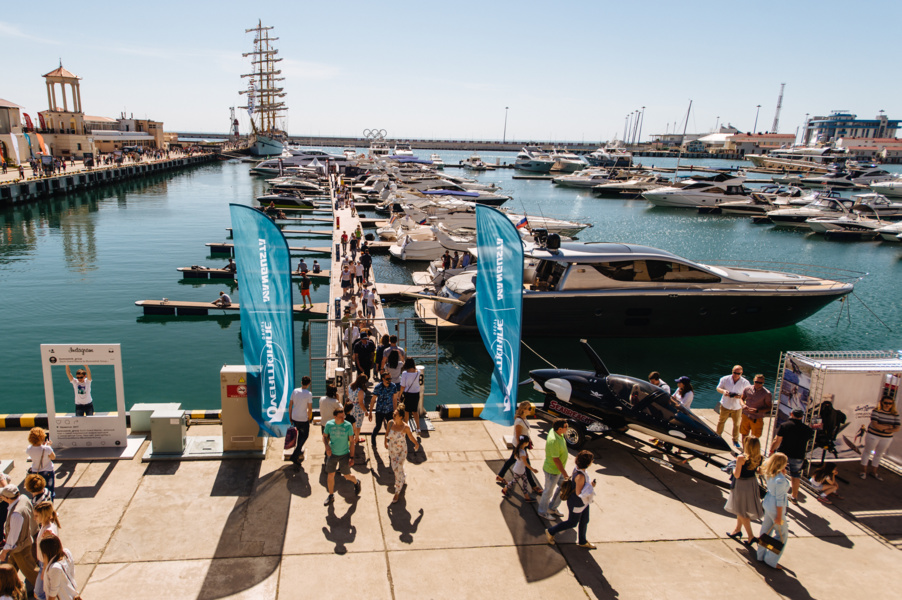 Sochi Yacht Show has a long history. The show was organised for the first time in Moscow in 2004 and was called BIBS (Burevestnik International Boat Show). It was the first Russian boat show on the water. The exhibition moved to Sochiafter the Winter Olympics and Russian Formula 1. In 2018 the Sochi Yacht Show was attended by more than 40 companies from all over the world. More than 22 thousand people visited it in four days.